Floating Cryptocurrency Colony Fabricated from Dismantled Cruise Ship
3 min read
A decommissioned cruise liner will come back to life as a floating, off-grid community, embracing freedom and cryptocurrency.
International waters attract all kinds, and the crypto community is no exception. Ocean Builders, which also constructs futuristic "sea pod communities" (floating houses) has set its sights on a new kind of home — a cruise ship.
P&O Cruises of Australia recently decommissioned the Pacific Dawn, which was then purchased by Ocean Builders. The company now plans to turn it into a cryptocurrency haven.
The ship, constructed in 1991, spent its life ferrying passengers with P&O Australia as well as Princess Cruises. Carnival, P&O's parent corporation, is downsizing its fleet amid lower demand due to the COVID-19 pandemic.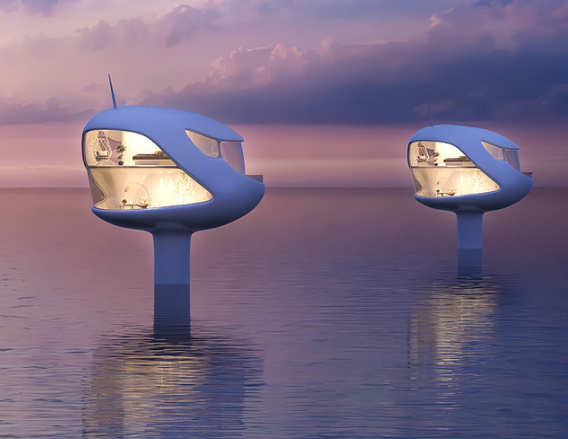 A Ship Named Satoshi
The ship, which is meant to become a refuge for certain types of libertarian-minded businesspeople, will be renamed Satoshi, the fractional unit of BTC and monicker of Bitcoin's secretive inventor.
According to Chad Elwartowski, Ocean Builders' COO, the company will take control of the cruise ship on Nov 4, 2020, in the Mediterranean Sea. Eventually, it will be anchored off the coast of Panama. Ocean Builders plans a 30-minute ferry ride from the coast to the ship.
It's no accident that the Satoshi will become home to crypto-enthusiasts. Elwartowski himself is a Bitcoin businessman and has long been a proponent of "seasteading," that is, creating permanent dwellings on the water, beyond the reach of any government's claim.
These activities have not always gone smoothly. In 2019, Elwartowski's floating home 12 nautical miles off the coast of Thailand was seized by the Thai government for allegedly breaking the nation's sovereignty laws. Authorities subsequently destroyed the floating home.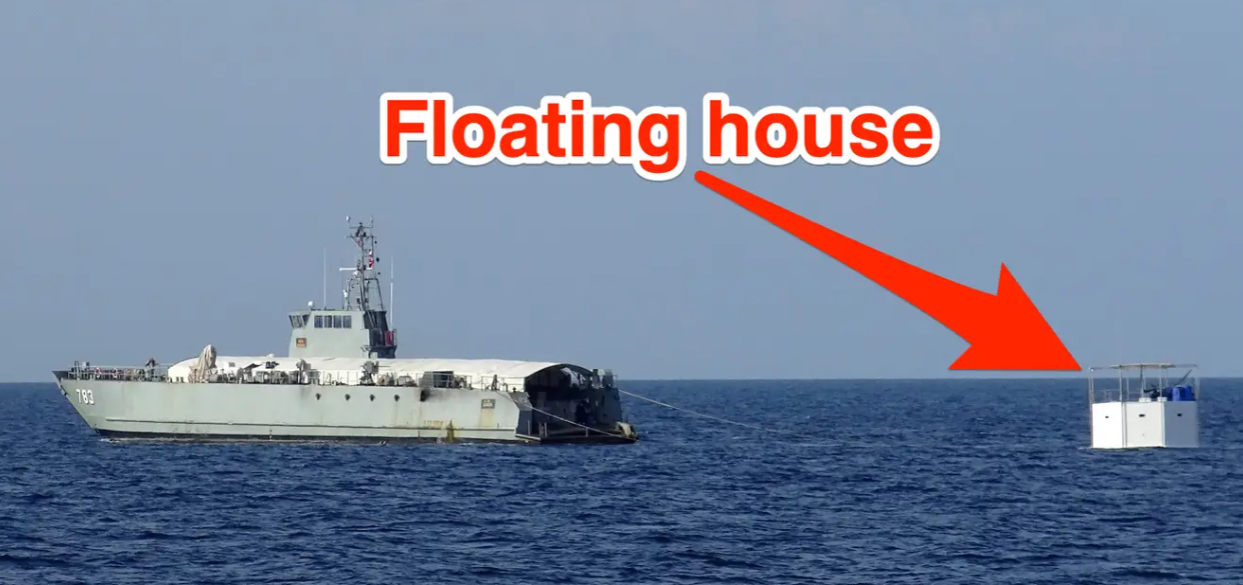 A Crypto Kingdom by the Sea
Elwartowski says he wants the ship to be a haven for the world's nomads who do not fit anywhere. He envisions the ship as a bulwark of innovation, saying:
"We look forward to creating a hub for technology and innovation here in Panama. Our goal is to figure out how to live sustainably on the sea and chart new waters in this new frontier."
Ocean Builders also plans to offer cabins as vacation rentals, as well as offices and research spaces.
Cabins on the crypto cruise ship will be auctioned off beginning Nov 5. The cabins will be treated in a similar fashion to condos on land. Rooms are being priced from $25,000-$50,000, though with the auction that could go higher. The capacity of the ship is 2,020 people.
Since the cabins are not fitted with kitchens, Ocean Builders plans to offer residents meal vouchers, though how this would be done safely during a pandemic was not immediately apparent.
Just like cruise ships, the Satoshi will include retail shops. These businesses will, of course, accept payment in Bitcoin and likely other major cryptocurrencies as well.
The post Floating Cryptocurrency Colony Fabricated from Dismantled Cruise Ship appeared first on BeInCrypto.