Forum: Say Your Piece on Whether Bitcoin Price is High Now
1 min read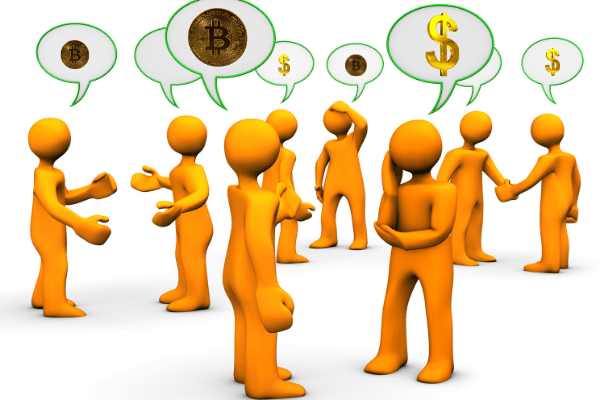 Tesla's CEO, Elon Musk, recently tweeted that BTC price seems "high". Although the macro fundamentals are aligned for Bitcoin to remain bullish, it is no doubt that Bitcoin has indeed rallied ferociously in the last two months.
What do you think? Share your thoughts with the community in our SuperCryptoNews Forum.
[ Forum Discussion ]
The post Forum: Say Your Piece on Whether Bitcoin Price is High Now appeared first on SuperCryptoNews.