The founder of Dogecoin returned to cryptocurrency after 8 years
2 min read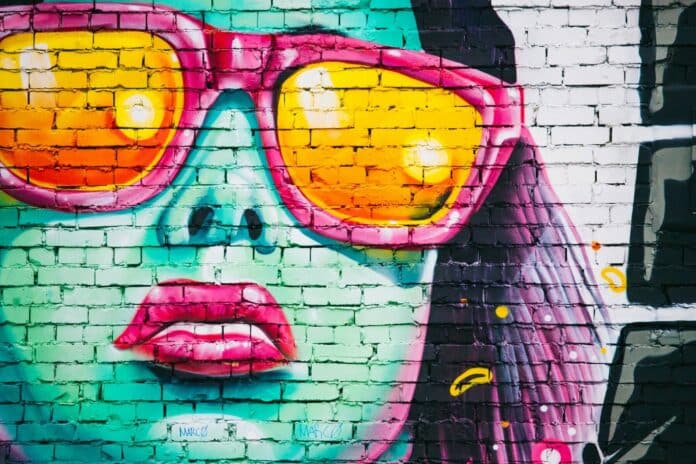 He co-founded Dogecoin as a joke, left the cryptoworld, and vowed never to buy cryptocurrencies. Now after 8 years Billy Markus returns…
After 8 years, co-founder of Dogecoin is back
Dogecoin co-creator Billy Markus reveals that he is returning to the cryptocurrency after staying aside for 8 years. Markus let his 425,900 followers on Twitter know that he had just bought the meme cryptocurrency Dogecoin (DOGE). However, he now buys his own project only after its price has increased many times during its existence.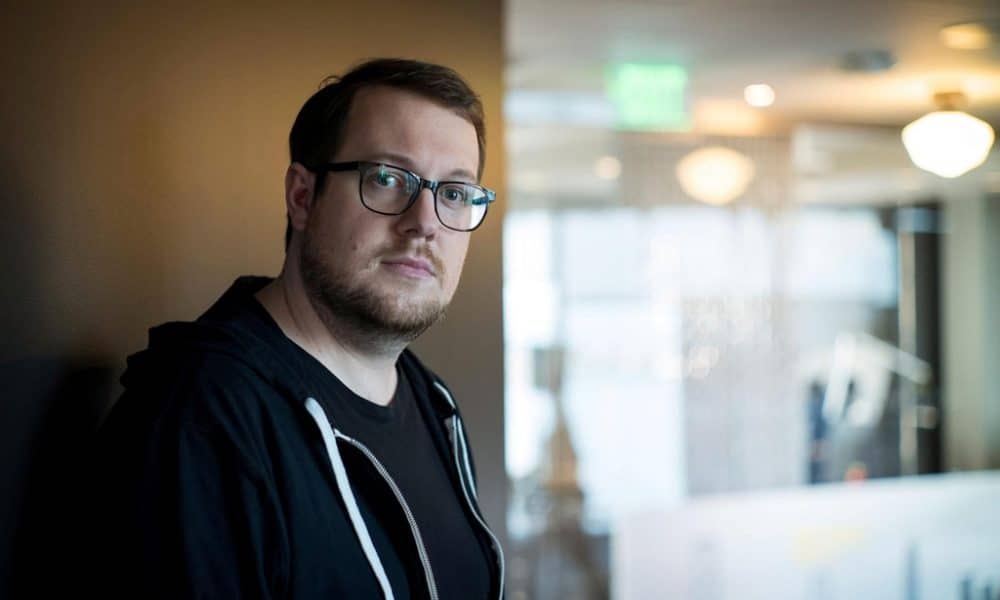 The fate of the co-founder of Dogecoin seems to be quite unfortunate, because if he did not leave and keep a share, he could most likely be a billionaire now. He now buys Dogecoin using Robinhood investment application, associated with the controversy during the GameStop mania, which is again a rather debatable decision, as it could take advantage of any stock market.
Markus states:
"I bought Dogecoin, after eight years of promise never to buy a crypto again, an hour ago. I've checked the price seven times since then. I grew by 10% and now it's back by 3%. It looks healthy anyway. "
Hodl
It seems that the co-founder of the funniest cryptocurrency in the world, after a long pause, found meaning in the evaluation of cryptocurrencies. He suggests that if you believe in something, you have to give it time, and he says he has no plans to sell in the near future. The cryptocurrency inspired by Shiba Inu was created as a joke in 2013. Now Markus believes that DOGE has surpassed its original purpose because it is gaining popularity among retailers.
He further stated:
"I'm really reluctant to call other projects a scam, and when I hear people say that, I shudder. Dogecoin has been (and still is) constantly called a deception. Aside from the real insidious intentions of the developers, the only real difference between a "scam" and a successful adoption coin / token… Everything is a joke until it is actually adopted and used and has value… "
Conclusion
After 8 years, the co – founder of Dogecoin tasted his own cryptocurrency, which he created together with Jackson Palmer in 2013. After a long departure from cryptocurrency Billy Markus returns to feast on DOGE.
Trust Wallet – settings for Binance Smart Chain + complete guide