France and Singapore Collaborate on Cross-Border CBDC Testing
2 min read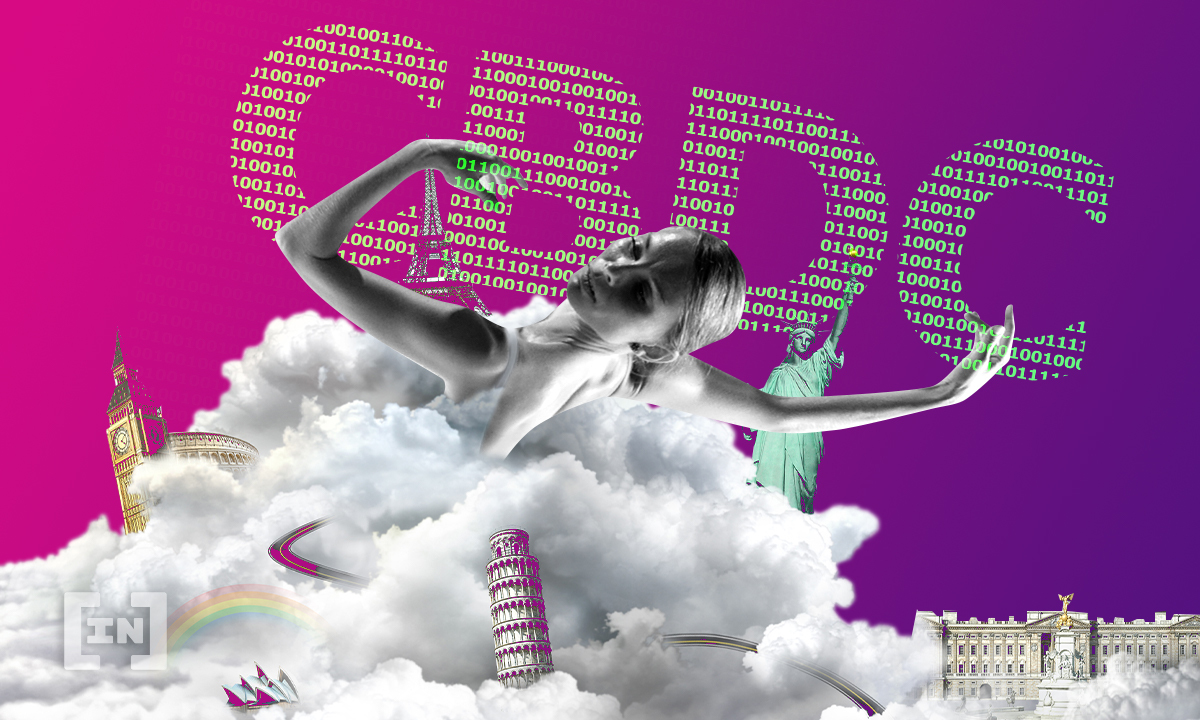 The central banks of France and Singapore have teamed up to explore the cross-border applications of central bank digital currencies (CBDCs).
The Bank of France and the Monetary Authority of Singapore (MAS) released a joint statement Thursday pertaining to their CBDC testing. The Banks shared that they had been working together and have successfully completed a cross-border payment and settlement experiment using CBDC.  The experimental transactions involved a number of different CBDCs linked on a common network between the two nations.
Testing was run with help from JPMorgan's digital currency division, Onyx, and tried to simulate cross-border transactions as they would occur in the real world. The Onyx suite of apps uses a system of automated digital contracts that have helped push the popularity of things like DeFi to the mainstream. Onyx has previously participated in a similar cross-border CBDC test for the Central Bank of Bahrain earlier in 2021. 
The testing is the latest phase of Banque de France's wholesale experiment program. According to the Bank, the project is the "first m-CBDC experiment that applied automated market-making and liquidity management capabilities to reap cross-border payment and settlement efficiencies." The project is planned to end in the latter part of 2021. 
Experiment yields positive results
The experiment between France and Singapore saw four key outcomes achieved according to the report. First, "The demonstration of interoperability across different types of cloud infrastructure." This was done by setting up blockchain nodes across both the public and private cloud infrastructures in each nation. 
Secondly, was the design of the network that actually enabled the central banks to have visibility on international payments. Meanwhile, each country would retain "independent control over the issuance and distribution of their own CBDC."
The third positive result was the setup of a new m-CBDC network that would incorporate an automated liquidity pool and market-making services. Smart contracts would handle the automatic exchange between EUR and SGD in real-time. 
Lastly, the report states a positive result of the simulation of an experimental m-CBDC network that shows how the number of parties involved in the payment of international transactions can be reduced. The report suggests this could cut down on the number of contractual arraignments, the know your customer burden, and all the costs associated.
Director of Infrastructure, Innovation, and Payments at Banque de France, Valérie Fasquelle, believes that "By experimenting the circulation of EUR CBDC in a shared corridor network, Banque de France and MAS tested the possibility to provide a link with other CBDCs all over the world.
It is an opportunity to construct arrangements for multiple CBDCs models, improving cross-border payments and increasing harmonization of post-trade procedures."
The testing was limited to just two banks, but the design of the network allows for scaling and the support of multiple banks in different jurisdictions.
The post France and Singapore Collaborate on Cross-Border CBDC Testing appeared first on BeInCrypto.