Free Fall Turkish Lira: Time for Plan B? and more
3 min read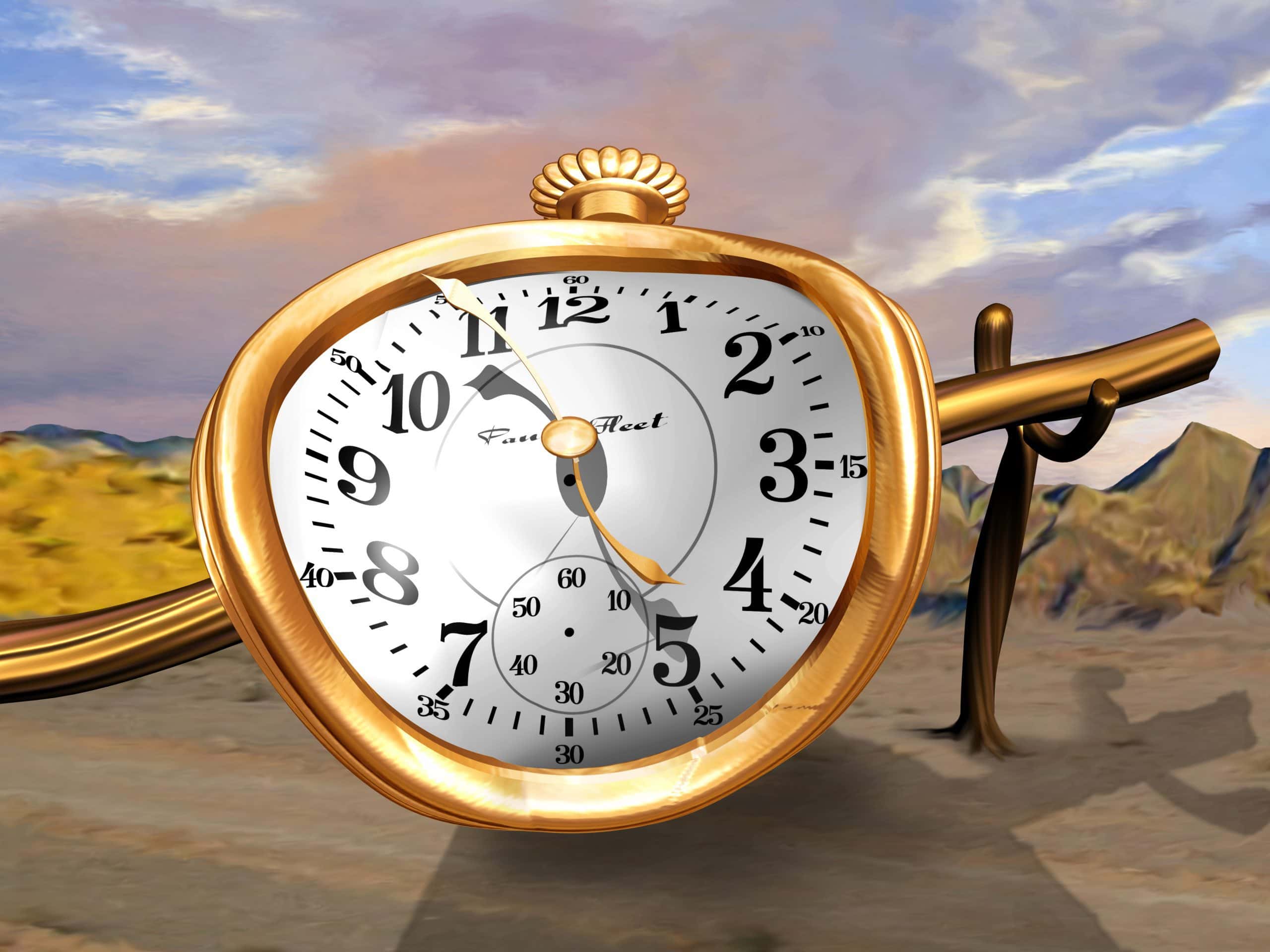 The national currency of Turkey is devaluing so much that BTC is already trading there at an all-time high. Time for plan ₿?
The message could read: "BTC hits all-time high", but that would be misleading. Because the rate of the crypto key currency is typically measured in US dollars. However, it would not be wrong. Because BTC is actually chasing one all-time high after the other these days – but in Turkey. A unit of digital gold costs around 773,291 Turkish Lira (TRY) in the country on the Bosporus at the time of writing. For comparison: A month ago the price was 625,000 TRY – an increase of 25 percent within 30 days. During the same period, BTC was up 21 percent as measured in USD please. In other words: Despite a flagging BTC rate, digital gold in Turkish Lira is recording new highs.
Even if some Bitcoiners may be mischievously happy: The decline of the Turkish national currency due to political banter is a tragedy. Crypto influencer @TheCryptoDog sums up the event aptly.
Analyst indicates future price of BTC and three other cryptocurrencies