FTX Crypto Exchange Interested in Purchasing Goldman Sachs
2 min read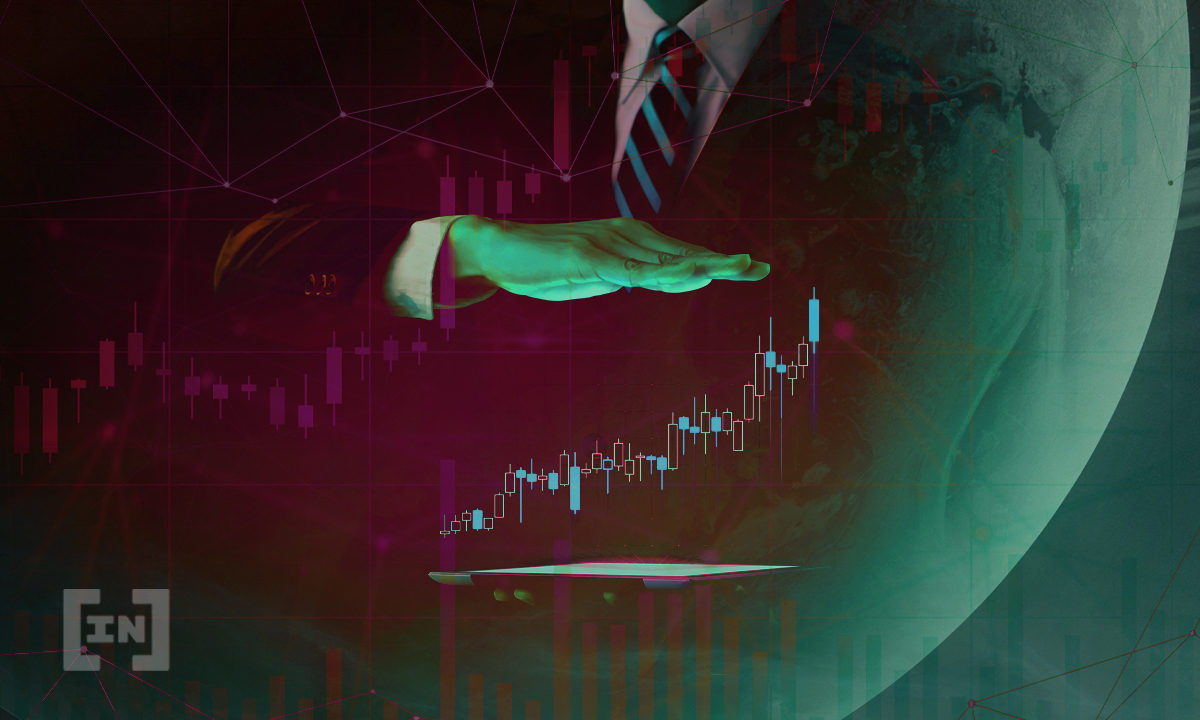 In a recent interview, the CEO of FTX stated he would be interested in buying established financial institutions if the opportunity arose. 
Sam Bankman-Fried is nothing if not aspirational. The 29-year-old CEO of crypto-exchange FTX has his sights set on the upper echelon of financial institutions. Bankman-Fried told the Financial Times that if his crypto exchange rises to heights greater than rivals Coinbase or Binance, he would consider purchasing a blue-chip financial institution. United States banking behemoths Goldman Sachs and Exchange CME Group are on Bankman-Fried's shortlist.
The CEO said that if his exchange becomes the biggest in the world, buying Goldman Sachs or CME, "is not out of the question at all." As it stands, FTX has a long way to go to be a true competitor to Coinbase or Binance, two of the biggest in the world. Even despite Binance's major issues lately. However, Bankman-Fried believes that if FTX follows the right path, it could take hold of a position atop the crypto exchange mountain. 
FTX reaching for the stars
Some would say that Bankman-Fried might be trying to fly a little too close to the sun, but, there is nothing wrong with ambitions and anything is possible. While FTX is not currently at the level of Coinbase or Binance, Bankman-Fried's crypto exchange is valued at around $20 billion. Meanwhile, Coinbase is valued at around $76 billion dollars. Now, here is the interesting thing. CME is valued at right around the same price as Coinbase, with Goldman Sachs worth around $140 billion.
So, while the idea behind what Bankman-Fried is saying could be viewed as a bit out there, on paper, the numbers support the possibility. From a pure numbers' standpoint, Coinbase could theoretically afford to purchase CME Group today. While FTX has been growing steadily, it still has a lot of work to do. 
A new round of funding is on the horizon for FTX with the CEO stating funds will be earmarked for Mergers and Acquisitions. This certainly aligns with his long-term plan for FTX. Additionally, funds will be used to optimize the retail investor share of the market. In a separate interview, Bankman-Fried was asked about FTX going public. The young billionaire responded that "We are not actively looking to list, but we want to be in a position to go ahead if we want to."
FTX is backed by Alameda Research, also founded by the Bankman-Fried. Alameda is a quantitative crypto trading firm that trades anywhere from $1 billion to $10 billion a day.
The post FTX Crypto Exchange Interested in Purchasing Goldman Sachs appeared first on BeInCrypto.