FTX Debt Financing Liquid Crypto Exchange
2 min read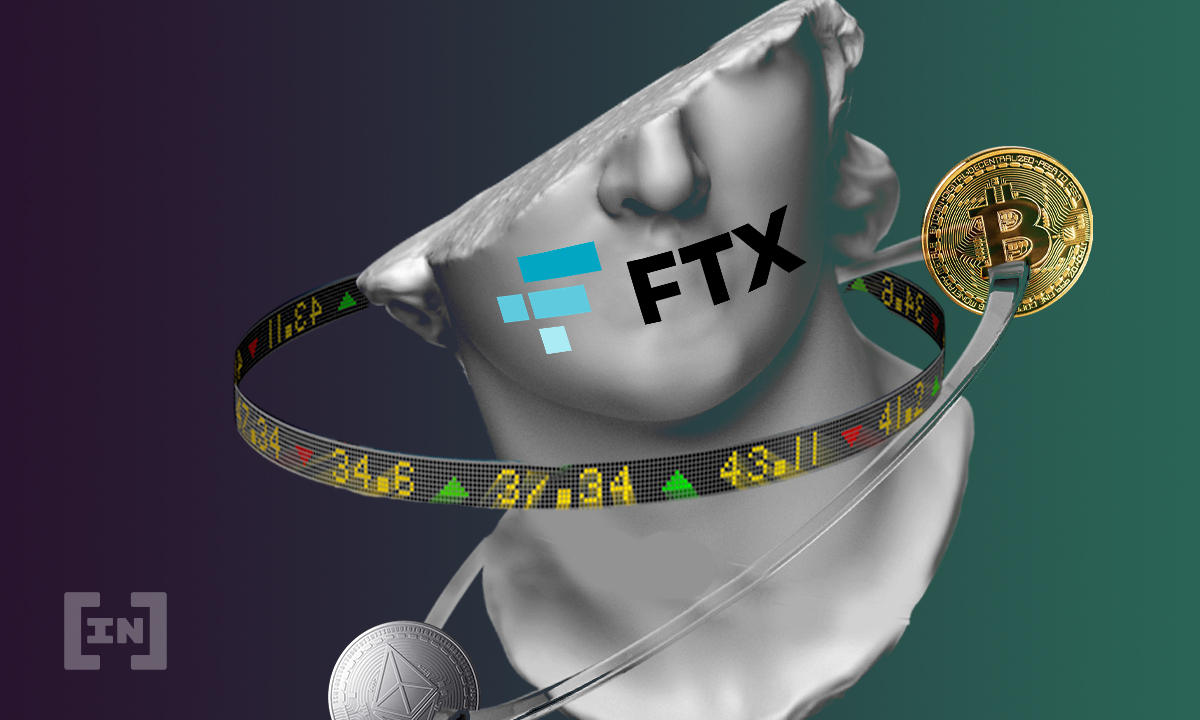 FTX Trading Ltd. is providing $120 million in debt financing to crypto-fiat exchange Liquid less than a week after the latter suffered an $80 million hack.
In addition to the financing, the companies have entered good faith discussions to potentially further collaborative opportunities. The partnership hopes to combine Liquid's regulatory framework with FTX's financial expertise to achieve exponential growth in the crypto ecosystem.
Seth Melamed, COO of Liquid Group, highlighted the "enormous opportunities to drive innovation" by collaborating with FTX. He also acknowledged being encouraged by the support of FTX, whose backing can accelerate "Liquid's roadmap of initiatives." Melamed also emphasized leveraging "FTX's expertise in trading platforms with Liquid's experience working within the regulatory frameworks in Singapore and Japan."
The new funds will strengthen Liquid's capital position, which underpins its commitment to customer support. This will also accelerate new capital generation projects and provide critical liquidity, as well as improve key regulatory metrics. This would further corroborate ongoing licensing opportunities in the key jurisdictions of Japan and Singapore.
Initially founded in 2014, Liquid became one of the first exchanges to be granted a crypto asset exchange operator license upon Japan's Payment Services Act coming into effect. As a regulated exchange in Japan, the company stated it adheres to safety standards set by Japan's Financial Services Agency.
Liquid's Singapore operating entity, Quoine Pte. Ltd. has also applied to the Monetary Authority of Singapore for a license there. Currently, Quoine Pte. Ltd. is exempt from holding a license under Singapore's Payment Services Act, pending review of its application by MAS.
Liquid recovering from hack
The timing of Liquid's injection likely has something to do with a recent hardship the Japanese exchange experienced. Earlier this week, Liquid announced a security breach. Hackers managed to steal $80 million of BTC, ETH, TRX, and XRP from users' "warm wallets."
Liquid responded by temporarily moving all assets into cold storage, in addition to suspending deposit and withdrawal services. The exchange also said it's "currently tracing the movement of the assets and working with other exchanges to freeze and recover funds."
The post FTX Debt Financing Liquid Crypto Exchange appeared first on BeInCrypto.