Gamer Pays $ 650,000 for Luxury Yacht in Sandbox Metaverse
2 min read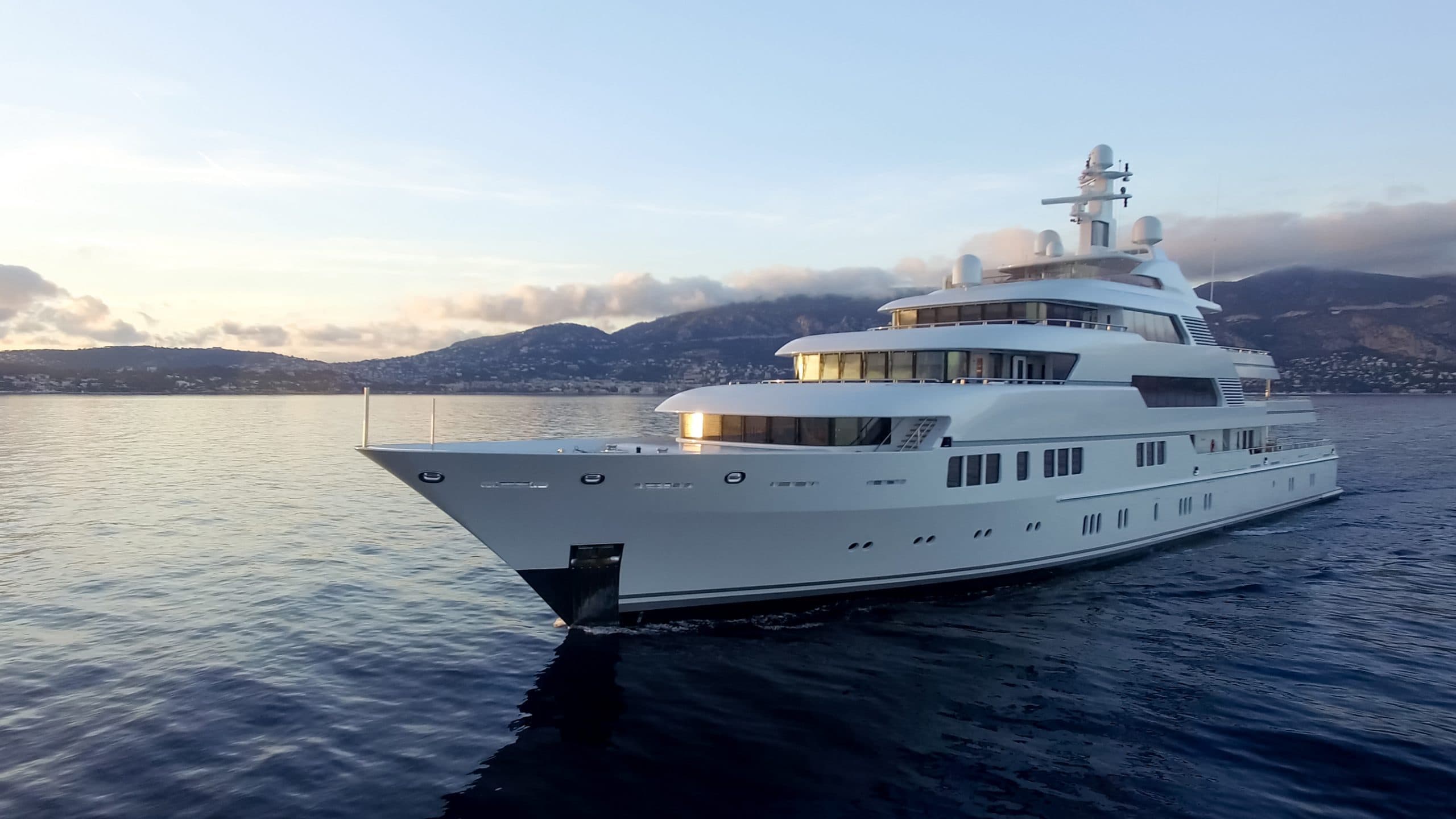 The boom in the Sandbox metaverse continues. A gamer has now paid around 150 ETH for a virtual yacht.
Since Facebook changed its name to Meta on October 29th, crypto-metaverse projects such as Sandbox (SAND) and Decentraland (MANA) have been booming. While the price of MANA has risen by over 350 percent since then, SAND has even increased by more than 400 percent. At press time, SAND is trading at $ 6.63.
In Sandbox, players can build their own world, similar to the classic game Minecraft. In contrast to Minecraft, gamers in Sandbox have the option of owning their properties and in-game items in the form of non-fungible tokens (NFTs). This makes it possible for items purchased in the game to be converted into cash.
Most expensive non-fungible token (NFT) in sandbox
A player on the NFT trading platform has around 150 ETH, which are currently valued at just under 650,000 US dollars OpenSea for "The Metaflower Super Mega Yacht" paid as reported in a report by TechSpot called.
The NFT yacht was owned by a Republic Realm, an NFT development and innovation platform. In addition, Republic Realm is already involved in 19 different NFT games. The best-known of these games include, in addition to Sandbox, Axie Infinity, Decentraland, Mirandus, Loot, Ember Sword and Star Atlas.
Republic Realm's virtual ship has four decks with spacious lounge areas, a whirlpool, a dance floor with a DJ desk and a helicopter landing pad as well as a spacious dinghy garage. It is known as the "Crown Jewel of the Sandbox Metaverse". So it comes as no surprise to Republic Realm that the luxury yacht recently became the most expensive NFT asset to ever sandbox was sold.
Opinions on the luxury NFT are divided on crypto Twitter. Harsh Goenke, an Indian entrepreneur, cited the sale as another example of rich people having too much money and believes the entire NFT space is a huge scam.
Other Twitter users celebrated the sale and see it as a new milestone for the entire non-fungible token space.