Garlinghouse denounces SEC injustice
2 min read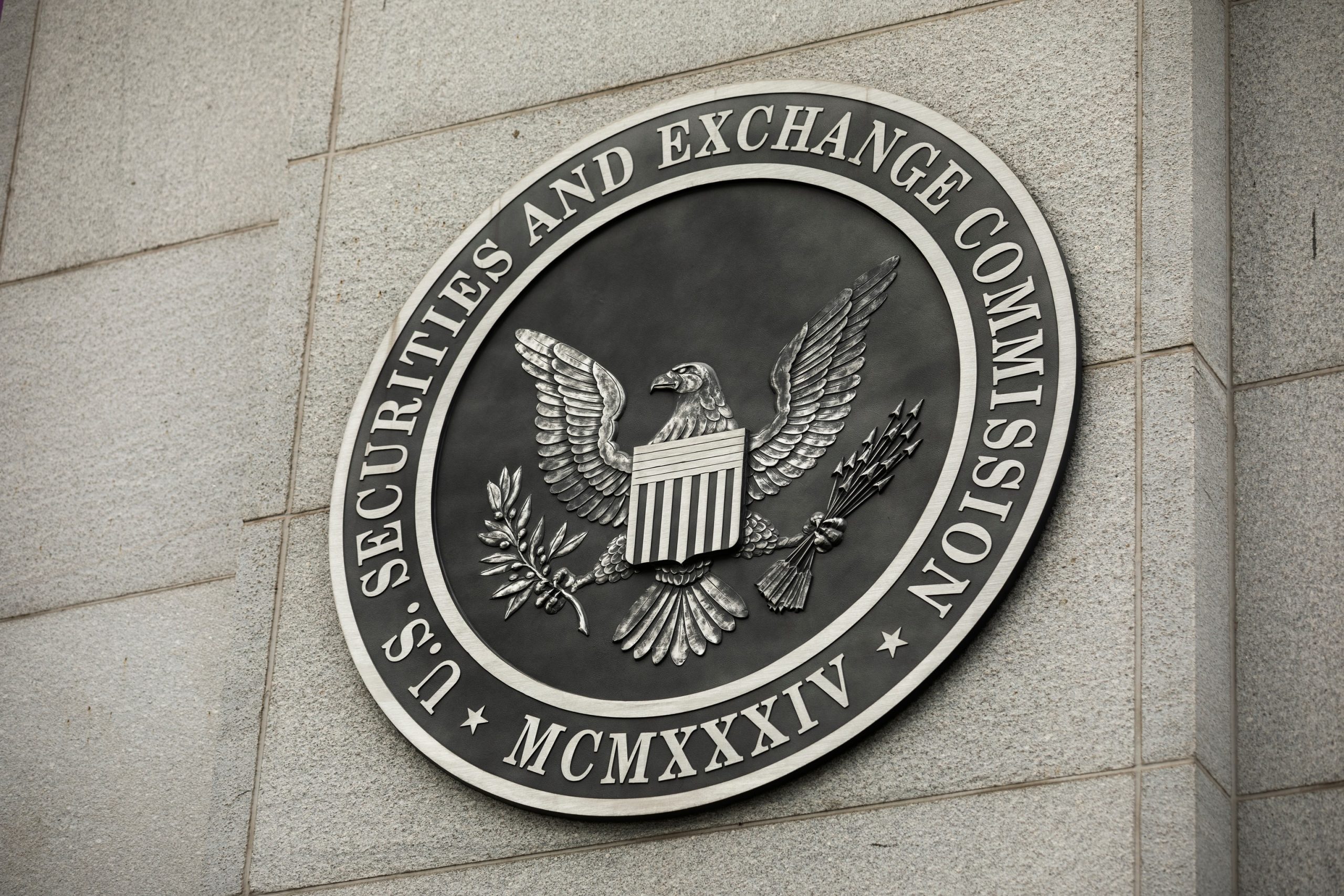 Ripple CEO Garlinghouse claimed in a speech that the SEC helped ETH overtake XRP as the number two cryptocurrency. It goes back and forth in court.
Ripple CEO Brad Garlinghouse is known for his sharp-tongued comments regarding the state of the crypto market. The regulators also get their fat off regularly. So he recently railed again about the approach of the financial regulator SEC. this happened in a speech at the DC Fintech Week virtual conference on October 21. The Ripple boss criticized the fact that ETH – unlike Ripple – had received the green light from the regulatory authorities. Only then did Ether become the number two crypto currency in the first place and thus surpass the company's XRP token.
The disputes between Ripple and the SEC have been dragging on for a long time and there is no end in sight. The authority accuses the company of having brought an unregistered security onto the market with its XRP token. Garlinghouse wonders publicly why the Securities and Exchange Commission doesn't argue the same way with regard to ethers. In January, Ripple filed a Freedom of Information petition with the SEC to learn why it doesn't consider ETH a security. Six months later, in July, a district judge allowed the company to question a former SEC official named William Hinman, who declared in 2018 that ETH was not a security.
XRP lost a lot of market capitalization compared to Ether
XRP was the second largest crypto stock by market capitalization at the end of December 2017. Currently, the token has slipped to seventh place, while ETH has climbed to second place. Garlinghouse also stated that the SEC is using recent measures against his own company and Coinbase took a very restrictive stance on cryptocurrencies. The main argument of the authority in the dispute with Ripple is the protection of consumers. But:
There are nearly 50,000 US citizens who hold XRP and are trying to sue the SEC for "protecting" it.

Brad Garlinghouse, Ripple CEO
In fact, Garlinghouse has a loyal fan base behind it who also wants to motivate the crypto exchanges to resume trading with XRP. Earlier this month, however, a U.S. district judge ruled that people who hold the company's XRP token will not be able to participate as defendants in the main lawsuit. The fact that Ripple had to hand over withheld internal Slack messages to the court due to a data processing error meant another damper. The court also granted the SEC's request for an extension of the deadline – and postponed the court date to January 14, 2022.