Gary Gensler wants to put DeFi in its place
3 min read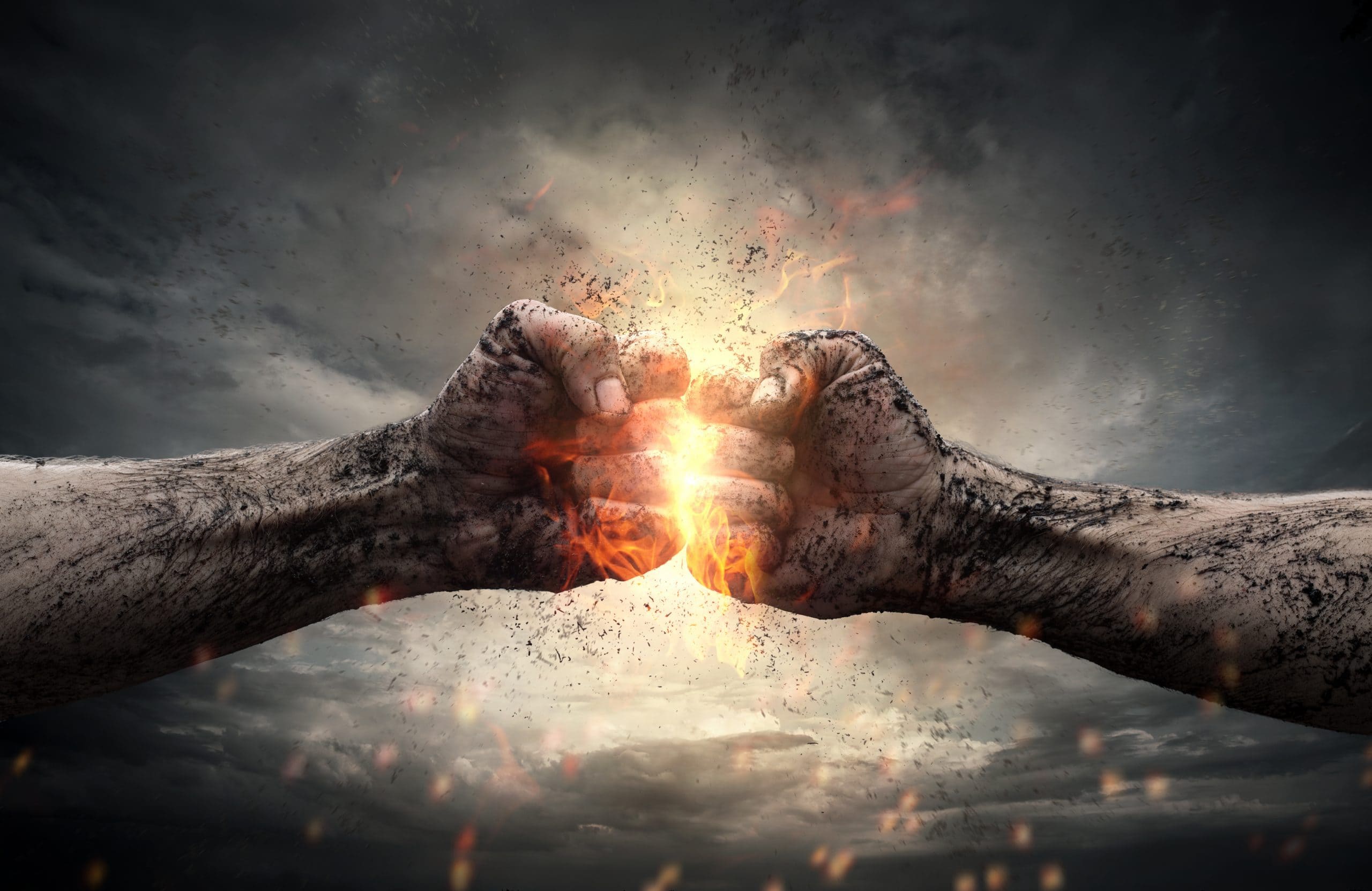 "All cryptocurrencies must be regulated".
SEC chief Gary Gensler announced an unequivocal message for the crypto sector this week and Decentralized Finance (DeFi) in particular suffered as a result.
On September 21, Gary Gensler, head of the US Securities and Exchange Commission announced that for him there is no question that crypto tokens should be treated like securities. For this reason, he is convinced that many tokens traded on exchanges are required to register with the SEC. In plain language, this means that the 63-year-old is one of the 1930s would like to apply existing law to the decentralized finance sector. Gensler calls on the various DeFi projects to work with the SEC. Only in this way is it possible for the projects to comply with the tax, money laundering and securities regulations applicable in the USA.
We have robust powers with the SEC and we will use them. It would be better if the platforms that trade securities, that do lending or staking, come to us. Together we can find out how to make them compliant with the law.
aside from that Gensler promised crackdown on those operating outside of SEC law. As a result of this news, the DeFi sector performed poorly. In the past seven days alone, the DeFi Pulse Index (DPI) lost almost 30 percent of its value.
Bitfinex connects CeFi with DeFi
More positive news comes from the crypto bad Bitfinex. This has on Thursday proclaimed that it connects its centralized trading platform with the Layer 2 DeFi exchange DeversiFi. On the one hand, the bridge is intended to give users more data protection. On the other hand, users should also be able to access the highly liquid and user-friendly properties of a centralized exchange at the same time. In addition, the Bitfinex announcement shows that transactions are initially only possible with the controversial Stablecoin Tether (USDT). In the future, however, it will also be possible to trade other ERC-20 tokens, according to Bitfinex.
Commented Will Harborne, CEO and Co-Founder of DeversiFi:
Layer-2 is the future of the blockchain. Whether it's the Lightning Network for BTC or roll-ups like DeversiFi for ETH, crypto currencies and DeFi are about to finally be accessible to everyone.
Furthermore, the CEO of DeversiFi believes that this new product will be quickly adopted by Bitfinex's customer base as interest in DeFi is currently growing exponentially.
pNetwork suffers millions in damage from hacker attack
Once again, hackers managed to steal several million US dollars in cryptocurrency. This time it hit pNetwork. That on the Binance Smart Chain (BSC) -based project lost the equivalent of around 12.7 million US dollars as a result of the hack. The cross-chain DeFi platform announced on Twitter on September 19 that the network had been attacked and a hacker was able to steal 277 BTC.
Actually want pNetwork users an "effective cross-blockchain compatibility for decentralized applications" Offer using which this can be applied to any asset access can. The idea is that so-called "bridges" are offered between the individual blockchains. The project is therefore similar to the DeFi exchange THORChain, which also offers cross-blockchain token transfers.
Cross-chain platforms in particular seem to have increasingly been the target of hackers in recent months. For example, in addition to pNetwork, THORChain has also lost several million US dollars to attacks by hackers in the past few months. As a result, the decentralized exchange has announced that it will invest massively in expanding the security of its platform, but the future has yet to show how sustainable these investments are.