Genies Snags $65M to Develop Virtual Portable Identities
3 min read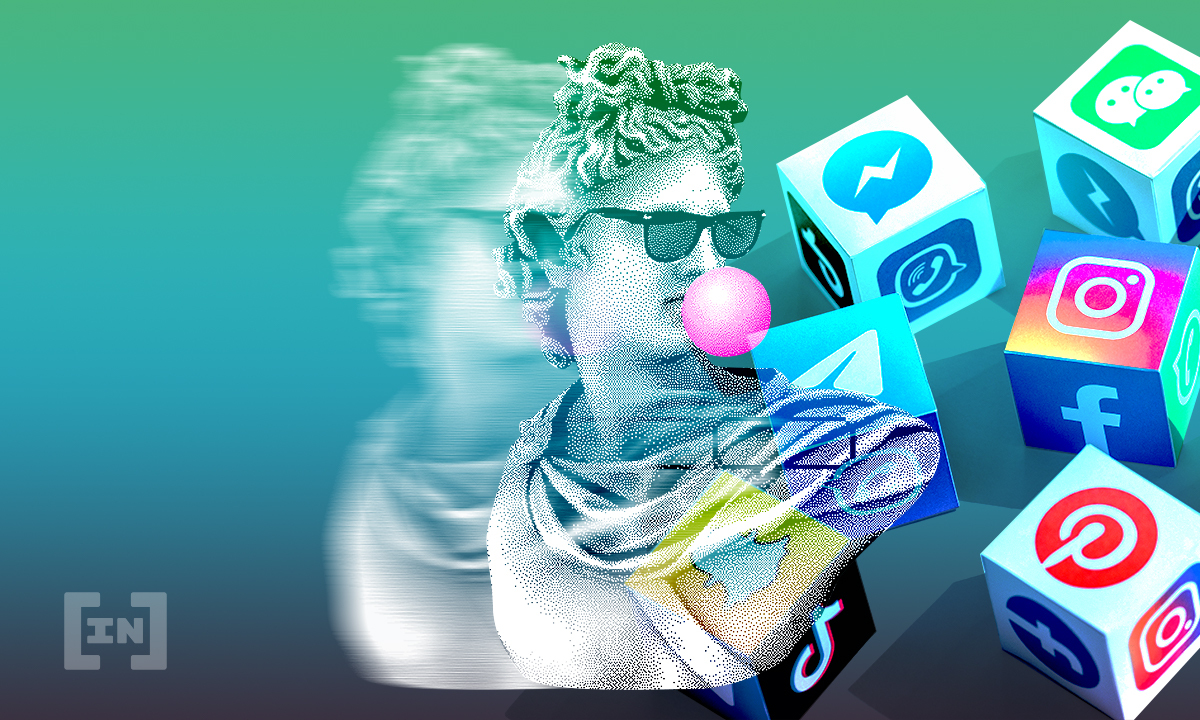 Startup Genies has raised a total of $65 million to fund the development of its avatar creator. The company touts the creator as a way to express user identity virtually and explore wearable digital goods. 
Genies took another step toward its goal of becoming the first company to offer full virtual identities to users around the globe. The company started out digitizing celebrities to capture noteworthy events such as album releases, guest appearances, and song drop announcements.
The demand for these digital likenesses grew during the pandemic and helped celebrities earn when they can't physically travel. A few of the hundreds of celebrities who use Genies include Rihanna, DJ Khaled, Justin Bieber, Cardi B, and Jennifer Lopez. 
Now, Genies has made the move to beta test their platform for use by a wider group of consumers.
Expanding the digital goods marketplace
The recent success of their Series B funding stage has allowed them to invest in the avatar system and expand their digital goods marketplace on the Dapper Lab's Flow platform. Dapper Labs had a hand in funding Genies along with Bond, who led the round.
Other investors include Breyer Capital, Coinbase Ventures, NEA, NetEase, and Tull Investment Group. Altogether they were able to raise $65 million to bring Genies' total seed to $3.25 billion across two funds. 
The funding comes at a pivotal time for the company who is looking to cash in on the recent NFT craze sweeping the digital finance industry. The system will be adapted for use with non-fungible tokens which will allow users to create digital items for sale with the help of blockchain.  
"We're going to offer tools so that a six- to 16-year-old teen in high school can create their own digital wearable and goods collection and then release it in the marketplace and sell to the masses as well," states the CEO of Genius, Akash Nigam.
Their partnership with Gify, for example, allows users to design their own gifs, using Genies, and sell them as NFTs on a digital marketplace as limited-edition goods. Meanwhile, the company's partnership with Gucci means that some well-funded avatars will be adorned in only the finest digital Italian fashion. 
A fantastical representation of one's personality
"It's like we've been talking about the philosophies and concepts of NFTs for years, but we've been talking about it as a comparison to digital goods, on skins that you see in video games. And we've talked about unlimited capacity, exclusive capacity, and so forth. But never said the acronym NFT until we started to realize what was going on in the past year. We've had this consumer-first approach outside of the NFTs, and this is what we were doing this entire time anyways," said Nigam.
The plan is to roll out a secondary digital goods market later in 2021 which will be open to all consumers. The market will allow users to buy and trade digital wearables via their team up with Dapper Labs' Flow. Nigam's vision is that the
Genies avatar will function as a virtual portable identity that doesn't conform to the limitations of the physical world and is meant to be a fantastical representation of one's personality. 
Nigam also emphasized that, despite the launch of Genies' NFT platform, the company remains an avatar company first and is not an NFT startup.
The post Genies Snags $65M to Develop Virtual Portable Identities appeared first on BeInCrypto.