Harvest Finance Puts Its Focus On Usability With V2
3 min read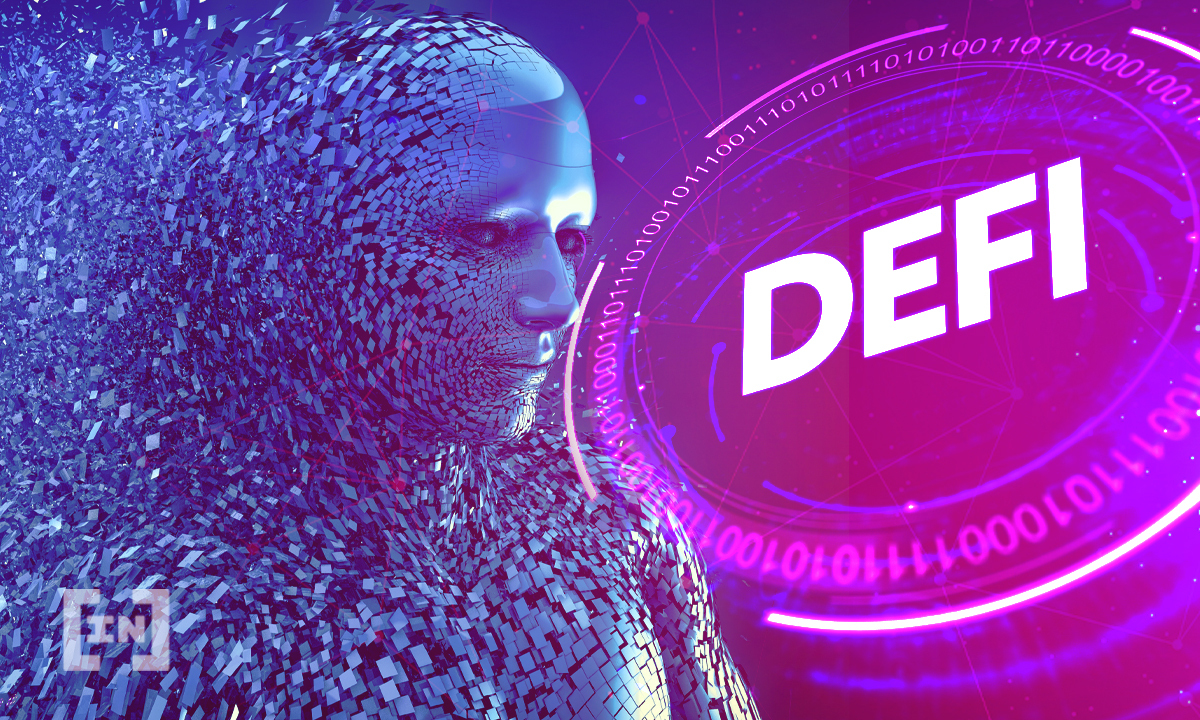 Harvest Finance recently rolled out Version 2 of its platform. This update zeroed in on user experience in an attempt to make yield farming even more accessible.
Harvest Finance launched in August 2020 as a platform to help people identify the highest yields across decentralized finance.
The platform offered a shortcut through the often fragmented world of yield farming. However, the growth made it clear that a UX refresh would improve usability.
"As we looked to add Binance Smart Chain as a second network to operate on in March 2021, it was decided before any other major protocol additions could be made that a UX refresh would need to be prioritized to help users properly organize and simplify the over 120 different vaults Harvest has to offer," explains the Harvest team.
"With the UX now deployed, we can further expand to additional chains while continuing to collaborate and partner with so many other amazing projects in DeFi," they say.
Yield farming in brief
Yield farming is about maximizing return using DeFi protocols. This requires looking at several strategies and moving between them to leverage these opportunities.
"Yield farming is an opportunity for users who hold cryptocurrencies in their wallet to earn rewards passively on their otherwise stagnant crypto," explains the Harvest team.
The big draw of yield farming is the ability to earn gains. These are at a significantly higher rate than those found in traditional banks.
Users can passively earn around 10% APY through this method. "For those who are more technically savvy, there are opportunities that can make you in excess of 100-300% APY, far beyond what any traditional bank could offer," Harvest says.
UX improvements
A platform like Harvest Finance aims to make yield farming easier by pooling resources and harvesting with the highest yields.
As such, the team decided to overhaul the platform to further increase its usability.
These include a dynamic search box, a visual space for networks, faster processing, and an improved deposit process. Combined, these improvements aim to increase the speed, effectiveness, and ability of new users to get involved.
"Harvest has always focused on making DeFi and yield farming easy for any user by creating a simple and intuitive interface that anyone can understand. But with the rise of so many profitable farms appearing, Harvest needed to deploy a UX that provided additional organizational tools for the user," explains the team.
"Some of the more newly deployed vaults also allow the user to only deposit one currency type even though the vault technically requires a two currency LP token. This simplified deposit method now makes it easier for new users to experience advanced vault strategies without having to endure all the additional steps," they say.
#Breadforthepeople
Harvest's investment in usability is not surprising as its entire enterprise focuses on bringing people into DeFi.
"BreadforthePeople is our mission to make DeFi accessible for anyone, and to remove the barriers that traditional finance has set up which purposely prevent 90% of the population from experiencing real earning potential," they explain.
The platform team acknowledges that yield farming and cryptocurrencies, in general, can be very risky. That is why they aim to bring strategies that are vetted for safety and profitability to their users.
Safety is a key feature, especially since Harvest was the victim of a hack in October 2020. The flash loan attack saw the platform lose around $33.8 million in liquidity.
In its post-mortem, the protocol took responsibility for what it referred to as an engineering error. It has since worked on mitigating this risk.
Harvest Finance, a collective
This platform is among the many collectives present in the DeFi space. Decentralized Autonomous Organizations (DAOs) are gaining popularity as they provide a community-led approach rather than a standard top-down corporate structure.
This provides incentive and investment in the protocol by those involved.
"We also provide an environment where the community has become so integrated into the foundation of the protocol. The day-to-day operations of Harvest and its interactions with the greater ecosystem are actually co-managed by community representatives who are not directly associated with the developers," they say.
"We think this is a huge step in pioneering DeFi and "DAOs" beyond just voting mechanisms. But truly decentralized management and ownership by anyone who wants to participate," they explain.
The post Harvest Finance Puts Its Focus On Usability With V2 appeared first on BeInCrypto.