Hodlnaut Starts Listing Wrapped BTC (WBTC)
2 min read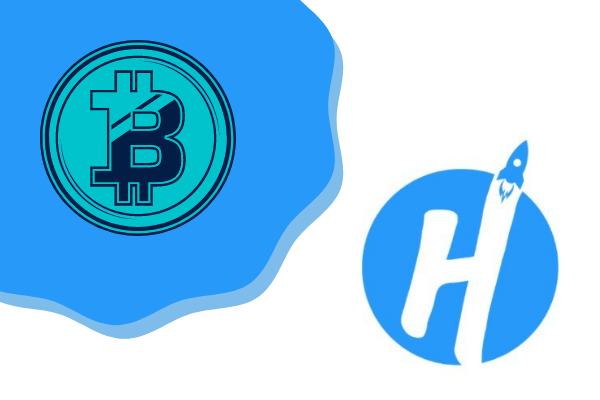 Singapore-based Hodlnaut has just announced that it supports WBTC (Wrapped BTC) on its leading yield-generating platform.
Now, users can earn interest rates of 6.0% APR/6.2% APY on WBTC, which is accrued on a daily basis and compounded weekly when paid out.
Hodlnaut aims to provide its interest earning product to WBTC's market capitalization of $6.7 billion by adding support for the token.
Moreover, WBTC has been added as an asset pair in its Token Swap feature. This means that the users can instantaneously access WBTC without needing to look for a wrapping merchant for their BTC. All the users have to do is swap Hodlnaut's tokens for WBTC at a clean price without additional fees.
We are excited to announce the support of a new asset on our platform. We saw the need to expand the number of assets supported on our platform so that our users can HODL with us through this tough time.

Juntao Zhu, CEO and co-founder of Hodlnaut
Having heard the increased demand for WBTC by our users, our team has worked hard on pushing this forward in this very short span of time. We've got many more new features that will be launching this month and next, it's going to be an exciting time for us and we hope our users are just as excited as we are.

Simon Lee, CTO and co-founder of Hodlnaut
WBTC is the first ERC-20 token that is backed one-to-one by BTC, and is fully verifiable via on-chain validation. The token's value is derived from its inherent ability to bring BTC's liquidity to decentralised exchanges.
The post Hodlnaut Starts Listing Wrapped BTC (WBTC) appeared first on SuperCryptoNews.