Illinois Congressman Wants Law Allowing Reversal of Crypto Transactions
2 min read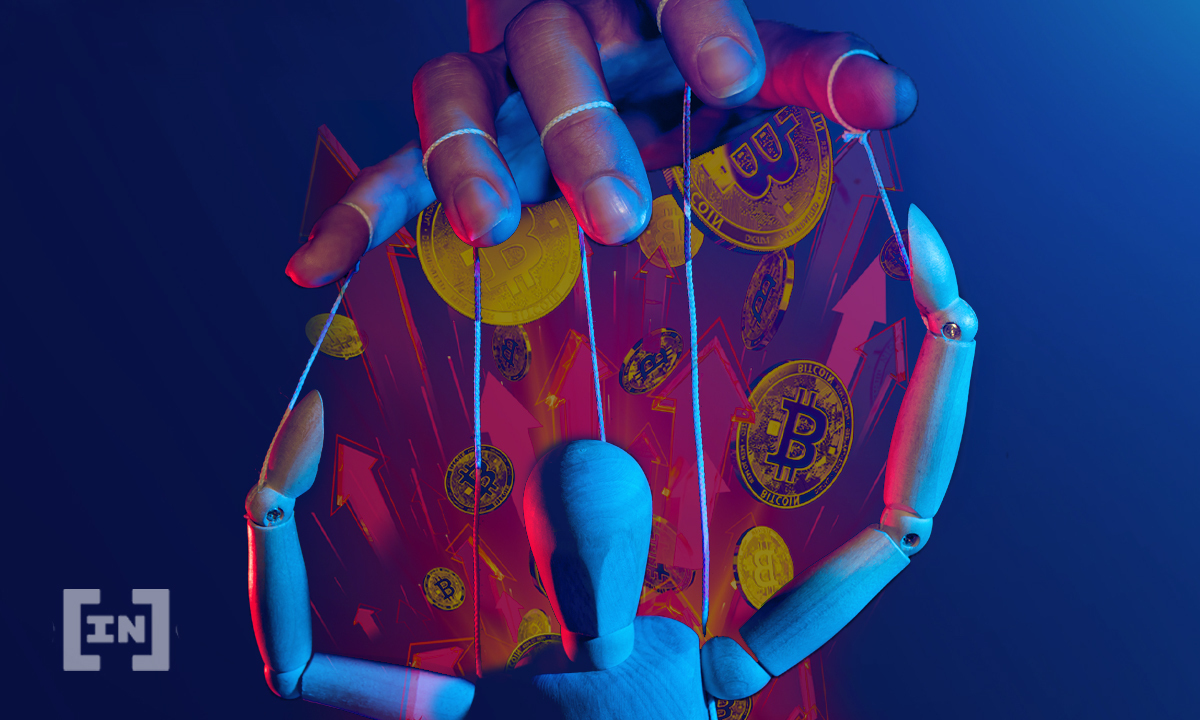 Rep. Bill Foster stated the need for legislation that would allow for the United States government to reverse cryptocurrency transactions.
Congressman Foster, who is also co-chairman of the Congressional Blockchain Caucus, was interviewed at a recent Axios event and addressed problems surrounding ransomware attacks. The law he suggested would target perpetrators of ransomware attacks and make it easier to get assets back into the hands of the rightful owner. Foster thinks that the government needs to be able to identify cryptocurrency traders and reverse transactions as regulators deem fit. 
Foster pointed out that, as far as he is concerned, criminals are asking more and more for BTC and not cash. He added that differences between digital assets and physical assets allow for them to be more useful to criminals. "That's an important distinction that we must make ultimately in the law," Foster added. 
During the interview, Foster made a rather shocking statement, suggesting that many of his peers in Congress are under the impression that crypto is used primarily by criminals. "There's a significant sentiment, increasing sentiment, in Congress that if you're participating in an anonymous crypto transaction that you're a de facto participant in a criminal conspiracy," said Congressman Foster.
He added that very few of his colleagues understand cryptocurrencies at all and that education must be done to bring them up to speed. 
The fight for privacy and protection
Congressman Foster acknowledged the crypto community's desire for privacy but believes continued ransomware attacks will lead to less anonymity in trading as laws are created to combat digital crime. He says that the law he has in mind is merely to protect investors and the government against criminal activity on the blockchain and ransomware attacks. "There is a middle ground that we have to strive for," Foster concludes. His idea of middle ground would be that of third-party anonymity.
90% of the time, the blockchain determines who gets what and what gets sent where. For fraudulent transactions, criminal activity, or even just mistakes, make up the remaining 10% and would potentially be reversible. 
During the interview, Dan Primack asked about the Colonial Pipeline attack and how the United States was able to reclaim most of the money stolen, suggesting the US already has this issue solved. Foster responded by saying he had to watch his words because the capabilities of the government are "very classified," but did share that they have long had the ability to track BTC in a way that criminals haven't figured out yet. 
Fosters interview got a lot of negative attention online with some suggesting he didn't understand BTC transactions and others taking offense to being labeled criminals by Congress for simply owning crypto.
The post Illinois Congressman Wants Law Allowing Reversal of Crypto Transactions appeared first on BeInCrypto.