India's conflicting cryptocurrency reports renew renewed concerns about the ban
3 min read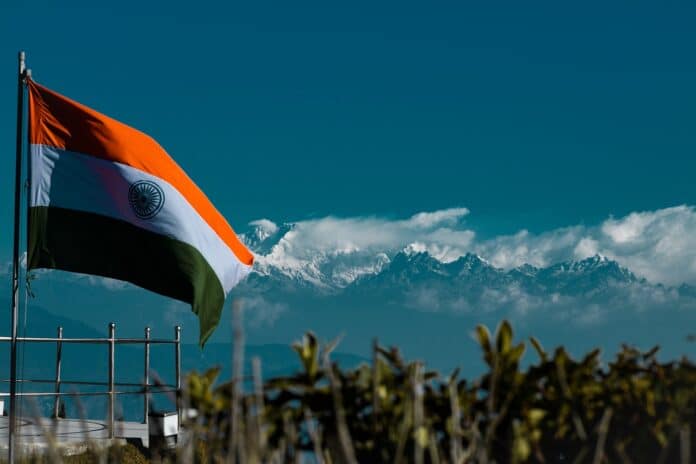 The Indian Minister of Finance, Nirmala Sitharaman, answers the question of cryptocurrency regulation vaguely. To make matters worse, he repeats previous comments on the experiments. After much discussion on this issue, Indian investors are no wiser about the future of cryptocurrencies.
Will it or will it not?
The Indian authorities have raised the issue of banning cryptocurrencies at least in 2018. At that time, the Central Bank of India (RBI) stated that regulated entities could no longer trade in cryptocurrencies. In essence, they blocked investors.
"Given the risks involved, it has been decided that, with immediate effect, RBI-regulated entities will not trade in virtual currencies or provide services to any individuals or businesses that trade or settle them."
However, in March 2020, this decision was overturned by the Supreme Court, which declared it unconstitutional.
Many celebrated the decision and called it a victory for common sense. Earlier this year, however, the status of cryptocurrencies was questioned again when a bill on sovereign digital currencies was presented. It set the framework for the central bank's digital currency, while banning private cryptocurrencies.
A few weeks later, after a wave of resistance, Sitharaman responded by stating that the government did not intend to close all options. She added that she is open to the idea of ​​experimenting.
"It is quite clear from our side that we are not closing all possibilities. We will allow a certain amount, a window for people to use and to experiment with blockchain, BTC or whatever you want to call it. "
Risky situation for Indian investors in cryptocurrencies
At the end of May 2021, the RBI issued another statement advising regulated entities not to follow its previous 2018 guidelines. Some believe this means that the RBI is now approving trade in cryptocurrencies. However, there are no official guidelines on this matter.
When Sitharaman was recently asked about the status of the Sovereign Digital Currency Bill, she said the government had received input from stakeholders. However, this issue still requires discussion in the Cabinet.
In her commentary, the Sitharaman did not distinguish between the digital currency of the central bank and private cryptocurrencies. It also reiterated the comments of March 2021 concerning experiments and pilot projects.
"It simply came to our notice then. We have accepted stakeholder suggestions. The cabinet note is ready. We need to find out when the cabinet will be able to deal with it and consider it so that we can then move it. For our part, I think one or two indications that I have given are that at least for fintech, experiment and pilot projects a window will be available. The decision will have to be made by the cabinet. "
Taking this as a tax coin means that only commercial entities will have the right to dabble in cryptocurrencies. As there is no indication to the contrary, the future of cryptocurrencies in India is far from certain.
Figures show that Indian investment in cryptocurrencies has risen from $ 200 million to $ 40 billion over the past year.
Conclusion
India has added a few wrinkles to investors, perhaps a tax on foreign exchanges with clients from India, now this. How will Indian investors argue with that? We may find out in the future.