Instant DAO Creator Syndicate Raises $20M From Andreessen, Coinbase, Snoop Dogg and Others
3 min read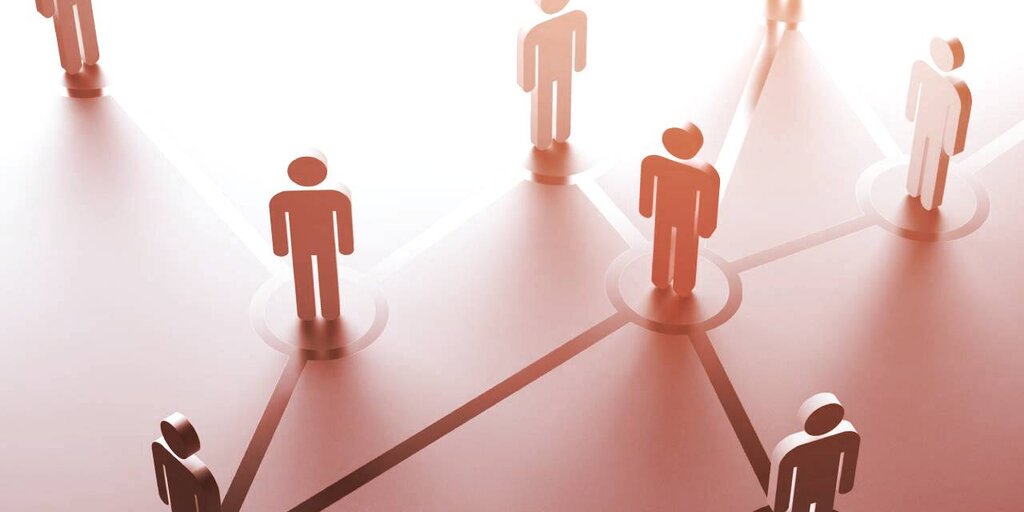 The team behind Syndicate, a new protocol that enables anyone to set up an investment DAO, today announced a $20 million Series A funding round raise with participants led by Andreessen Horowitz.
Over 150 new and diverse investors were involved, including Bill Ackman's Table Management; BNP Paribas Group-backed Atelier Ventures; Coinbase Ventures, Ashton Kutcher and Guy Oseary's Sound Ventures, and Snoop Dogg Ventures.
"Syndicate is is creating a decentralized investing protocol that enables anyone to create an investment syndicate on the Internet for less than $10 in less than a minute," the protocol's cofounder Ian Lee said in June, while speaking on a panel on investment DAOs on Coinshares Conversations.
He added that this was around a thousand times cheaper than any other way of setting up such a fund, and potentially a way for hundreds of thousands of people to participate in developing and investing in the world's next big technologies companies and networks.
What are investment DAOs?
Decentralized autonomous organizations (DAOs) are the latest tool to democratize investing and can take the form of anything from small groups that curate NFT art to investors that pool their capital, talent and networks to seed early-stage projects. They are designed to operate globally, which means a much bigger, richer playing field than a traditional fund.
DAOs have no hierarchy—and consequently no one point of failure; there's no company HQ and rules are written in open-source code, with the decision-making processes encoded into smart contracts which execute autonomously on a blockchain. DAO participants use the entity's own governance tokens to vote on which projects to invest in.
Almost $9 billion is currently held by DAOs according to tracker DeepDAO, while Moneyweek has declared the 2020s "the decade of the DAO."
Yet spinning up a DAO can be a challenge, which has led to the emergence of DAO creation platforms, such as Aragon, Colony, Gnosis Safe, Moloch, and DAOStack.
Syndicate aims to simplify the process and lower the amount of capital needed, thus encouraging new types of DAOs to empower and enrich the ecosystem they emerged from. And the protocol also contains the necessary legal components and infrastructure to support organizations should they choose to become full-on investment funds.
The vision is a powerful one. By blending investment with social networking, "Syndicate could potentially do to investing what YouTube did to film, or what SoundCloud and Spotify did to the music recording industry," said Lee.
Making DAOs accessible to all
The funds from the series A round will be used to develop DAO-powered technologies, integrate with Web3 projects and fintech startups, and for community support, according to Syndicate's announcement.
DAOs, such as Komorebi, which invests in female and non-binary founders, and Audacity, which targets Black and African founders, have pronounced the technology a game-changer.
Komorebi has 35 participants, and according to cofounder Kinjal Shah, convenience, ease, lower barriers to entry and low cost of spinning up a DAO, were big advantages.
Checkout this @OnTheBrinkCIV podcast where @manasilvora and @_kinjalbshah talk all things DAOs, the changing investment landscape, how Komorebi got started and what's our mission. cc @SyndicateDAO

Thanks for having us @riabhutoria https://t.co/wQwvGY8jxM https://t.co/CuCq9cD6mn

— Komorebi Collective (@KomorebiFund) July 6, 2021
In the coming months, as part of its beta rollout, Syndicate announced that it will be working with dozens of new communities, including CityDAO, which aims to democratize access to land.
Eventually, the startup aims to decentralize itself out of existence, and is already working towards that with its investor base of hundreds—which numbers some of the biggest names in crypto, including Balaji Srinivasan, Jeremy Allaire, and Meltem Demirors.
The vision is an exciting one and involves technologies sure to evolve and develop over the years. But at its root is making investing, once reserved for a small, exclusive subset of insiders, a global, accessible, and fundamentally social activity, for all.