What investment strategy to choose for cryptocurrencies and not burn yourself
3 min read
The price of BTC has been between 30 and 40,000 USD for some time. If you do not enter the market now, you may miss the train. But it can also happen that if you get on with everything you have, you will lose nicely. So what can you do to avoid tearing your hair out?
Shopping for BTC and altcoins is around 30,000 tempting
Buying anything at a BTC price of $ 30,000 may seem like a good buy, altcoins are often at a fraction of ATH prices (their maximum) at the moment. So this may be a good time to enter, but know that if we get below 30,000. Which can now really happen, there will be a solid market flush, and the alts will go to lows, not to mention a BTC price of around 15,000 -20,000. USD, which according to analysts is also real. How to deal with it?
Thirds: my investment strategy is very simple but effective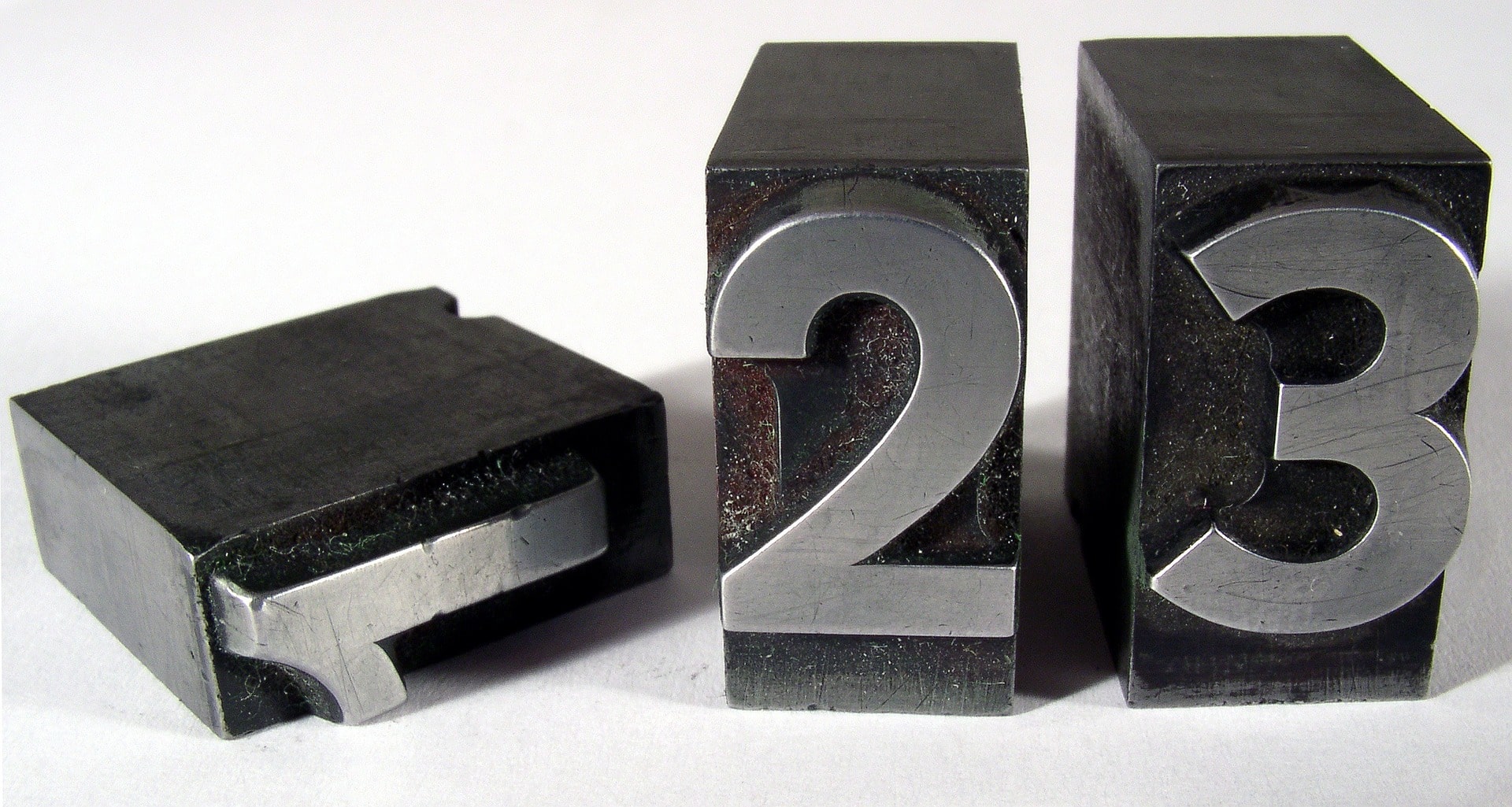 One third of the whole amount of money I want to invest in cryptocurrencies. I'll put / put in the market around $ 30,000 – $ 33,000 for BTC. Whether it's BTC or alt. (If you are afraid that you won't make it, you can still go to the 35K, but I think we'll look at the 30).
I will buy the second third at around prices 22-24 thousand USD for BTC
And for the last money I've set aside, I'll buy a crypto at 12-15 thousand USD for BTC. (Of course, if this happens, if not, the market is likely to grow and thus your previously invested part).
What a result if the market grows
If the market starts to grow rapidly right away, you will have a third of the money in the crypto and you can rejoice in the profits. You will probably encounter the same if you come in with a second or even a third third. You don't have everything there, but if you're not a gambler, it's rational. And most importantly, you can sleep peacefully.
The cryptocurrency market is falling sharply
At this point, most people panic, and the money invested at prices around 30,000 USD is able to sell around 20,000 USD, out of fear and to buy more – probably the worst possible situation that the investor can get into. In the end, the investor finds himself in a huge loss.
With this investment strategy of thirds (someone can easily take a quarter), however, you know what to do and you have the means to do so (if you were to ride a lure, there would be eyes left for crying, or long waits and sleepless nights).
You will not be pleased with the declines, but you will know that you are shopping around 22-24K, yes "they will say on TV that BTC is dying" and an unprecedented thing will happen, BTC at 12-15K, so you are shopping. Then you have all the capital in the market and the wait follows.
Dogecoin mining with Unmineable Step by Step – 2021 guide
Conclusion
Is it easier than you expected? Probably yes, why do so many people screw it up?
Greed and impatience – they want to get rich right away, they will pack everything there, regardless of the risk
So don't make a mistake that keeps recurring, buying on price, selling below cost. Usually, fear or investing an amount that you could not afford (be careful) will play a role. With the investment strategy of thirds, you will have relative peace and space for further purchases in the event of sharper declines, and know that they can really occur at current prices, just. if we cross 30,000 and do not hold on, then the action of God's will.
Note: This is not an investment strategy recommendation, but my experience, which I wanted to share. I disclaim liability for any losses.