IOTA introduces staking rewards
3 min read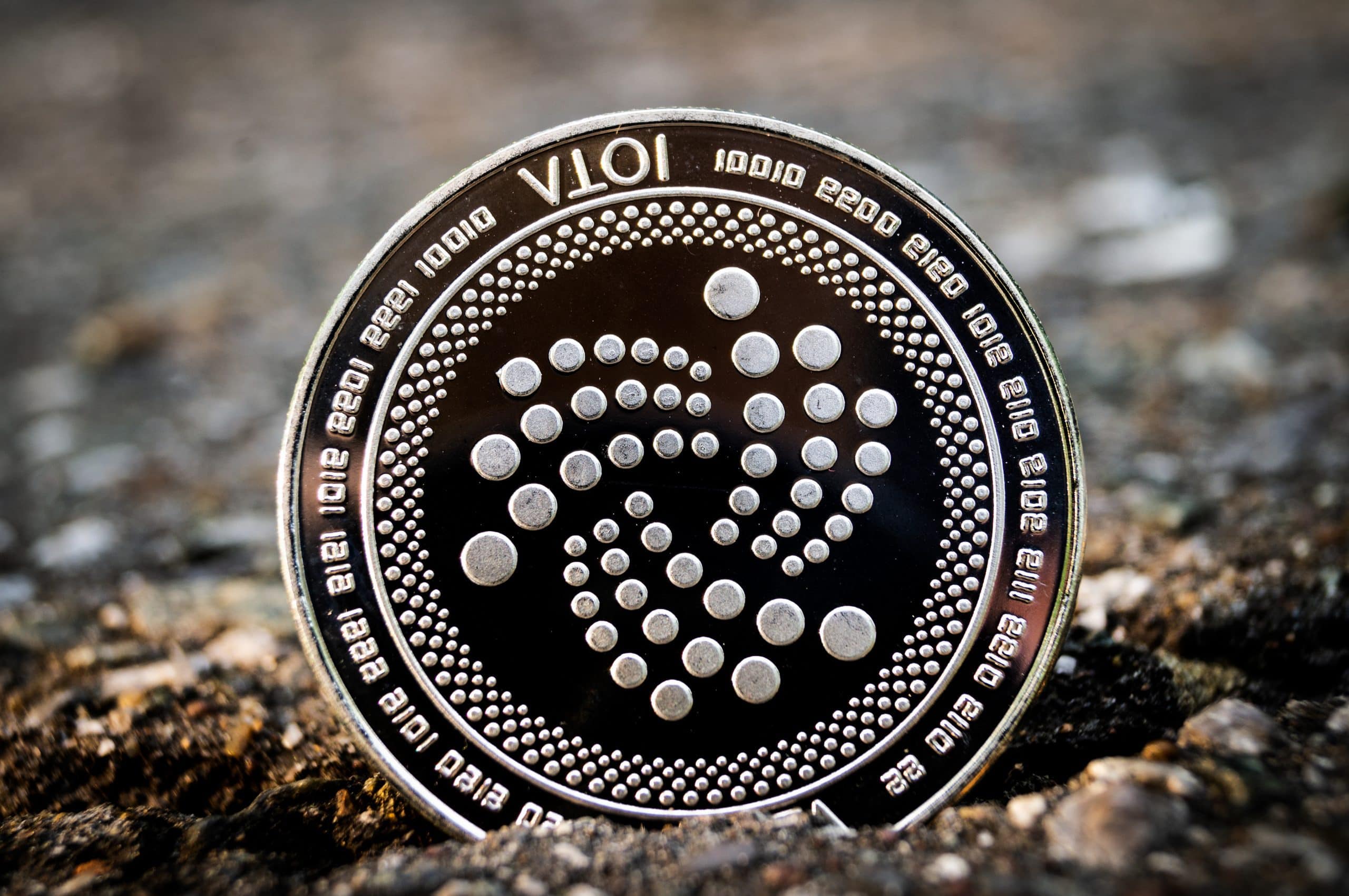 The days of the coordinator are numbered: With the launch of the Shimmer network, IOTA will introduce staking rewards, which create an incentive for the validation of important upgrades and functions and pave the way for a fully decentralized network.
The coordinator is still holding the threads together in the Tangle – but that is about to change. In the transition to a fully decentralized network managed by the community, IOTA separates from the central node, which protects the transaction history from interference with regularly created milestones. It's a long process. Upgrades and functions are first outsourced to testnet environments before they are integrated into the mainnet. The vision of a decentralized, highly scalable network equipped for DeFi applications is thus pieced together piece by piece. An important building block for this is the launch of the Shimmer network, which, with the introduction of staking rewards, initiates the dress rehearsal for smart contracts, the sharding function and a coordinator-free multi-asset ledger.
Shimmer acts in the IOTA ecosystem as a playground for the development and testing of decentralized applications (dApps) and therefore plays a key role for DeFi applications, smart contracts and NFTs before they reach the mainnet. Shimmer not only validates future application types, but also changes to the basic protocol. This includes new output types, multichain smart contracts, fee-free tokenization and sharding.
Staking à la IOTA
As an incentive, IOTA is introducing the Shimmer token ($ SMR), which users receive as a reward for staking IOTA tokens (MIOTA) in their own Firefly wallet. SMR forms the monetary backbone for Shimmer. Stakers receive an annual percentage return of at least eight percent or use them to "experiment with different and unique income opportunities," as the press release states. In addition, the three-month token distribution phase is intended to ensure fair distribution in the community.
With Shimmer, which will go live at the beginning of next year after the token distribution has been completed, IOTA is laying another building block for the Coordicide – the final end of the coordinator – and is preparing for applications in the DeFi and NFT market. Despite high utilization and correspondingly high fees, ETH continues to dominate the field of smart contract-based applications. Even if you still need a little patience: IOTA has a decisive advantage over ETH. Because the IoT network does not charge any fees – neither for transactions, nor for smart contracts or NFT minting.
"A Leading Role in the NFT Ecosystem"
"The high processing fees of ETH are firmly planned, while we enable fees of 0 US dollars," explains Dominik Schiener, chairman and co-founder of the IOTA Foundation, to BTC-ECHO. That and interoperability could be major growth drivers and competitive advantages in the market. "IOTA is well positioned to be a leader in the NFT ecosystem. IOTA makes it possible to mint and transfer tokens across multiple chains, and that is a crucial factor in the NFT area ".
This enables a fertile breeding ground for dApps and also for normal earners access to the IOTA ecosystem. "There is virtually no barrier to entry, which is ideal as it prevents NFTs from becoming the exclusive domain of blue chip artists and major auction houses". Last but not least, the energy consumption is significantly lower than with the (still) proof-of-work-based blockchain from ETH, which Dominik Schiener illustrates with a practical example: "You also save yourself the embarrassing situation of your friends viewing one Exhibition to confess that your newly created NFT blew carbon emissions from a lobster into the atmosphere. "