Is crypto space waiting for the path of greatest pain?
2 min read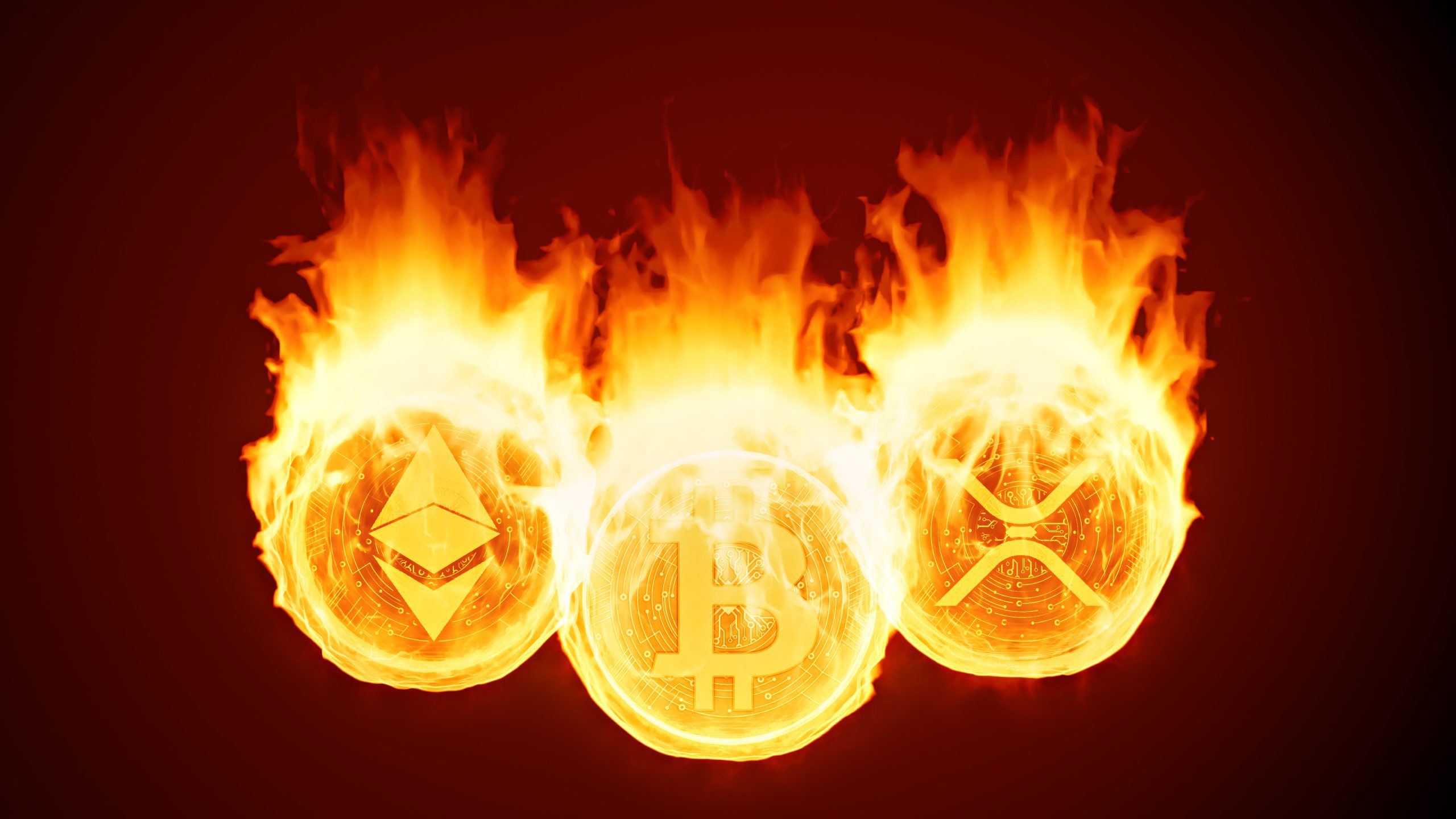 Raoul Pal sees the crypto market on the "path of greatest pain", but the rally for this year is far from over.
The former Goldman-Sachs– Hedge fund manager and founder of Real vision, Raoul Pal has given a comprehensive forecast on the development of the crypto market. He has often caused a stir with his generally bullish statements. He does not share the opinion that many users take on social media that the upswing in the crypto market will end this year. In an interview Instead, Raoul Pal stated with Real Vision that the current bull market could continue until around March or June next year.
Until then, in his opinion, a two-fold crash in the BTC, ETH and Altcoin markets can be expected:
My guess is that we will likely see a sell-off. Then it goes back up what I call the "path of most pain". The markets often tend to take this route.
Data of the Analysis service Econometrics however, suggest that the next high in BTC price could be at $ 253,800. This is the result of using the 2017 model as a basis for the current cycle. BTC is currently trading at around 7.3 times its price at the time of the halving from May 2020. However, if one consults the last halving cycle, the price movement should not stop until it hits 30 times the level. So far, despite some turmoil, the current cycle remains closely tied to the previous two, according to Econometrics.
Raoul Pal predicts a "new phase" next year
ETH posted even bigger gains compared to BTC – 120 times its halving rate marked the peak of the last cycle in 2018. So a repeat would mean ETH will hit a price of $ 22,300 – which, according to Econometrics is not beyond the realm of possibility.
Raoul Pal says:
Everyone paces their ETH. This leads to an unbelievable imbalance between supply and demand at ETH. Because only around 11 percent of the entire ETH offering is available. Everything else is just for staking. All of which means we are likely to experience a longer cycle. I think that it extends into the period between March and June, and that would then be a new phase.
Only time can tell whether Raoul Pal's argument will come true. Unlike him, more and more analysts believe that the cycles will lose importance due to the increasing acceptance of crypto by institutional investors.
Drugs, weapons and money: how much crypto is there in the darknet?