It's "Likely Too Late" for Coinbase to Give XRP Holders Free Crypto
2 min read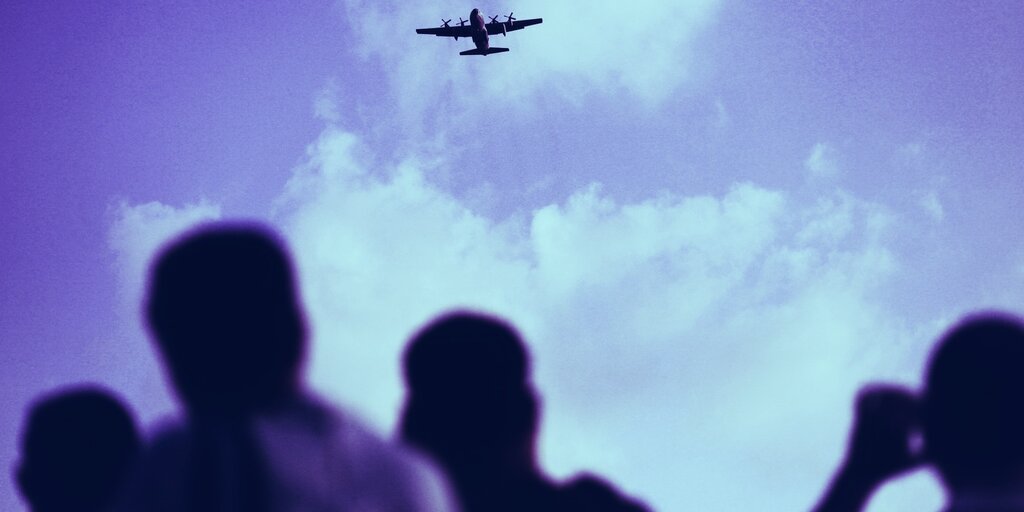 In under two weeks, anyone holding XRP on major exchanges and wallets will receive free Spark tokens.
That is, apart from HODLers on crypto exchange Coinbase, which hasn't signed up for the airdrop, and is "likely too late" to accommodate it, according to Flare Networks.
Flare Networks, a Ripple-funded blockchain network, announced on November 13 that an airdrop, the Spark Airdrop Program for XRP holders, will take place on December 12. Anyone holding XRP holders will receive free tokens at a 1:1 ratio.
Airdrops are like crypto giveaways, usually a way for developers to create buzz around some crypto project.
Wallets and crypto exchanges must support the airdrop for their customers to receive free tokens. If a wallet or exchange doesn't support the airdrop, anyone holding XRP won't receive any free Spark tokens.
Flare Networks wanted all major crypto exchanges to support the airdrop (it even nudged them on twitter on November 24):
We are still waiting on @coinbase @binance @BittrexExchange @krakenfx @bitfinex
to announce their position on the Spark distribution. #XRP holders at these exchanges that want Spark will need to move to another exchange or self custody if these don't announce soon.

— Flare (@FlareNetworks) November 24, 2020
But yesterday, Flare said that crypto exchange Coinbase has "barely engaged with Flare Networks."
Flare tweeted a warning to Coinbase users that they may miss out on the airdrop given that little time left for Coinbase to prepare for it.
@coinbase has barely engaged with #Flare. They hold about 3 Bn of YOUR #XRP. It is likely too late for them to do the work to support the Spark $FLR distribution at this point.

— Flare (@FlareNetworks) November 28, 2020
Decrypt has reached out to Coinbase and will update this piece with any response.
Kraken is another major crypto exchange that has not joined in on the airdrop.
Hi Helen,

We currently do not have plans to support this airdrop/fork, you could consider withdrawing your coins to the wallet you control.

Kraken is not obligated to credit airdrops that occurred in the past or that will occur in the future.

Best,
Kraken

— Kraken Support (@krakensupport) November 28, 2020
But other major crypto exchanges, such as Binance (but not Binance US), reiterated their readiness for the Flare snapshot on the XRP ledger.
We are very grateful for @binance's support of the Spark distribution. For clarity @BinanceUS is not currently supporting the Spark distribution.

— Flare (@FlareNetworks) November 27, 2020
So, what happens to Coinbase users? They'll miss out on the airdrop, and that's that.
We won't consider it. This will be what happens!

— Flare (@FlareNetworks) November 28, 2020
The views and opinions expressed by the author are for informational purposes only and do not constitute financial, investment, or other advice.