Jeweler Christ is now relying on the blockchain
2 min read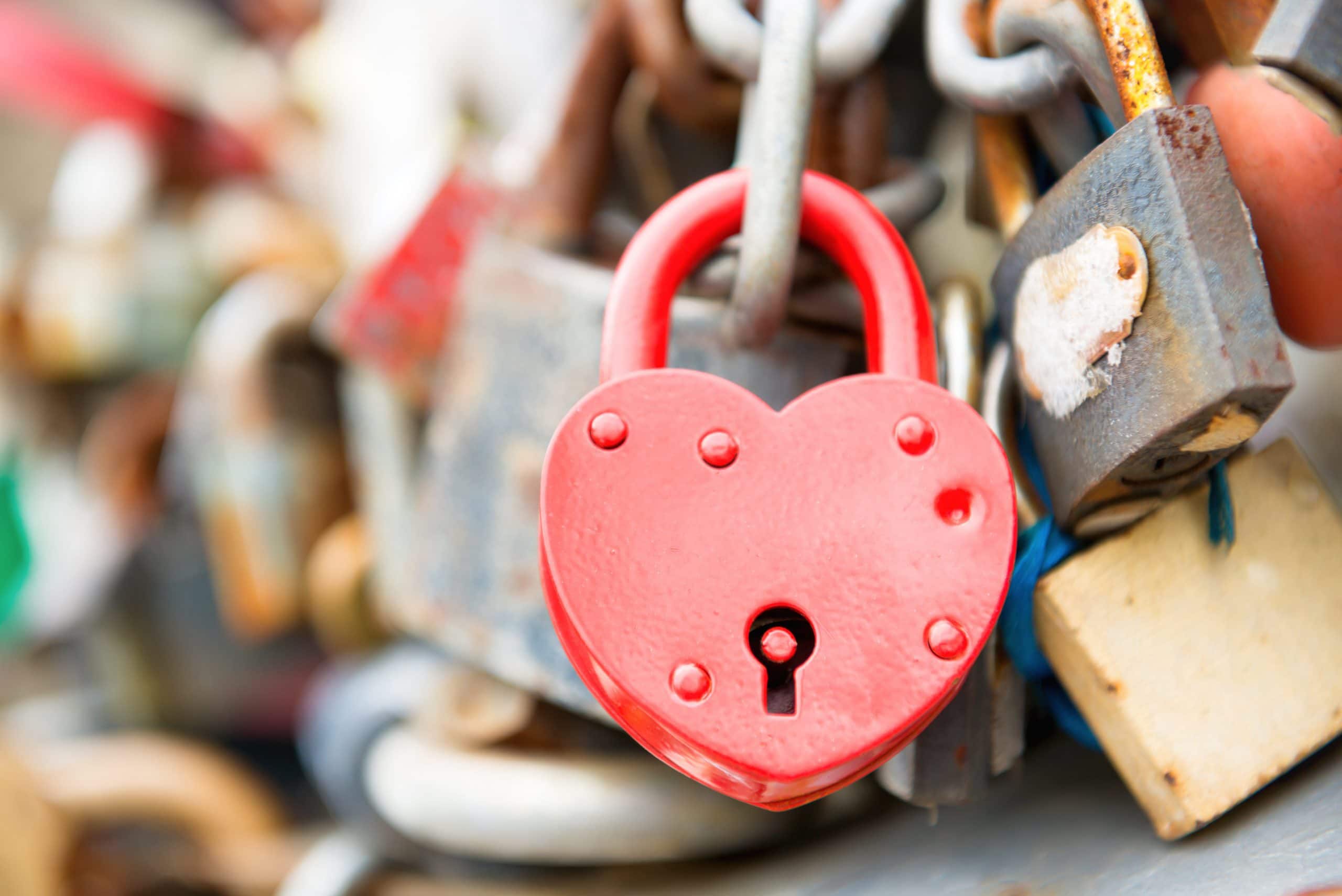 The traditional jewelry business now offers its customers to keep a digital love message on the BTC blockchain. In addition to the wedding ring, the irreversible message should promise a little more eternity. In addition, the jeweler is considering delving further into the crypto world in the future.
A love message with 340 characters that cannot be deleted or changed – that is what the jewelry dealer promises Christian. In addition to the classic engraving, there is also an entry on the BTC blockchain for less than 20 euros. With this, the traditional company hopes to secure new sales and address a different target group. In order to implement its offer in a climate-conscious manner, the company plants a tree for every blockchain entry. Since the beginning of October, the digital message has been exclusively in the Christian-Branches can be booked.
In order to finally set the usual tokens in stone, the jeweler had to get out of his comfort zone. The 150-year-old jewelry business made the leap to the blockchain with the Hamburg start-up foreverontheblockchain. This offers "digital love locks" for occasions such as weddings, births or friendships by writing messages on the blockchain.
To be honest, we didn't have the jewelry industry specifically in view and the fact that Christ is now the first cooperation partner is a coincidence – albeit a very nice one. I knew the manager over a corner and that's how it all started. We are currently negotiating with a few other companies and I think that we will soon be able to announce even more.

Sven Hildebrandt, founder and CEO of foreverontheblockchain to BTC-ECHO
"The same behavior patterns in every industry"
While many traditional industries are skeptical of blockchain technology, the jeweler dares to take a step towards innovation. The digital counterpart is the prototype, which could be followed by more steps towards the crypto scene. Think so Christian thinking about enabling payments with cryptocurrencies or the registration of watches on the blockchain in the future.
To what extent these steps will actually be implemented remains to be seen. Compared to BTC-ECHO, the Hamburg CEO rates the chances high that Christian jumping on the crypto bandwagon. He describes the jeweler boss as someone who not only speaks, but also puts ideas into practice. "It's people like him who drive innovations – there should be more of them in general," says Hildebrandt.
The founder of the start-up affirmed whether blockchain technologies could lead to more innovations in the more traditional jewelry sector. "I actually come from finance and, interestingly, you can see the same behavior patterns in every industry. Innovations require people with courage, and they are apparently very few and far between. "