Job advertisement suggests its own NFT platform
2 min read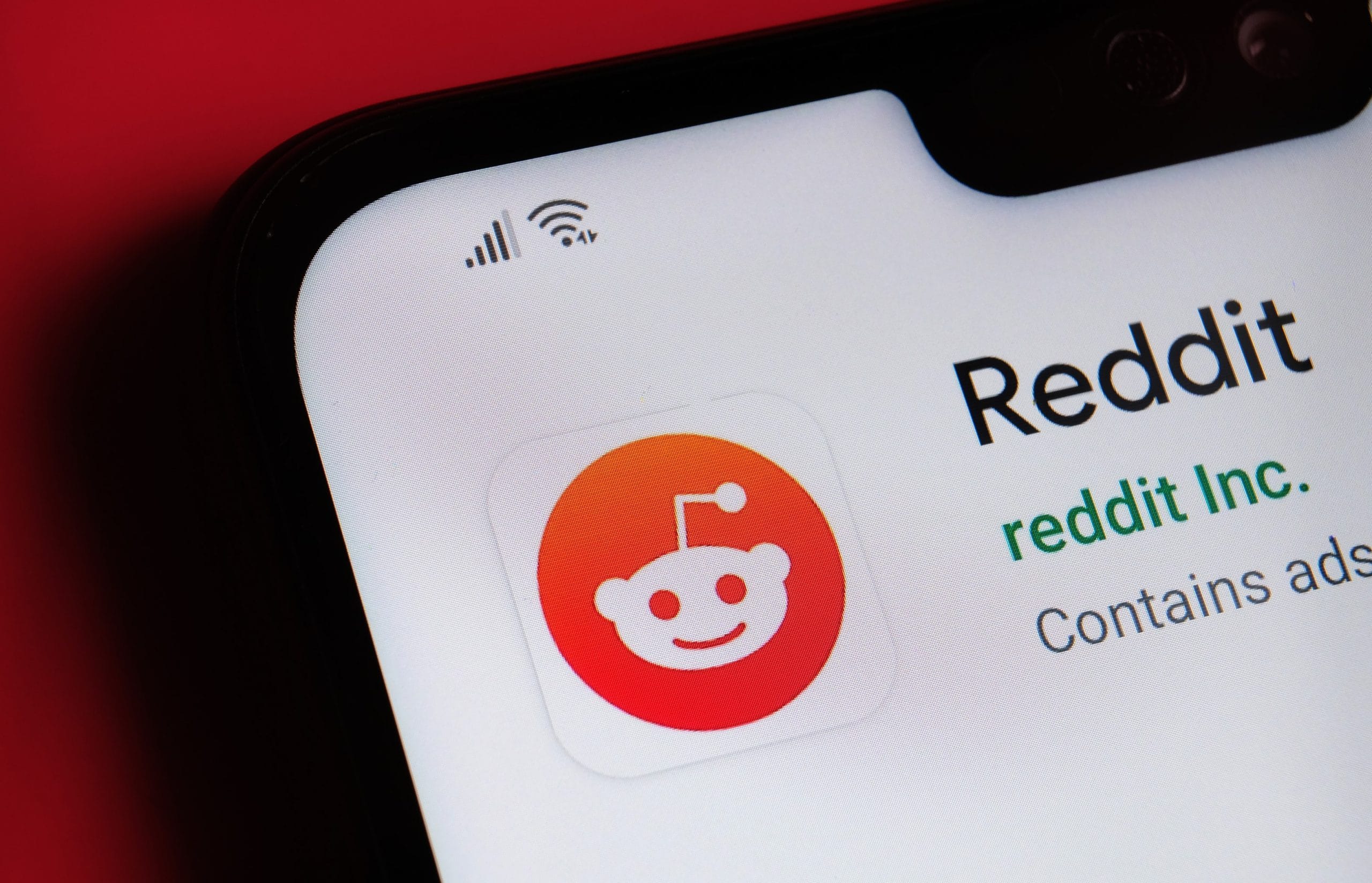 Reddit may be preparing to launch its own NFT platform. Other social media platforms like Twitter and Facebook are working on integrating NFTs.
The American social media platform Reddit is apparently hiring employees to help design, build and maintain a platform for non-fungible tokens (NFTs). One leaves this conclusion to Greenhouse published job posting to. Reddit is looking for one in there Senior backend engineer for a new platform. It is said to be responsible for ensuring that "millions of users can create, buy, sell and use NFT-based digital goods". The position requires at least five years of backend development experience. The ability to "design and implement complex distributed systems that operate under high loads" is also required.
Among other things, Reddit has served as an important forum for bringing crypto users together for years. The platform's subreddits – like SatoshiStreetBets – are largely responsible for skyrocketing the prices of tokens like Dogecoin (DOGE). Users not only exchange information in the sub-forums, but can also use the so-called Community Points earn – these are digital tokens.
Is Reddit's job ad just for irritation?
In the IT industry in particular, however, it is by no means an unusual method to stir up competition with job advertisements. The same could now also apply to Reddit. Because at the current status it is still completely unclear whether or when the Reddit NFT platform will become a reality. However, the company stated in the job posting that:
Fans of today's greatest artists and brands are flocking to buy digital goods direct from them – to support them, to get exclusive access and to feel more connected to them. We believe this will only increase over time, and that NFTs will play a central role in how fans support their favorite artists and communities.
Reddit's first entry into NFTs came in June of this year when the company auctioned three "CryptoSnoos". Snoo is Reddit's mascot. CryptoSnoo owners can use it as a profile picture and have their comments light up when using Reddit to get even more attention. Twitter announced in September that it was working on giving users the option to display an NFT as their profile picture. Other social media platforms are now also working to support the technology. The social media giant Facebook has indicated that its Novi wallet will likely support NFTs.