John McAfee Didn't Kill Himself, He Tweets From Jail
2 min read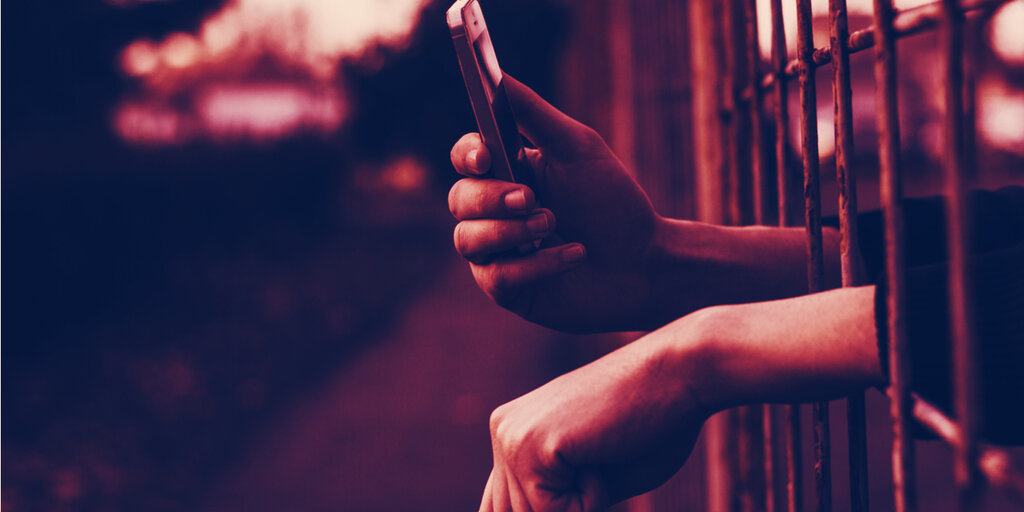 John McAfee—man, millionaire, and former murder suspect—is tweeting his way through Spanish jail as he awaits possible extradition to the US on charges of tax evasion. 
The father of the eponymous antivirus software and the PT Barnum-like promoter of head-scratcher crypto tokens, reported today, "Know that if I hang myself, a la Epstein, it will be no fault of mine."
Jeffrey Epstein was a multimillionaire finance magnate charged with sex trafficking who was found hanging in a New York City jail cell. So, good imagery!
Epstein's arrest and subsequent death has been the subject of much conspiracy talk; it spawned the now infamous "Epstein didn't kill himself" meme—or, as Wired phrased it, the "meme-ing of conspiracy."
It's all McAfee's way of saying he's not planning on killing himself soon…or something.
I am content in here. I have friends.

The food is good. All is well.

Know that if I hang myself, a la Epstein, it will be no fault of mine.

— John McAfee (@officialmcafee) October 15, 2020
Janice McAfee, his wife, tweeted earlier in the day to expect direct messages from the living legend, though she didn't say how:
I spoke with John this morning. He's doing well and says not to worry about him. He's got this. He now has limited access to Twitter from prison so expect to see direct tweets from him whenever he can. Please don't ask how, just appreciate the mystery.

— Janice McAfee (@theemrsmcafee) October 15, 2020
Immediately after McAfee's arrest, Janice had tweeted that her husband was with her, but it turned out that both accounts are managed by interns. So, is John tweeting from Spanish jail while enjoying paella, or is his intern sipping margs on a boat in the Caribbean while asking, "What would John do?"
Last week, McAfee reported, via Janice's account, that he was having a good time in prison, giving what would probably be considered a four-star Yelp review, if not for the murderers. "We can wear whatever clothes we want," he wrote. "We can smoke and socialize. It's like the Hilton without turn down service." 
McAfee, the Department of Justice alleges, didn't file taxes on his earnings from shilling cryptocurrency ICOs, and illegally routed money through accounts in a different name. The Securities and Exchange Commission filed a civil suit on October 5, the same day the DoJ reported his arrest. It says he earned over $23 million from ICO promotions without disclosing that he was paid to promote them.
If convicted of the criminal charges, McAfee could serve up to 30 years in a US prison. Which, surely, is like the Marriott—or, at worst, a Best Western.