JPMorgan Chase CEO Calls for Legal Framework for Crypto
2 min read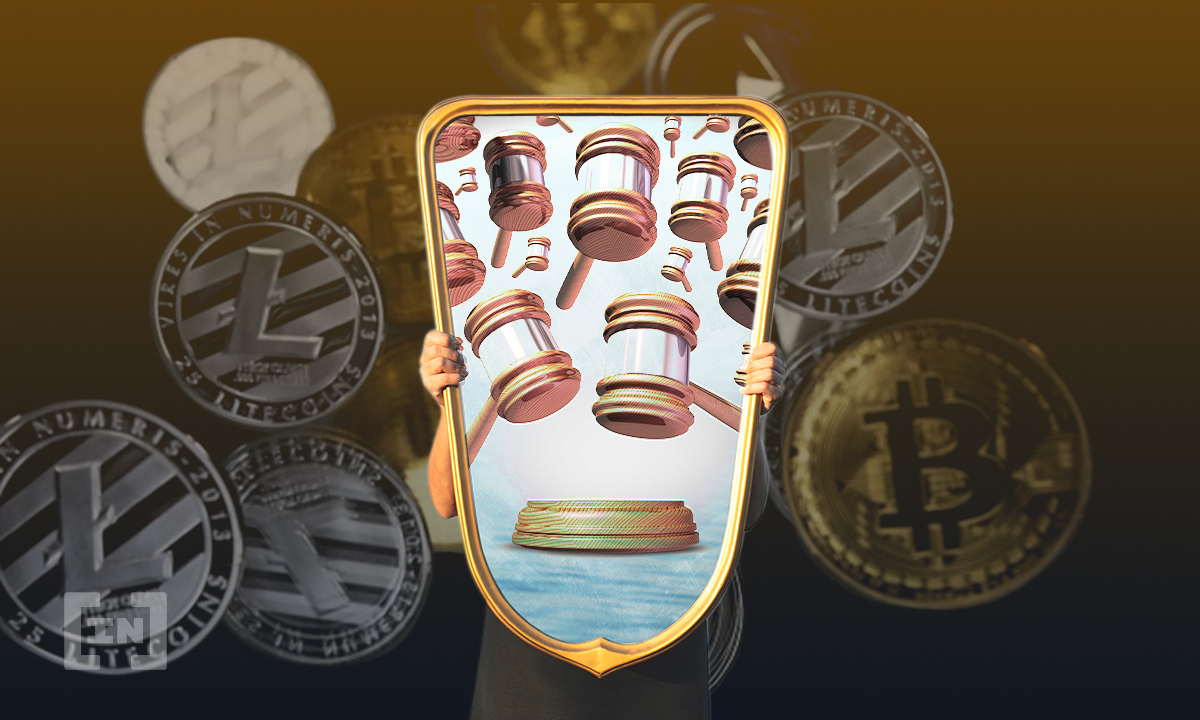 JPMorgan Chase CEO and billionaire Jamie Dimon has released the 2020 Annual Report to shareholders. Outlining the year that was, including the lack of updated regulatory issues in the financial system. 
The CEO released the report outlining the key factors that made 2020. This includes the Covid-19 pandemic, a global recession, and a turbulent U.S election. However, the businessman touched upon crypto and explained that the regulatory understanding surrounding the industry is needed. Dimon stated:
"There are serious emerging issues that need to be dealt with – and rather quickly: the growth of shadow banking, the legal and regulatory status of cryptocurrencies."
Dimon also brought up issues related to cybersecurity threats. Including ethical use of artificial intelligence (AI), as well as effective regulation of payment systems. 
US economy boom could rally crypto markets 
The crypto market has seen a surge in growth over the last year. 2021 has seen the growth continue as BTC reaches new all-time highs. The growth within the U.S financial system is expected to continue according to Dimon.
Dimon believes that several factors could lead to an economic boom within the USA, running into 2023, he stated. The boom could potentially spill over into the cryptocurrency market. Thus, regulatory oversight will become paramount for the industry to grow. 
Banks role declining 
 Dimon also brought up the declining role of banks and their roles within the financial system. He reiterated that competition from the shadow banking system and fintech companies needed to be regulated.
Dimon covered key areas where he thought the U.S was lacking. With updated regulation being a key focus for the CEO. Dimon has previously called BTC a fraud. However he has changed his tune as JPMorgan Chase recently gave BTC a long term valuation of $146,000. Stating that BTC would be competing against gold as a store of value. 
Currently, the cryptocurrency market does not directly threaten the livelihood of major U.S banks. However, the growth of the industry continues to reach new highs. The possibility of major U.S banks being disrupted by key technology areas such as shadow banking, cryptocurrencies, and AI is clearly a hot topic for JPMorgan. 
The cryptocurrency sector is likely to be a topic among major financial players and governments in the future. The market recently broke the $2 trillion market cap. And there does not appear to be any signs of a slow down anytime soon.
The post JPMorgan Chase CEO Calls for Legal Framework for Crypto appeared first on BeInCrypto.