JPMorgan names ETH as a better investment than BTC
2 min read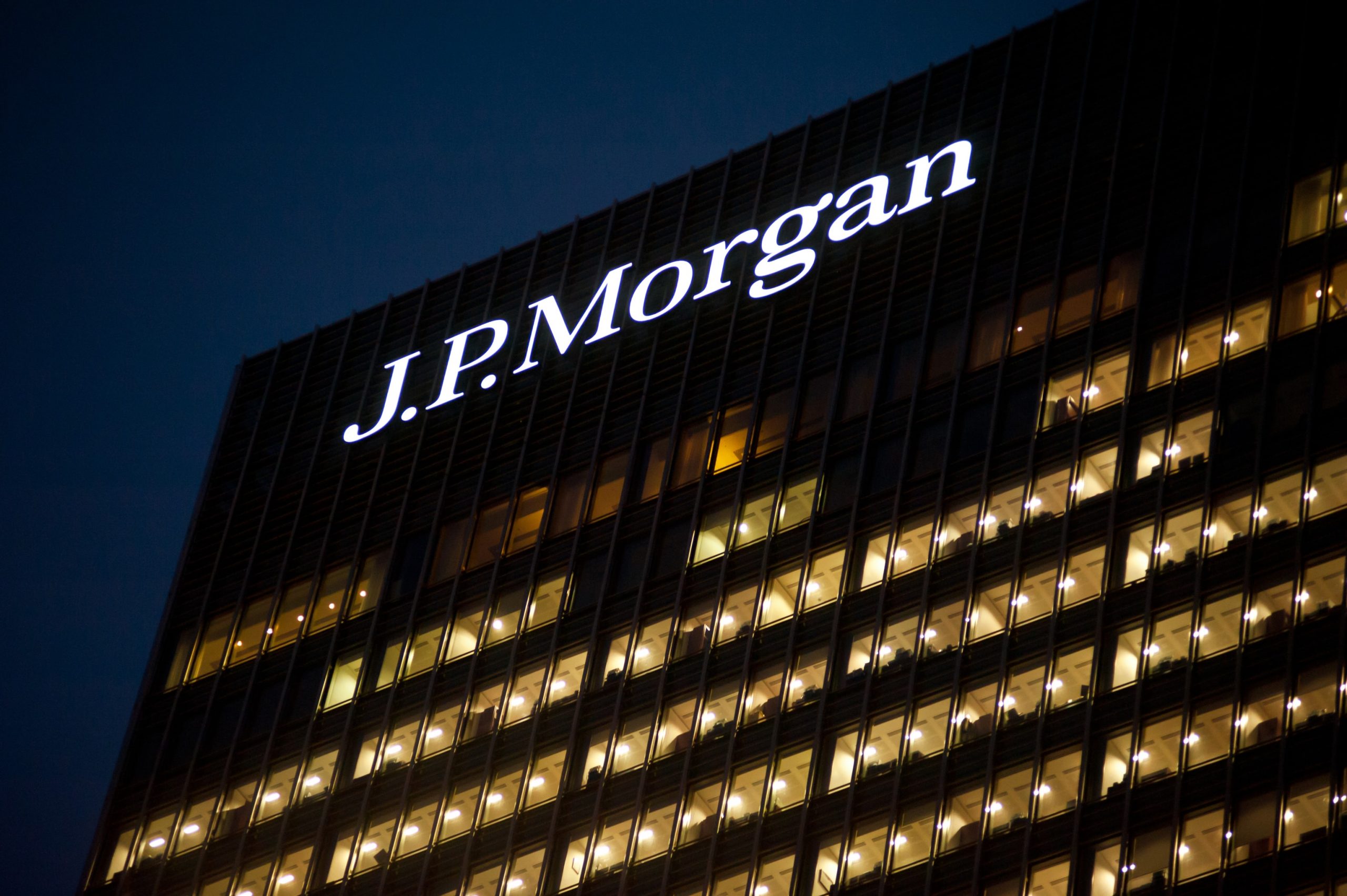 The US bank JPMorgan comes to the conclusion in a recent analysis that ETH is superior to BTC in many respects.
The analysts at JPMorgan have according to matching media reports recently published a report on cryptocurrencies and their respective growth potential. The advantages and capabilities of BTC are certainly recognized in it. However, the experts clearly see ETH as the leading crypto currency in the coming years. BTC is still clearly ahead in terms of market capitalization. However, if interest rates rose, the tide could turn in ETH's favor, the analysts said:
"The rise in bond yields and the possible normalization of monetary policy are putting pressure on BTC as a form of digital gold, just as higher real returns have put pressure on traditional gold."
say JPMorgan analysts. The note says that when interest rates rise, one should have invested in an asset that has stable value. The ever-increasing share of NFTs, gaming and stable coins on the crypto market makes a diversified portfolio more attractive. This is safer than betting solely on BTC, which still has a reputation for great volatility.
JPMorgan anticipates ETH compliance with BTC
Furthermore, the analysts at JPMorgan have of course also taken a close look at the price development of the two largest cryptocurrencies. They come to the conclusion that Ether has consistently performed better than BTC year-on-year. The numbers for 2021 alone show a great advantage for ETH. If you compare the performance of both digital assets side by side, you can see that ETH is up more than 500 percent this year. With BTC it was around 96 percent.
If this trend continues, ETH could very well outperform BTC's market capitalization in the next five years, according to the experts. A report by JPMorgan published about four weeks ago saw the "fair value" for BTC at only USD 35,000.
Omniverse is the key to the "metauniverse infrastructure", says Nvidia founder Huang Renxun