JPMorgan Tells Investors Bitcoin is Next Big Thing. A Decade Too Late?
2 min read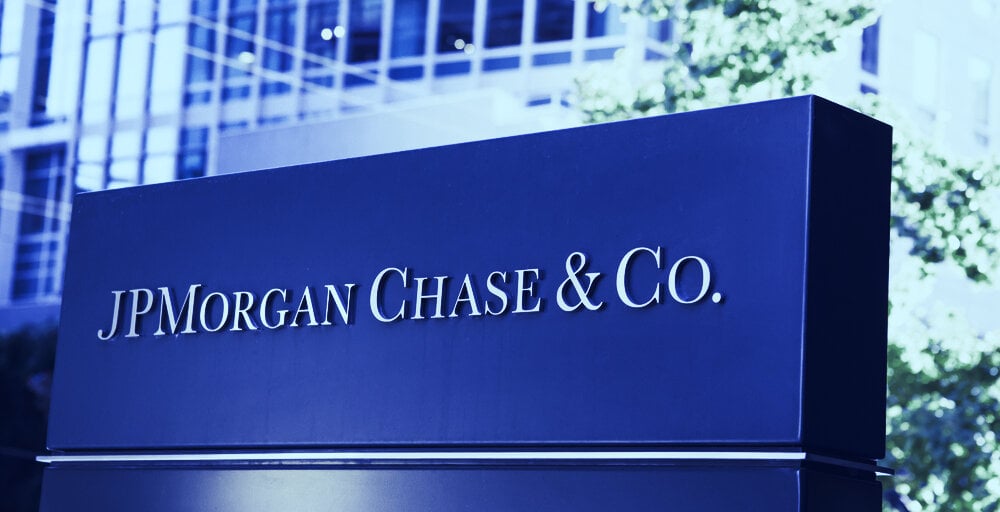 Bitcoin as an investment is solidly competing with gold—thanks to millennials, JPMorgan reportedly said yesterday in a note to investors.
The investment bank said Friday that "the potential long-term upside for Bitcoin is considerable" as millennials "would become over time a more important component of investors' universe," according to a report by Business Insider.
The US's biggest bank by total assets added that "even a modest crowding out of gold as an 'alternative' currency over the longer term would imply doubling or tripling of the Bitcoin price."
And despite Bitcoin typically labelled as a store of value, JPMorgan added that the biggest cryptocurrency by market cap could be used for what it was originally intended to do—buy things.
"Cryptocurrencies derive value not only because they serve as stores of wealth but also due to their utility as means of payment," the bank reportedly said. "The more economic agents accept cryptocurrencies as a means of payment in the future, the higher their utility and value."
Holy Cow

Most bullish commentary for #bitcoin that I have read from JP Morgan

"Even modest crowding out of #GOLD takes #bitcoin up multiples."

Widespread research piece reaches all clients of the bank.

Paypal announcement "cover" for other traditional players to get involved. pic.twitter.com/lUd8oYQ77h

— Dan Tapiero (@DTAPCAP) October 23, 2020
Bitcoin is still a small asset class, the bank added, and in order to catch up with gold, its value would multiply tenfold. Bitcoin's market cap is $242 billion, according to metrics site CoinMarketCap. The gold market is worth several trillion dollars.
JPMorgan was previously anti-Bitcoin. Its CEO, Jamie Dimon, in 2017 famously called the cryptocurrency "a fraud."
But the bank has since become more crypto-friendly, speaking highly of Bitcoin in light of the Lebanon protests and approving banking accounts for crypto exchanges Coinbase and Gemini.
The views and opinions expressed by the author are for informational purposes only and do not constitute financial, investment, or other advice.