Justin Sun Buys Picasso & Warhol Paintings After Losing Beeple NFT Bid
2 min read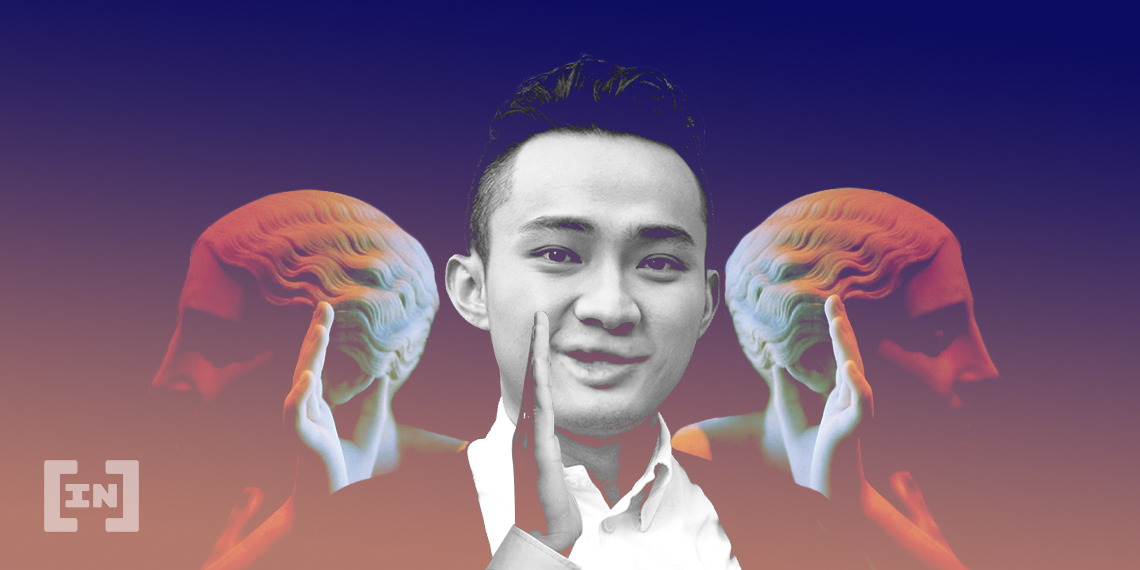 Tron founder and BitTorrent CEO Justin Sun has bought two art pieces at the 20th Century Art auctions at Christie's in London. Initially, Sun was interested in buying an NFT from digital artist Beeple. 
Justin Sun has purchased a Picasso artwork and an artwork by Andy Warhol from Christie's. A Christie's staff member was able to lure Sun into other potential buys after his bid on the Beeple NFT failed. Giovanna Bertazzoni, Vice Chairman of Christie's, recalls:           
"The team in China was clever enough to say that we don't have NFTs to offer, but has he seen this wonderful sale that's just been announced in London?"   
NFT & Real World Art Crossover
Just a couple of days ago, Sun announced the creation of the JUST NFT fund. In that event, he told reporters exactly what the purpose of the fund would be claiming:
"JUST NFT will build a bridge between blockchain and the world's top artists, supporting the growth of native NFT artists in the world of crypto."
Additionally, Sun says that the fund will purchase artworks from top artists. Yet, none of the purchases that the fund will be making will feature works that sell for under $1 million. Sun picked up the Picasso for $20 million and the Warhol for a reported $2 million fee. 
Top Artworks Being Turned Into NFTs
The Picasso artwork that Sun purchased is titled Femme Nue Couchee au Collier. It's one of the Spaniard's artworks from 1932, which modern critics regard as the pinnacle year in his career. That better explains the price gap between that piece and the Warhol. The Warhol piece that Sun bought is titled Three Self-Portraits, from 1986. 
Recently, there have been talks that Leonardo da Vinci's Salvator Mundi, the world's most expensive work of art, could be auctioned as an NFT. The asking price would be around 450 million. If sold, this would be the highest-grossing NFT sale ever.
The post Justin Sun Buys Picasso & Warhol Paintings After Losing Beeple NFT Bid appeared first on BeInCrypto.