Kakao's Blockchain Project to Launch its NFTs on OpenSea
2 min read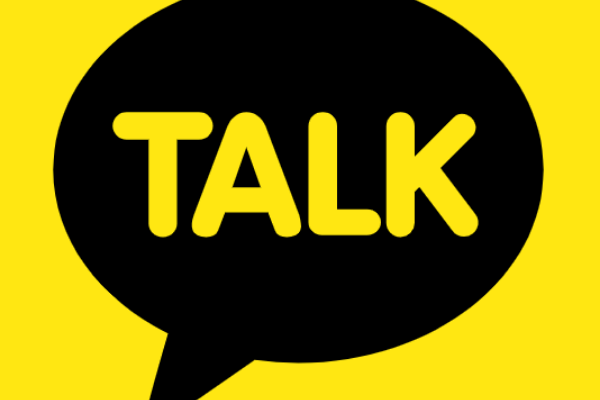 Klaytn, major Internet company Kakao's blockchain project, will be launching its non-fungible tokens (NFTs) on OpenSea, the largest marketplace for NFTs.
Integrating with OpenSea will open an opportunity for Klaytn-powered NFTs to be supported with peer-to-peer trading commencing by late-June. The NFTs could range from game items and characters to digital arts.
Users are able to sync their OpenSea accounts with their Kaikas wallet, a global digital wallet that functions as a web browser extension connecting to the Klaytn network. KLAY, Klaytn's native token, can be used in the transaction of NFTs.
"The Klaytn support on OpenSea will provide our ecosystem with an opportunity to interact with a much wider audience, and we look forward to further exploring interesting digital assets on Klaytn," Jason Han, the CEO of Ground X and lead of Klaytn's development, remarked.
"We believe that supporting the Klaytn blockchain and its growing NFT community empowers the blockchain space that can invite even mainstream audiences to experience Klaytn's unique digital items and goods," said CEO of OpenSea, Devin Finzer.
Klaytn has a mission in starting a mass adoption of blockchain. In order to achieve that, it is dedicated to provide high performance, flexible scalability, and fast response time solutions that serve a wide range of audience — from small startups to large enterprises. Klaytn's efficient hybrid design ensures that the service provider partners are able to access the best features that both the public and private blockchains have to offer. Developers can also take advantage of a variety of developer tools that Klaytn has.
The post Kakao's Blockchain Project to Launch its NFTs on OpenSea appeared first on SuperCryptoNews.