Kazakhstan to Tax Cryptocurrency Mining From 2022
2 min read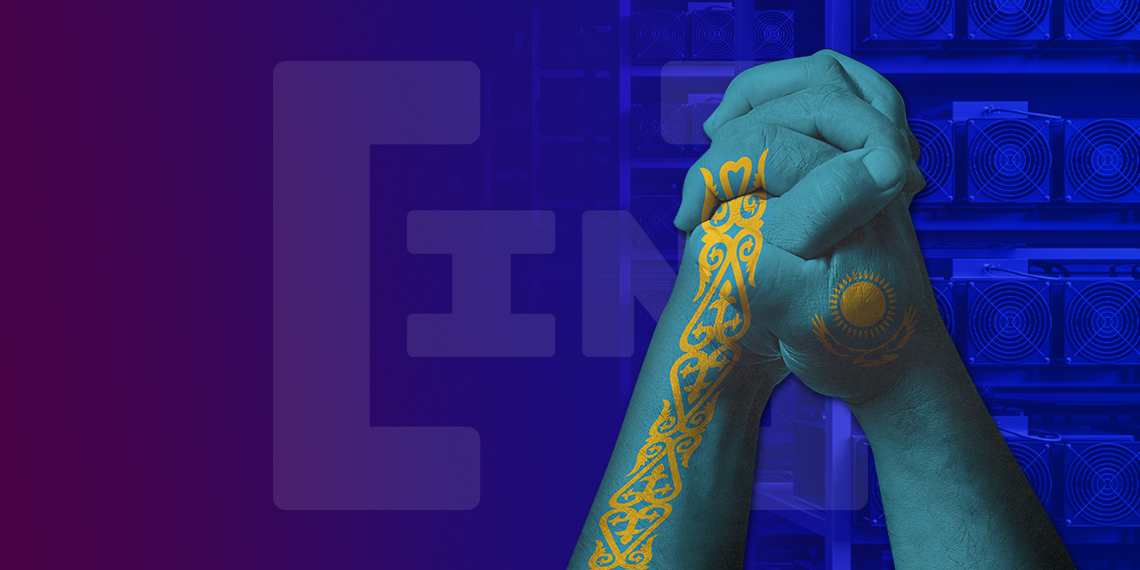 Kazakhstan has signed into law a new taxation rule for the cryptocurrency mining industry. Businesses have already begun to speak out against it.
The Kazakhstan government has imposed a new law that will see cryptocurrency mining taxed. The government published an official notice saying that the head of state had signed the law into effect late last month. The law will come into effect on January 1, 2022, and is expected to generate billions in the national currency tenge.
Kazakhstan joins the likes of Iran in taxing the mining industry, which is unsurprising given the lucrative potential for businesses that have the right equipment in sufficient quantities. Local media outlets have reported that businesses are opposed to the new taxation rules, with many saying that it could be the death of mining in the country.
Other countries have taken a different stance. China, for example, has begun outlawing mining in several regions in the state, as it begins to clamp down on the cryptocurrency market. Businesses that are moving there, of which there are many, will now experience these new taxation rules — something they will have to accept begrudgingly.
Electricity in Kazakhstan is comparatively cheap, and this has attracted the appeal of mining in the country. The developments in China have forced miners to consider other regions, and Kazakhstan has become one attractive option, though the government has introduced electricity surcharges. In late June, ASIC manufacturer Canaan began sending units to the country, while BIT Mining made related investments in May.
Cryptocurrency mining the next target for regulators?
Authorities the world over are now diverting all of their attention to the regulation of the cryptocurrency market. The focus has largely been on cryptocurrency exchanges in the past six months. South Korea has outlined a comprehensive set of rules for exchanges and expects them to comply in order to receive a full license.
Canada, meanwhile, has sent notices to several exchanges for failing to comply with regulations within time. Poloniex and KuCoin are among those that are under investigation. As it so happens, Canada is another region that miners are considering shifting to.
But it may be the case that they take on the mining industry as well. China is carrying out the most high-profile of these changes, issuing strict orders to stop mining in several hotspots for mining. The country has also ordered banks to stop facilitating transactions related to cryptocurrencies.
But the mining industry also stands as an important pillar in the asset class, and regulators will be sure to keep an eye on it. Whether this translates to stricter restrictions is subject to debate, but it looks increasingly likely as countries wish to maintain control over their currencies.
The post Kazakhstan to Tax Cryptocurrency Mining From 2022 appeared first on BeInCrypto.