Kim Dotcom promotes the crypto market: "House of cards could collapse"
2 min read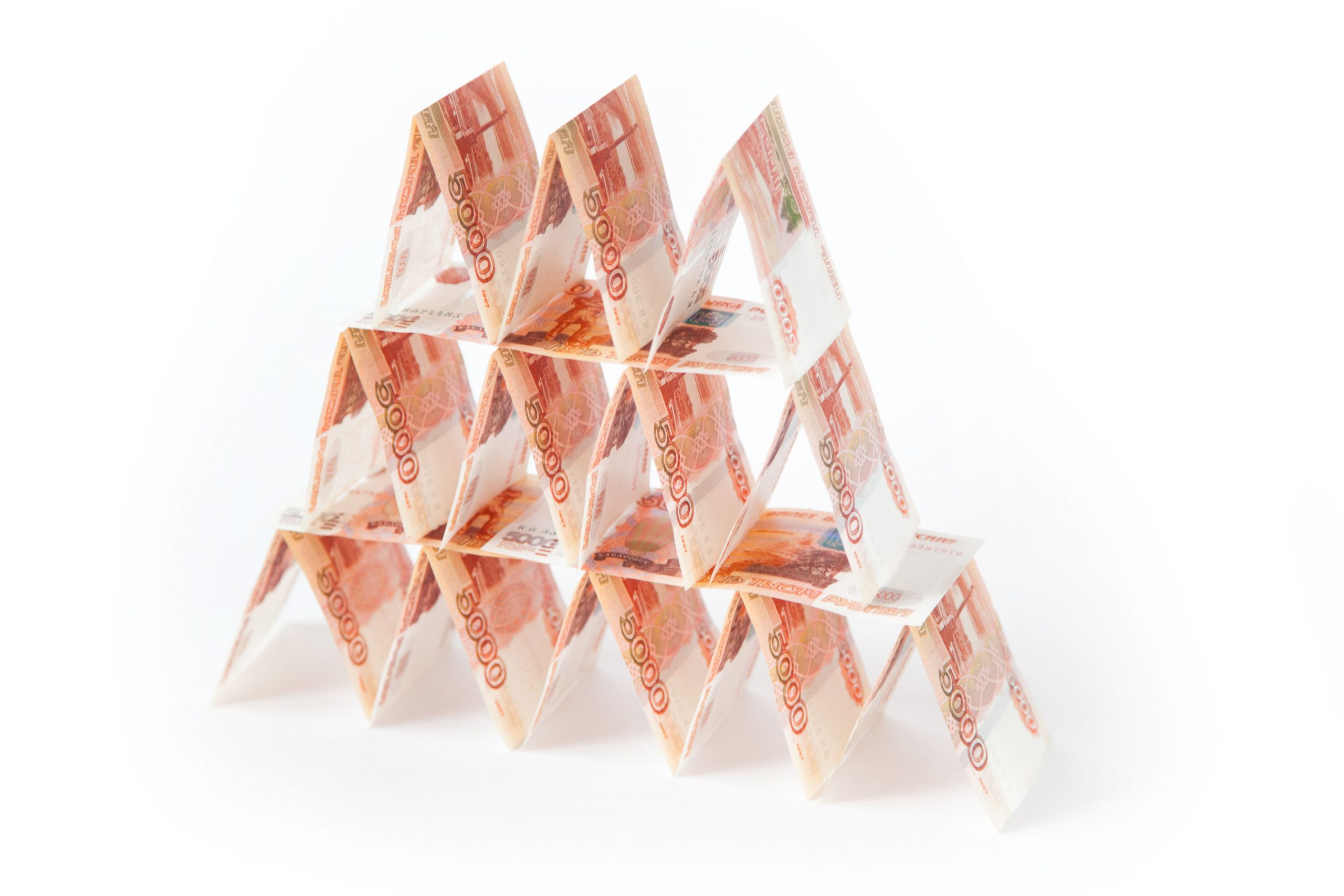 The internet legend is promoting investing in cryptocurrencies to protect yourself from an economic collapse.
Kim Dotcom, founder of the sharehosting services Mega and Megaupload, who describes himself as an entrepreneur, innovator, gamer, artist and "freedom-for-the-internet fighter", is attracting attention in the crypto space with a post on September 9th .
In his Twitter post on September 9, 2021, he wrote:
More money printing is inevitable. But not without the risk of hyperinflation. The money printing machine has been running continuously for years. There are Limits. The house of cards could collapse. Prepare for a global economic collapse. Get out of stocks and USD. Buy cryptocurrencies!

Kim Dotcom, Twitter, September 9, 2021
The native of Kiel and former black hat hacker makes his opinion pretty clear. Kim Dotcom leaves open which cryptocurrencies he means, but in the comments to his post he received a lot of support from the community for his bullish statements.
Who is Kim Dotcom?
Kim Dotcom (born Kim Schmitz) was born with his data exchange Megaupload Multi-millionaire – and at the same time a living legend of the Internet age, has become an indispensable part of the annals of file sharing history.
However, after taking over a Chinese investor, he distanced himself from the company and justified his decision as follows: "The company suffered from a hostile takeover by a Chinese investor after a fraud search in China … I don't think your data is safe with Mega anymore."
Since 2012, he has been in the crosshairs of the FBI and the global justice system at the same time because of alleged years of copyright infringement. For this reason, his assets were initially frozen and the assets of the New Zealander by choice were confiscated by the police in the neighboring Australian state. Since then, the US has been demanding extradition of dotcoms. This has so far been postponed due to legal errors. Most recently, after Dotcom sued the Supreme Court against his extradition to the United States and the New Zealand judiciary reduced the number of possible charges as a result – due to formal errors. Kim Dotcom points out on his website under the heading US governorate vs. You & Kim Dotcom back any allegations.
Even though the 47-year-old is not a New Zealand citizen (he holds German and Finnish citizenship), Kim Dotcom is still politically active in his adopted country. In 2014 he founded the "Internet Party", which advocates faster and safer connections to the network and more freedom in it.
BTC is officially legal tender in El Salvador, but each coin has two sides