Kraken Relaunches Crypto Trading in Japan Following Two-Year Hiatus
2 min read
After a two-year break, U.S. cryptocurrency exchange Kraken has launched funding and crypto trading services in Japan.
In an Oct 22 blog post, the exchange announced it had launched spot trading for five major cryptocurrencies, domestic JPY currency deposits and withdrawals, and crypto deposits in Bitcoin, Ethereum, and a few other well-known cryptocurrencies.
Kraken previously ceased its trading services in Japan, citing the rising costs of doing business there, but it always had the intent to return. Plans to reopen services in Japan were initially announced in September, and the move is part of a bigger expansion initiative across the Asia-Pacific (APAC) region.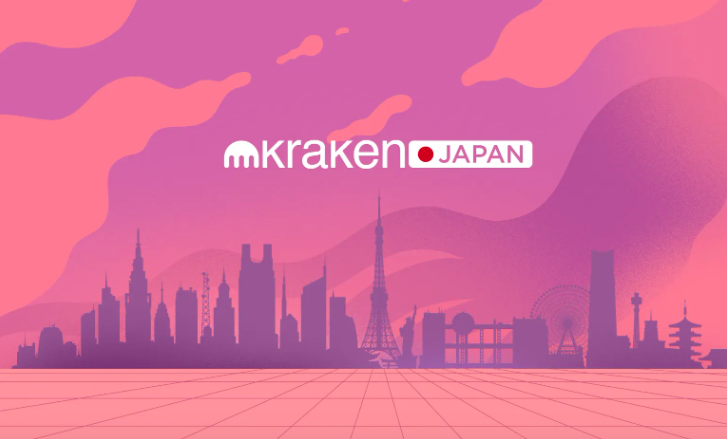 In the announcement post, David Ripley, Chief Operating Officer of Kraken, expressed excitement, "We're thrilled to once again be able to offer unparalleled client service and the most secure cryptocurrency trading to Japanese market participants." He added, "In today's challenging economic environment, more people are turning to cryptocurrencies to hedge against volatile markets and use cryptocurrency as a store of value."
Kraken reportedly intends to expand the services and the number of crypto assets available over the coming months. According to the exchange, Japan is one of the world's largest cryptocurrency markets, with more than two million (estimated) active crypto trading accounts.
In response to the resurging interest in cryptocurrencies in his country, Takeshi Chino, CEO of Payward Asia, a Japanese entity of Kraken, commented, "Crypto has demonstrated that it has staying power and that it continues to evolve."
The post Kraken Relaunches Crypto Trading in Japan Following Two-Year Hiatus appeared first on BeInCrypto.