Kyber Network's DeFi Protocol Launches on Binance Smart Chain
2 min read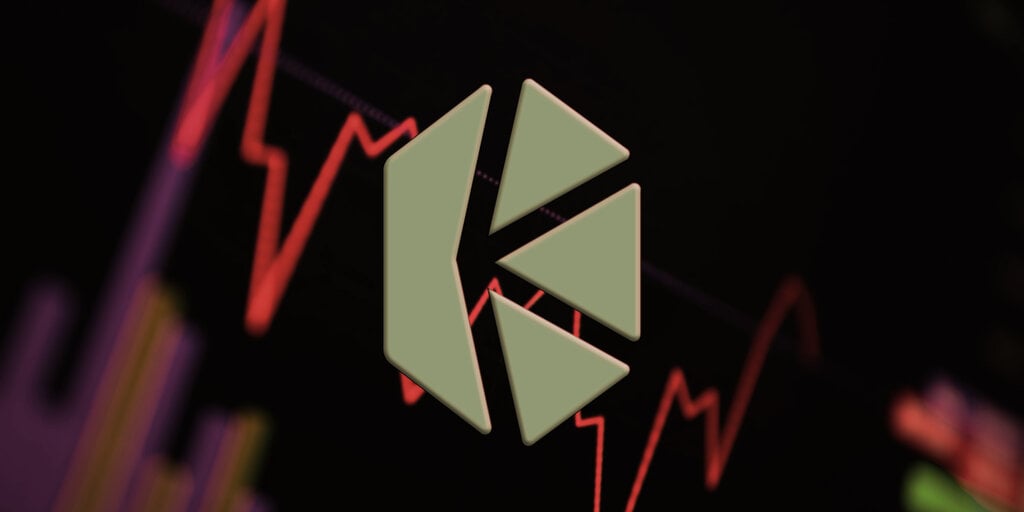 Kyber Network, a liquidity platform for decentralized finance (DeFi), has rolled out its KyberDMM protocol on Binance Smart Chain (BSC).
DeFi is a common term for a suite of blockchain protocols built to provide financial products and services like loans, token swaps, and interest-bearing deposits using automated code known as smart contracts.
KyberDMM is already available in beta on ETH and Polygon, with the all-time trading volume and total value locked (TVL) on the platform exceeding $1 billion and $500 million, respectively.
With the BSC integration, Kyber Network now seeks to widen DeFi adoption across different networks and provide more flexibility and capital efficiency for liquidity providers.
"Kyber is trying to be a new multi-chain frontier that facilitates efficient trading in the DeFi ecosystem," Loi Luu, CEO and co-founder of Kyber Network told Decrypt.
According to him, by launching on BSC, "Kyber, as a liquidity hub, unleashes its full potential by embracing its role as an ETH based cross-chain Defi project." This will also bring more DeFi users, developers, and other participants into both the Kyber and BSC ecosystems.
Binance Smart Chain is a blockchain platform developed by crypto exchange Binance. Running in parallel with the original Binance Chain, it allows developers to build decentralized apps using smart contracts, including those compatible with ETH.
Kyber launches yield farming
To support KyberDMM's launch on BSC, Kyber is introducing a liquidity mining campaign that will see 2 million KNC, which is roughly $4 million in the network's native token, distributed across BSC's four liquidity mining pools over the next two months.
The pools in question include USDT-BUSD, USDT-BNB, ETH-BNB, and KNC-BNB.
Crypto exchange Binance, in turn, has listed the BEP-20 version of KNC on its trading platform and will enable deposits and withdrawals of KNC to the BSC network. BEP-20 is akin to ETH's ERC-20 token standard.
According to a Kyber spokesperson, the project is planning further expansion of KyberDMM to other chains in the near future.
Earlier this year, Kyber Network launched its Kyber 3.0 upgrade that was meant to "transition [the network] from a single protocol into a hub of purpose-driven liquidity protocols that are catered to different DeFi use cases," reads marketing materials on the launch.
The upgrade introduced optimizations for the different types of liquidity providers that interact with the protocol, from passive investors to professional trading desks.