Largest European car financer relies on ETH
2 min read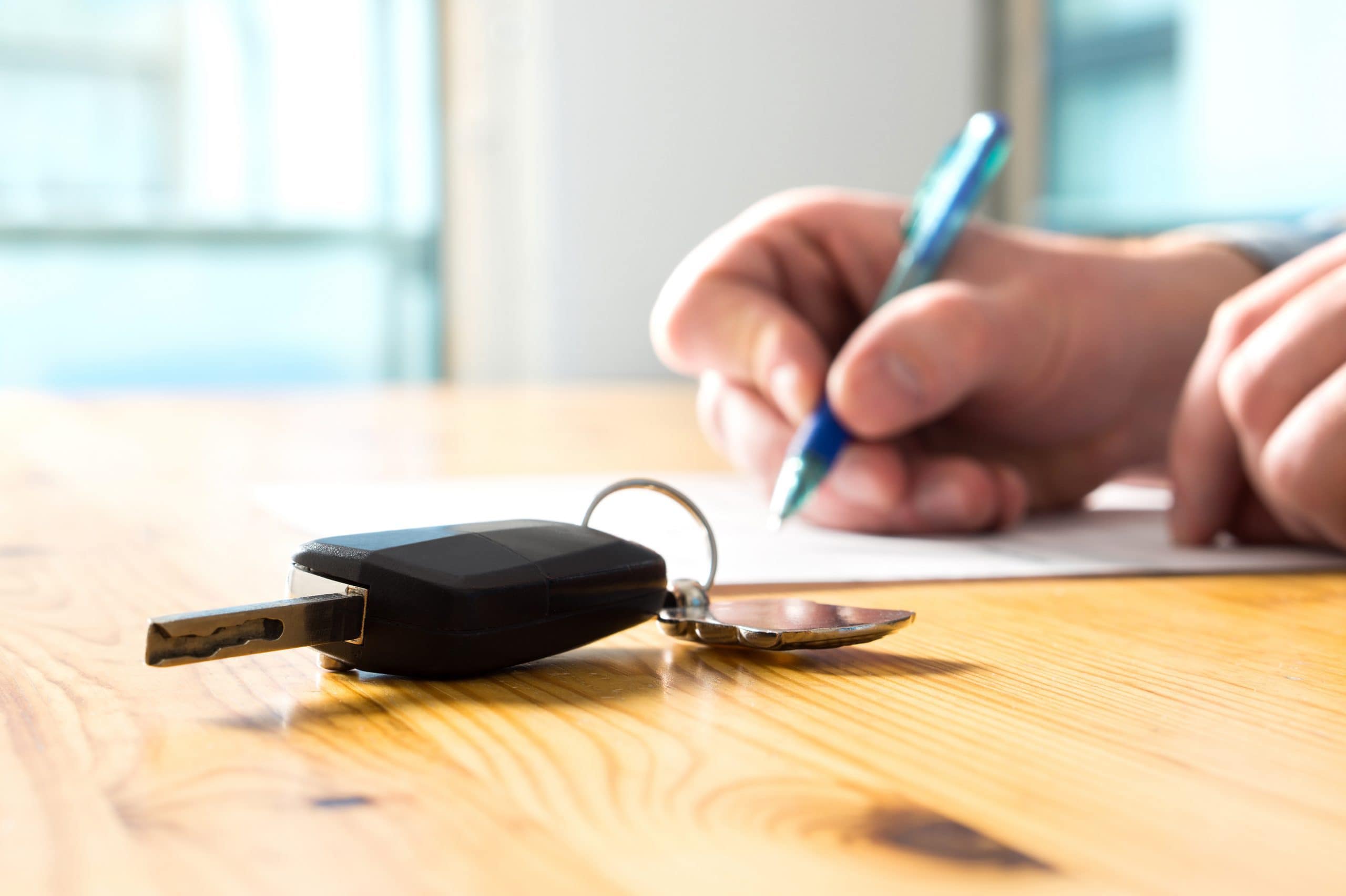 Auto1 FT now uses smart contracts to map the financing process for vehicles on the blockchain.
Europe's leading car financer Auto1 FT now uses smart contracts to map its processes on the ETH blockchain. The company announced it in a Press release. This should increase the efficiency and security of transactions. In addition, one would like to save costs with it.
The company, which was founded in 2017, is making significant progress in terms of process digitization: The European financing partner in the automotive industry is the first to jump onto the blockchain with its contract ecosystem. Managing Director Taimur André Rashid emphasizes the benefits of the process redesign and speaks of "enormous efficiency advantages for car dealers". He sees the blockchain solution as the "new standards for the mobility industry".
Above all, the new process design helps to combat excessive bureaucracy in the financial industry. The new digital processes make high stacks of paper or manual signatures obsolete. The smart contracts contain all the important facts about the vehicle. In this way, you can not only access the financing details without any problems, but also obtain information about the history of the vehicle.
ETH before Cardano
The car financier revealed to BTC-ECHO how the decision was made in favor of ETH. Accordingly, Auto1 FT not only had the DeFi top dog's blockchain in its sights, but also considered Cardano.
Ultimately, however, ETH made the running. The company stated:
We chose the ETH blockchain because it is the most flexible and mature smart contract technology. We have also researched Cardano, which could offer an easier and faster development / rollout and process, but we found that it was not yet mature enough for all of the specifications we needed for our complex use case. Since we are a financial company, the smart contracts we create come with complex rules for contract times, interest or fees, which we can best map through ETH.

Auto1 FT opposite BTC-ECHO
"Expandable to other mobility areas"
As BTC-ECHO previously reported, there are great hopes for blockchain technology in the mobility sector. When it comes to handling financing in car retailing through smart contracts Auto1 FT in a pioneering role. Explained to BTC-ECHO Auto1 FT, it is important that "financing processes in the mobility sector run faster, easier and digitally in the future".
In addition, the company dared a little glimpse into the future. As a result, it's not just car dealers who could benefit from blockchain technology:
We see ourselves as a first mover and with this step we are setting new standards in the field of car financing. We believe that this case can also be expanded to other mobility areas in the future and that the entire industry, including end customers, would benefit from new DeFi processes. For this we have at least got the ball rolling once.