Last week's crypto weather: bright to mixed
3 min read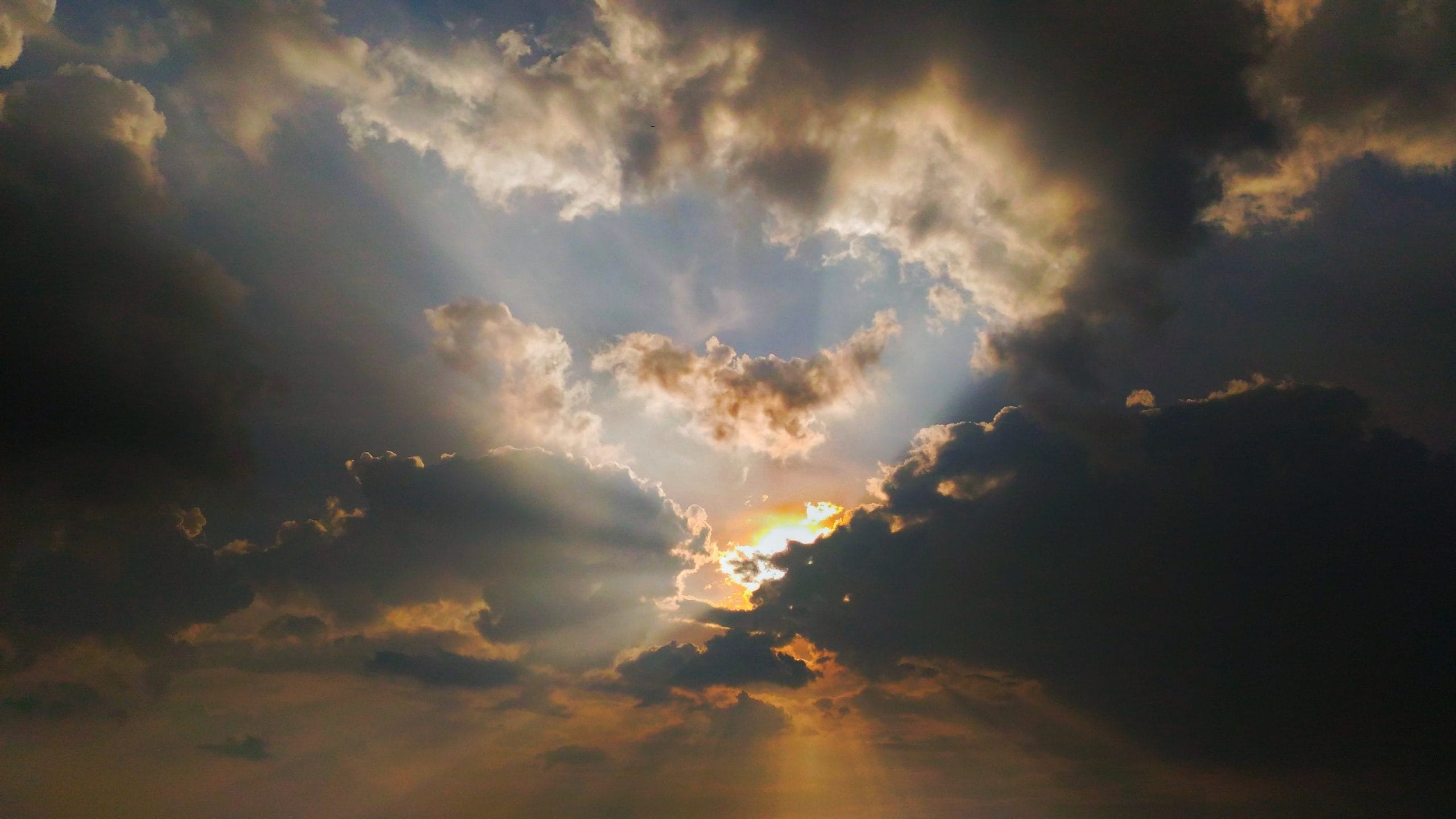 While dark clouds are gathering on the regulatory side, the free economy lets some rays of sunlight fall on the crypto space.
While people in El Salvador take to the streets to protest against the introduction of BTC as legal tender, others see it as the money of the future. At the same time, government agencies around the world remain skeptical about digital coins. That leaves most of the people holding this week apparently relatively cold. Many remain confident and positive. This shows: The BTC weather is actually bright, but every now and then a few clouds do appear.
BTC for our children
Mircrostrategy is known as a company for regular bulk purchases of BTC, its CEO, Michael Saylor, as an aggressive investor. Last explained he on his Twitter account on September 16, what the real job of BTC possession is. His vision fits in well with the results from Glassnode presented this week. These say that many more users hold BTC in perspective and are increasingly transferring it to their cold wallets, because
[e]You never actually own BTC. You just take care of him for the next generation.

Michael Saylor
BTC's death by regulators is coming
Ray Dalio, on the other hand, does not seem to be quite as optimistic about the future prospects of BTC. The founder of the world's largest hedge fund, Bridgewater, sees the danger that BTC is exposed to an existential threat from the regulatory authorities. Even so, Dalio continues to hold some money in the currency. In an interview with CNBC explained he:
If BTC is successful at the end of the day, they will [die Aufsichtsbehörden] try to kill it. And I think they're going to kill it because they have the ability to kill it.

Ray Dalio
Nonetheless, the billionaire is convinced of the opportunities of the cryptocurrency: "I think it is worthwhile to consider all alternatives to cash and all alternatives to the other financial assets. BTC is one possibility. I have a certain amount of money in BTC, "said Dalio.
Presidents criticize the ability to store value
The president of the Mexican central bank also seems to want to slow down the wave of crypto adoption in America. In his eyes are the digital coins are not a reliable store of value. Instead, he believes that "BTC … not money [ist] – it is a medium of exchange ". Unusually for a regulator, however, he admits to BTC that it has "more characteristics of a precious metal than a legal tender".
Critical voices are also mounting in El Salvador. While President Nayib Bukele continues to beat the drum, there are demonstrations, especially among the elderly, out of concern about the volatility.
Pay for cinema tickets with ETH and LTC? Not a problem in the future
While the regulators regulate, the free economy gets involved. Most recently, the world's largest cinema chain, AMC Entertainment, under CEO Adam Aron, has quite obviously turned to cryptocurrencies as a means of payment known. The head of the company communicated on Twitter:
[AMC Entertainment wird] accept BTC for online ticket and concession payments by the end of 2021. I can confirm today that we will probably also accept ETH, Litecoin and BTC Cash …

Adam Aron