Ledger Adds Apple Music Exec as VP of NFTs
2 min read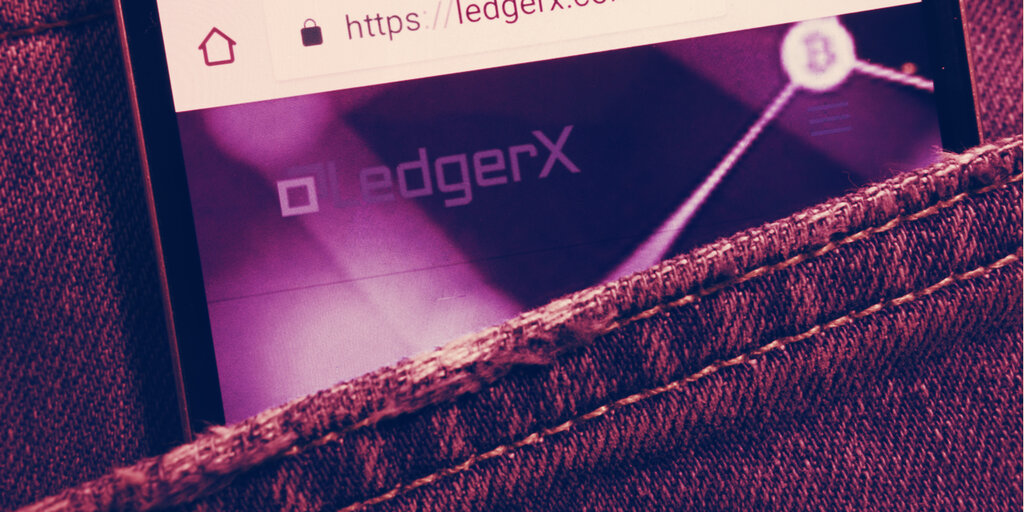 As demand for crypto collectibles continues to bubble, wallet provider Ledger has hired a former Apple Music executive as its new Vice President of NFTs.
Parker Todd Brooks was Apple Music's Head of Dance & Electronic Artist Relations from 2014 until this year, and previously worked at Beats, before Apple acquired it in 2014.
Ledger is best known for its hardware wallets, or "cold wallets," a form of storage for holding the private keys to cryptocurrency offline. The company also offers software and infrastructure for firms looking to beef up security around their digital assets. A press release notes that Ledger is "expand[ing]" its NFT offerings, though it's unclear exactly what its plans are.
The release adds that Brooks will work to link "with the artist and NFT communities" and develop "NFT management products."
Brooks told Decrypt via email he'll be responsible for building out the firm's strategy.
"I've spent my career serving the artist community," he said. "And with NFTs there is an opportunity to reimagine how art and music are created, sampled, and managed while simultaneously addressing the security issues in storing NFTs on internet-connected devices."
Similar roles have been popping up across the crypto industry—positions that work as a bridge between the music business and the burgeoning market for NFTs, which are blockchain-based digital assets that are can't be duplicated. Charles Damga, formerly of Warp Records, recently joined the NFT platform Foundation, and Joe Conyers III left Downtown Music Holdings for Crypto.com.
Many musicians have gotten involved with NFTs in recent weeks, from Grimes to Kings of Leon to Jacques Greene. But artists remain split on the prospect of crypto art. Some think it has the potential to be a progressive force, restructuring outdated royalty models and unlocking new, creator-centric business opportunities. Others say it's a cheap, ecologically harmful way to cash in on clout.
Brooks, for his part, said via the release that NFTs represent an opportunity to "reimagine how art and music are created, sampled, and managed."