Lighting News | Akon, Altered Carbon
2 min read
Altered Carbon series mentions cryptocurrencies
Cryptocurrencies are becoming increasingly mainstream. After a recent sketch in the worldwide popular Simpsons series, the mention of cryptocurrencies has also been included in the Netflix series Altered Carbon.
More specifically, the logos of Bitcoin, Litecoin, Ethereum, Decred, Monero, and Zcash — some of the foremost cryptocurrencies — appear in a shop.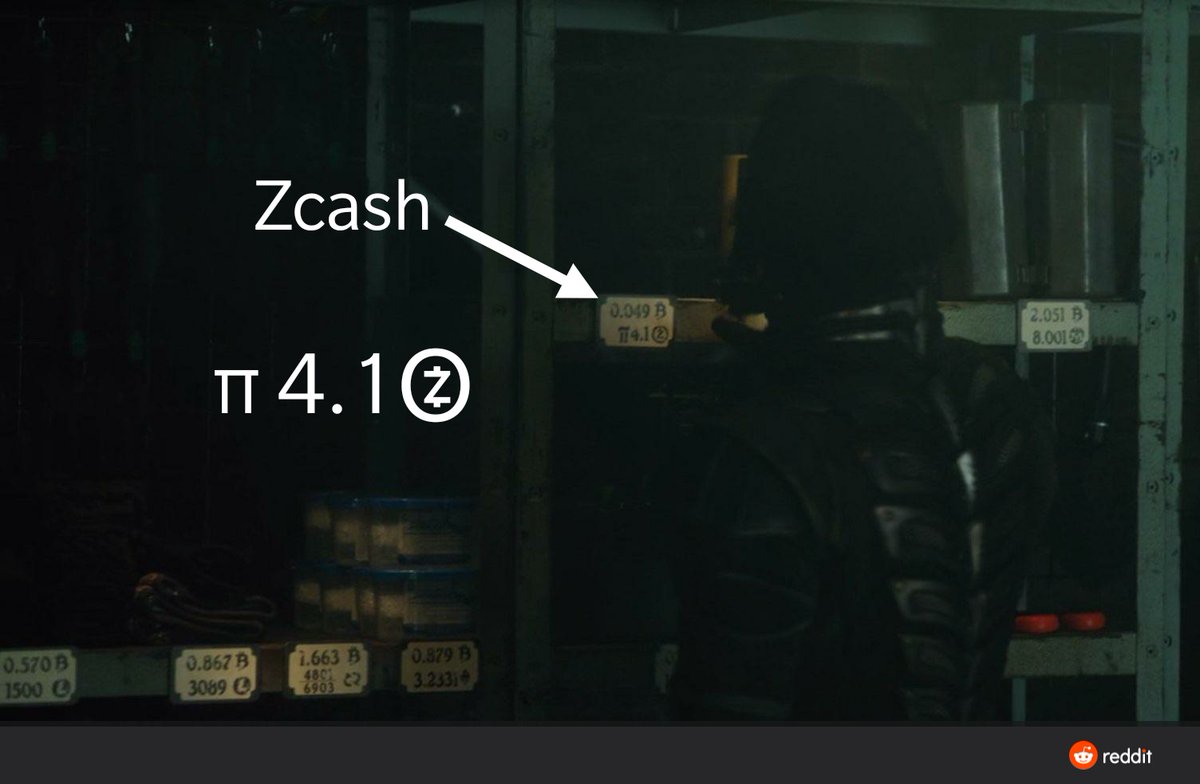 Akon launches the Akoin cryptocurrency on Stellar. It is supposed to help Africa
Singer Akon, holder of the prestigious Grammy Award, launches his own token called Akoin, which is built on the Stellar (XLM) blockchain. According to the artist, Aikon is designed to help unleash the full potential of the African economy through blockchain technology.
Akon is known as a great philanthropist. It participates in various innovations to contribute to sustainability and equity in developing regions. For example, his "Lightning Africa" initiative provides solar energy solutions in 18 African countries. Akon is now convinced that cryptocurrencies and blockchain will play an extremely important role in the development of the African continent.
Mr. Doom highlights the economic consequences of coronavirus
Nouriel Roubini, who successfully predicted the outbreak of the economic crisis in 2008 (for which he was nicknamed "Mr. Doom") and is known as one of Bitcoin's loudest critics, said in an interview with Del Spiegel that the economic consequences of coronavirus are underestimated. "Everyone is convinced that this will be a V-shaped recession, but people don't know what they're talking about. They prefer to believe in miracles," he said. We can only hope that this time, unlike 2008, he will not be right.
Cardano in 2020: IOHK's priority is education
IOHK, one of the three companies behind Cardano cryptocurrency, aims to educate the community and potential "customers" about the benefits and opportunities of this blockchain ecosystem this year. The IOHK has published an extensive plan of key challenges for 2020. It can be understood that the priority is to bridge the gap between Cardano's academic work and the common understanding of what Cardano is to bring to the world. We have discussed this topic in more detail here.
Differences between Ethereum and Ethereum Classic
IntoTheBlock tried to compare the blockhains of Ethereum and Ethereum Classic in terms of how investors in these cryptocurrencies are doing. Taking a closer look at the available statistics and using the In / Out Money (IOM) indicator, they concluded that 47% of all Ethereum addresses had a positive balance, while Ethereum Classic was only 36%. Ethereum also dominates the value of transactions. Those worth more than $ 100,000 a day range between 150,000 to 1,000. In the case of Ethereum Classic, such high transactions did not even exist on some days and are usually between 0 and 150.
[coinlib-widget type=0 coinid=145 prefcoinid=1505 width=400 dark=0]
[coinlib-widget type=0 coinid=451 prefcoinid=1505 width=400 dark=0]