MakersPlace NFT Marketplace Raises $30M in Latest Funding Round
2 min read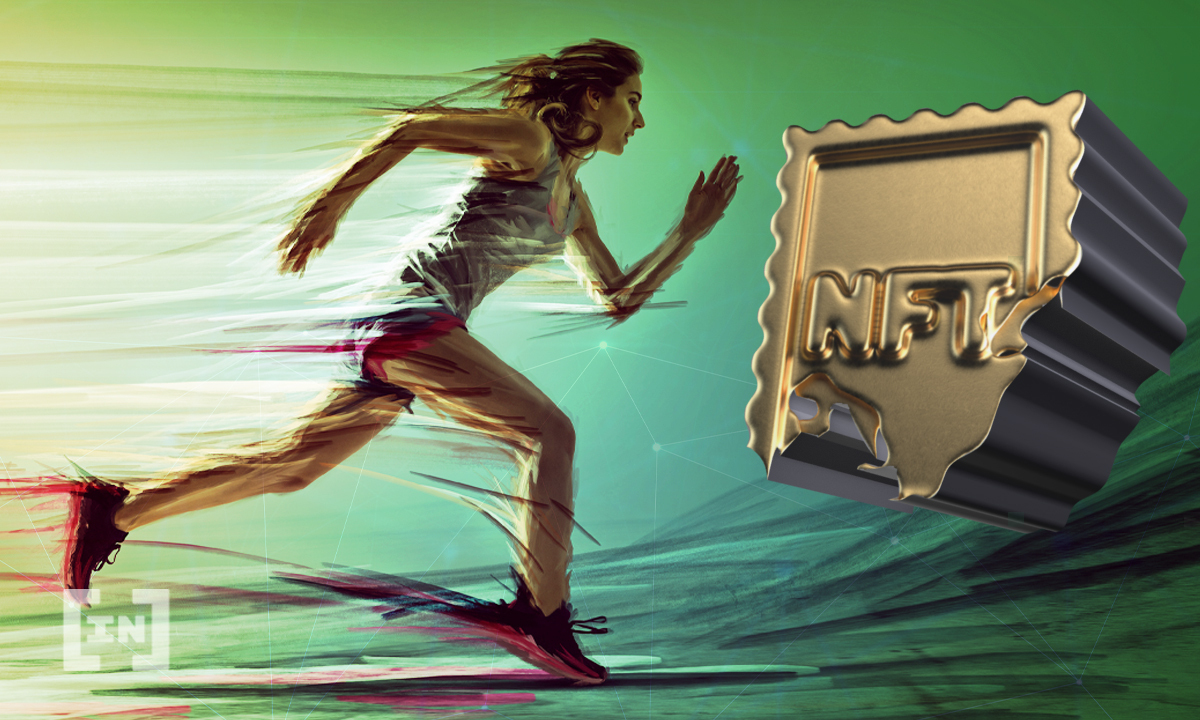 San Francisco-based NFT marketplace, Makersplace, raised $30 million in their latest round of funding.
MakersPlace received its first major wave of publicity when Beeple auctioned an artwork on the platform in March. While Christie's auctioned off the artwork, Makersplace hosted the auction. The Beeple piece is still one of the most expensive NFTs on record, sold for $69 million.
The company intends for the funds to go towards additional hires and scaling business operations. As non-fungible tokens continue in their popularity, the potential for expansion will remain large.
Already the NFT marketplace has a host of big named investors and corporations as its backing. The roundtable for this investment session included participation from Uncork Capital, Draper Dragon Digital Assets, 9Yards Capital, Next Play Ventures, Coinbase Ventures and Sony Music Entertainment.
Bessemer Venture Partners and Pantera Capital both managed the session.
Founded in 2018, the company currently has 17 employees. Therefore, the addition provides Makersplace with the ability for expansion alongside the market. At the head of the show, Makerplace comprises of Darrell Rocha as head of communications (Sotheby's auction house), Keith Bormuth as head of design (Pinterest and Nike), and David Weier in charge of  music partnerships (Fuse and VH1). 
Makersplace was the NFT marketplace which accepts both crypto, in the form of ETH, and U.S. dollars.
Expansion in the NFT World
MakersPlace is not the only NFT marketplace seeing dividends from the popularity of the space. This past month, OpenSeas, the first and world's largest NFT marketplace saw a massive increase in trading volume. The last thirty days brought in a volume of $1.5 billion, which is over half of their all time volume.
Last week, the major online marketplace Alibaba announced its own NFT marketplace as well. Despite Chinese crypto crackdowns, enthusiasts in the country continue their involvement in the space. The e-commerce giant will begin their auctions next month.
In addition to marketplaces, other major players in the traditional financial space are making waves in the NFT market. This past week, VISA made its first NFT purchase as a business. The sale was valued at $150,000 of a CryptoPunks original. Although this is a first for VISA, the company said it will not be their last NFT investment.
The post MakersPlace NFT Marketplace Raises $30M in Latest Funding Round appeared first on BeInCrypto.