Making Digital Banking Accessible For Canadian Indigenous Communities
2 min read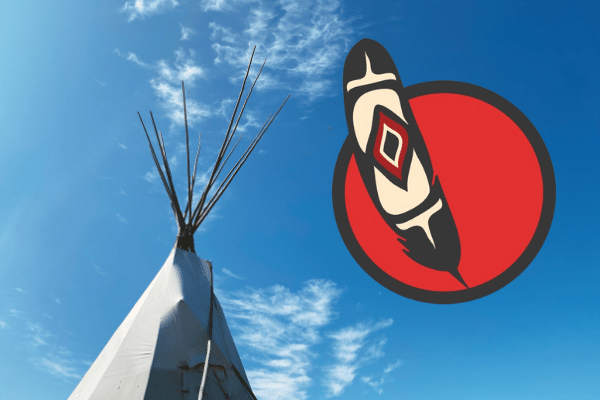 Digital transaction firm BlocPal International Inc and banking solutions company OneFeather have joined hands to launch a new digital banking application — the OneFeather APP.
By launching OneFeather APP for the indigenous communities, they are taking another significant step towards financial inclusion for the indigenous people. The Indigenous communities are now able to access banking solutions, digital voting, and First Nations Status Card renewals — all of them in one digital wallet.
Our goal at BlocPal is to continue to increase financial inclusivity in the communities who need it most. Having the ability not only to be an investor but a strategic partner with OneFeather has helped attain this goal of affordable banking solutions and has helped increase accessibility for Canadian Indigenous communities.

Nick Mellios, CEO of BlocPal
The OneFeather digital wallet integrates banking solutions such as pre-paid credit/debit cards, withdrawals, deposits, and mass payments to members with OneFeather's services including digital voting, First Nations Status card renewals, and community participation.
The digital wallet will also include a digital rewards currency, the OneFeather token. The token will provide incentives in accordance to wallet usage and create a program that aims to directly give back to the Indigenous Peoples and their families.
The OneFeather token is primarily designed for the benefit and wealth of each Indigenous person, which can be used, shared and managed from the OneFeather wallet.
The launch of the new OneFeather APP couldn't come at a better time. The Indigenous communities have been at a considerable disadvantage with banking accessibility and its associated costs. Having the ability to use this digital wallet for multiple uses will provide a place for First Nations to launch and run businesses, have control over their finances, and be a part of digital banking options. BlocPal's strong technology perfectly complements our value proposition resulting in an innovative digital wallet for members of the community.

Lawrence Lewis, CEO and founder of OneFeather
The OneFeather APP serves as a convenient and affordable one-stop shop for Indigenous Peoples all over Canada, while never forgetting its mission to improve the lives of people. BlocPal strives to improve financial inclusivity and financial empowerment in communities that are overlooked.
The post Making Digital Banking Accessible For Canadian Indigenous Communities appeared first on SuperCryptoNews.