Marathon – $ 500 million in debt for BTC miners
2 min read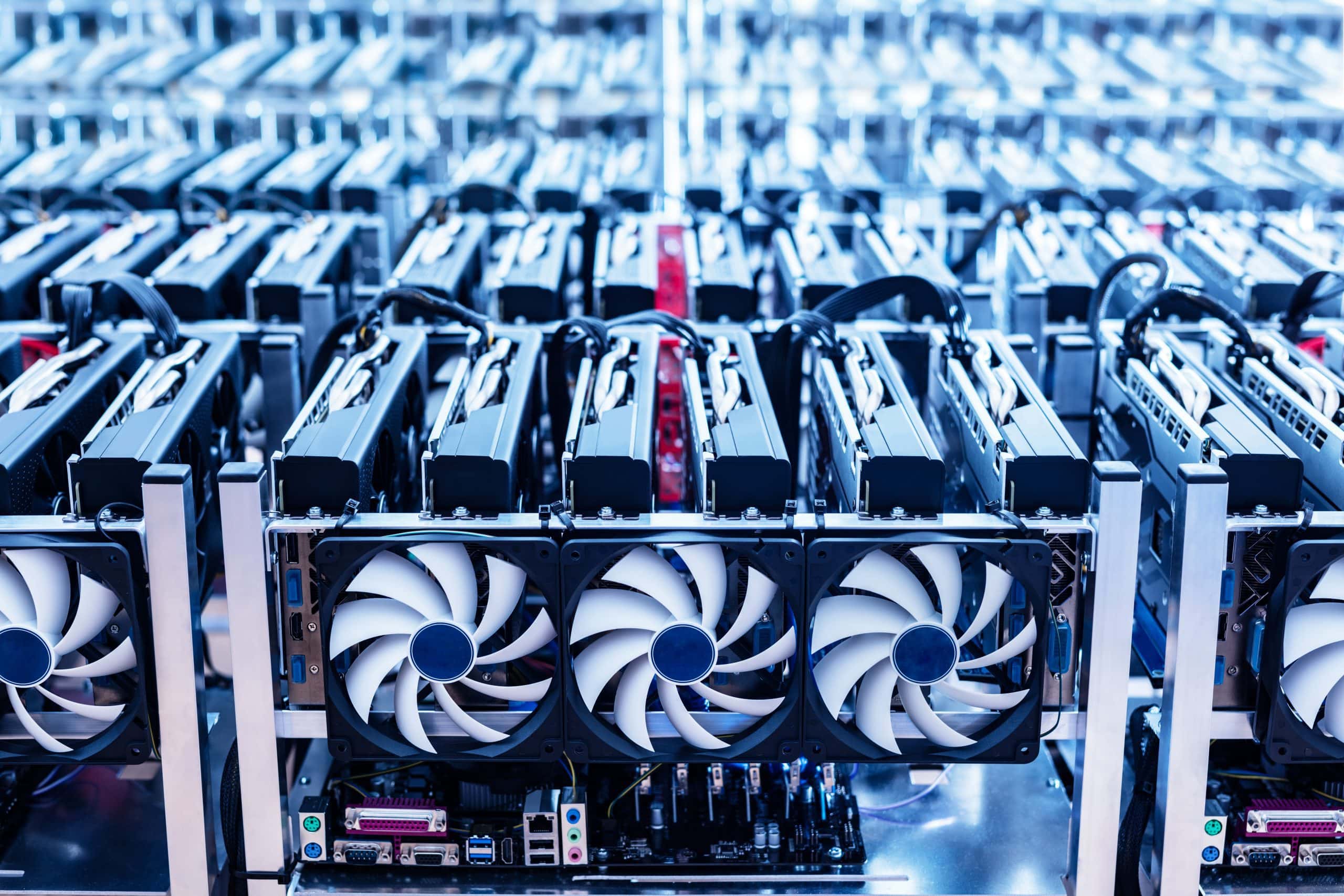 One of the largest US mining rigs is owned by Marathon Digital Holdings. They now want to mine even more BTC – and buy it.
As a result, the company, founded in 2010, is now raising a $ 500 million bond in order to, according to the Press release to get even more BTC mining hardware and BTCs. Marathon Digital Holdings is thus getting one step closer to its self-imposed goal of becoming the largest BTC mining company in the USA. Part of this Target is also to bear the lowest possible energy costs and to be CO₂-neutral to produce.
The company is currently part of the mining pool MARA Pool and occupies BTC.com together with OKKONG, OKExPool and Sigmapool.com ranked 13th according to the hash rate of the last three days.
7,770 BTC or top 10
Marathon Digital Holdings currently owns 7,453 BTC, of ​​which 2,641 BTC comes from its own mining operations. With the 500 million US dollars, the company could now acquire around 7,770 BTC. The price was quoted at USD 64,346.50 at the end of the reaction period. Alternatively, however, the company could purchase 32,000 current generation Antminers. These each have a hashrate of 100 tera hashes per second (i.e. 100,000,000,000,000 hashes per second). Assuming that the competition is sleeping, the MARA pool could grow by 3,200 peta hashes per second (i.e. 3.2e + 18 hashes per second). This would have made the company one of the top 10. Other combinations are of course equally possible – the company left it open how Marathon would like to distribute the funds.
Overall, since China's mining ban in September, it has become increasingly clear that the North American continent is becoming increasingly attractive for setting up mining farms. The classic methodology for looking at the global hashrate is the Cambridge BTC Electricity Consumption Index (CBECI). Looking at the graph on the evolution of the hashrate by country, a development becomes particularly clear: China (yellow) has decreased sharply since April, while the United States (red) has been gaining hash rate since the end of May 21:
It is also interesting that all listed North American BTC mining companies such as Marathon, Riot, Bitfarms, Hut8 and Argo are now pursuing the strategy of holding almost all Bitcoins mined since the beginning of 2021. With this they join a current typical development, about which BTC-ECHO already reported in September (see the article linked above).