Market overview 1.3. | [BTC] [ETH] [LTC] The situation has stopped, everyone is watching world markets falling!
2 min read
Today, let's see what the Bitcoin, Etherea and Litecoin charts looked like on the last day of the month. We notice a decline in decline and stick to our support.
At present, the crypto market has a total market value of $ 247.8 billion, and we see a drop of $ 58 billion from high. Bitcoin recorded growth of $ 50 and bitcoin dominance is 63.9%.
The best growth yesterday was: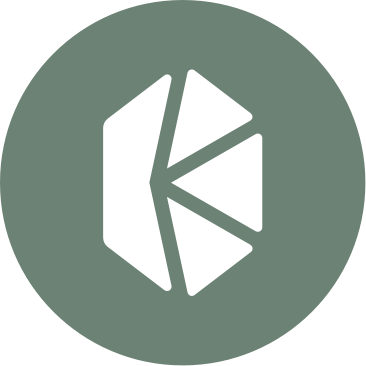 Kyber Network (KNC) $0,622332 USD (17,04%)
KNC was followed by:

Power Ledger (POWR) $0,099049 USD (14,55%)

Steem (STEEM) $0,189965 USD (13,44%)

Nervos Network (CKB) $0,006436 USD (10,24%)

DxChain Token (DX) $0,001787 USD (11,17%)

Matic Network (MATIC) $0,020857 USD (6,75%)
The biggest drop was recorded:

Molecular Future (MOF) $0,741820 USD (-11,54%)

v.systems (VSYS) $0,041220 USD (-3,93%)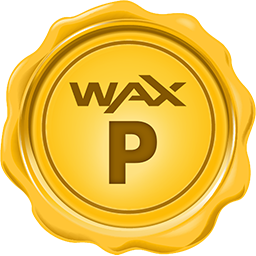 WAX (WAXP) $0,041488 USD (-3,70%)

Maker (MKR) $560,56 USD (-3,05%)
All datas are from coinmarketcap.com
[BTC / USD] In 2020 to present value: +22.95%
Bitcoin has been supporting $ 8,500 for the last 3 days. However, the short-term trend looks terrible. We have the closest support at $ 8,200-8,000 and the bears will want to reach it. Bulls, on the contrary, want to awake, but it seems that the market will not let them. They are also not helped by world markets that fear a slowed economy. This is also likely to have a direct impact on Bitcoin and the cryptocurrency market in general.
[ETH / USD] In 2020 to present value: + 72%
Yesterday we saw a 1.4% drop in the ETH chart. We see ETH, which wants to keep supporting $ 216-230. Like Bitcoin, the Ethereum has calmed down in the last three days and we see no huge movements. Analysts expect huge movements could end next week and the situation should be calmer for the daily movement.
[LTC / USD] In 2020 to present value: +44.5%
We see High Litecoin in 2020 at $ 84. Interesting throughout Litecoin is its deep support of up to 54 USD. For this support will bulls want to fight and keep it. As with Monero, Litecoin also requires that world indexes be monitored. Because if panic occurs, it can be very bad.
Current prices
[coinlib-widget type=0 coinid=859 prefcoinid=1505 width=400 dark=0]
[coinlib-widget type=0 coinid=145 prefcoinid=1505 width=400 dark=0]
[coinlib-widget type=0 coinid=359 prefcoinid=1505 width=400 dark=0]