Market overview 15.2. | [BTC] + 0.5% [LTC] + 3.1% [NEO] + 1.8% Quiet Valentine's Day on the cryptocurrency market
2 min read
Yesterday was a pretty quiet Friday. How did it look on the Bitcoin, Litecoin and NEO charts?
At present, the cryptomarket has a total market value of $ 304 billion. Bitcoin yesterday added only 0.5% to growth, the whole market in green numbers. BTC dominance declines to 61.4%.
The best growth yesterday was:

Bytecoin (BCN) $0,000587 USD (67,38%)
BCN was followed by :

Steem (STEEM) $0,283562 USD (24,07%)

Siacoin (SC) $0,002891 USD (14,31%)

Status (SNT) $0,021581 USD (13,61%)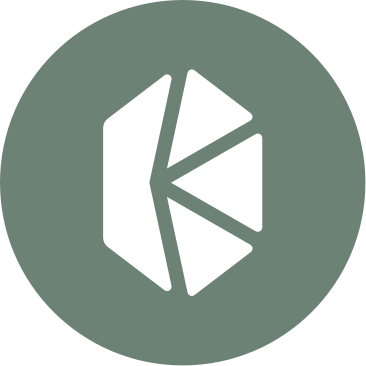 Kyber Network (KNC) $0,463569 USD (13,05%)

Ravencoin (RVN) $0,040731 USD (12,72%)
All datas are from coinmarketcap.com
[BTC / USD] In 2020 to the current value +47.98%
Yesterday the market was calm, Bitcoin added 0.5% and we can say that we are quite stable above USD 10,000. In short, we have support at $ 9,550. We have resistance at $ 10,300 – $ 10,700, if we break this area, we can grow to $ 11,800.
[LTC / USD] in 2020 to present value + 98.34%
Litecoin is slowly heading for $ 100 / head. In the current situation, we see it at 80.7 USD, which is already above the resistance band, which reaches 78.32 USD. The nearest support is looking for 73 USD. In the previous cycle, we successfully completed the round bottom pattern.
Looking at the graph below, we see a break of resistance at $ 78. At the moment Litecoin should confirm the reflection on the top and this resistance will become support. Litecoin should no longer stand in the way of rising to resistance to $ 100 in the coming weeks.
[NEO / USD] In 2020 to the current value + 78%
Only 78% of the NEO appreciation was enough to approach the top in 2019 – at 20 USD. We are currently at $ 15, and as we can see in the chart, the closest resistance is at the latest top in 2019. We have finished the round bottom pattern and if Bitcoin does not fall off significantly and continue to grow slightly, NEO can reach $ 20 per piece already in this month.
Current prices
[crypto coins="BTC,LTC,NEO" columns="2″]
Thank you for taking the time to analyze today.