Market overview 17.3. | BTC, ETH + World markets – Fall is gaining momentum and bears have Christmas!
2 min read
Today we will look again at the world markets and will not miss a look at Ethereum and Bitcoin, where we will see how these coins reacted today to the situation around the collapse.
Crypto market currently has a total market value of 145 billion USD. Since yesterday's survey, we have seen growth of $ 2 billion. We did not have such a slump in 2020. The decline from high in 2020 is $ 161 billion and bitcoin dominance is 64.2%.
The best growth yesterday was:
Although just above zero, but today we see two coins in a slight plus.

MCO (MCO) $2,75 USD (0,54%)

Bitcoin Cash (BCH) $175,30 USD (0,29%)
The biggest drop was recorded:

Komodo (KMD) $0,279417 USD (-22,18%)

Ren (REN) $0,031265 USD (-19,46%)

IOTA (MIOTA) $0,111980 USD (-17,37%)

Bytecoin (BCN) $0,000208 USD (-16,52%)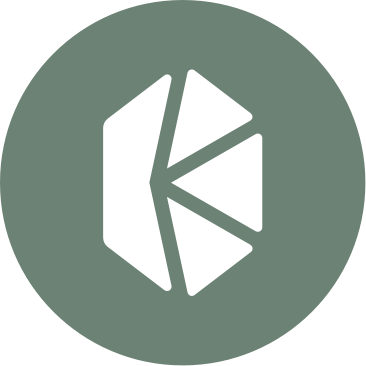 Kyber Network (KNC) $0,417313 USD (-13,60%)
All datas are from coinmarketcap.com
World markets yeterday
SP500: -8,32%. NASDAQ: -8,17%. OIL: -12,89%. GOLD -1,43%. DOW J. -8,72%
[BTC / USD] In 2020 to present value: -31.88 %
We are currently tracking $ 4,800. BTC, like the world markets, failed and did not maintain the values ​​of the weekend. World markets are threatened by economic measures caused by coronavirus. These are measures that we have not had for decades. Investors are afraid of the global recession and so sell. Investors on Bitcoin are doing the same thing, waiting for the crisis to end. We are currently seeing support deep down to $ 4,000. We see resistance at $ 5,250.
[ETH / USD] In 2020 to present value: -13.56%
Yesterday, we saw a fall in Ethereum by 10%. Just two days ago, the 2020 Ethereum was in a plus, but that is the past. Also, ETH is added to a large group of coins that are at a loss. Since high 2020 at $ 288, we fell to $ 110 yesterday. We see a drop from high by 62%. An incredible drop on the top 2 most capitalized cryptocurrency.
This situation is caused by the global market slump due to the threat of coronavirus. There is no doubt about this, and during this month we have brought a lot of evidence that this is indeed the case. It is hard to say when the market will gather. Rather, it looks like the continuation of this short-term downtrend. The closest support is $ 100 and then $ 70.
Current prices
[crypto coins="BTC,ETH" columns="2″]