Market overview 18.1.
1 min read
Bitcoin strengthened yesterday to reach over $ 9,000. Ethereum Classic after the fork at 14 month high. Bitcoin Cash can reach new highs in the last year.
You can monitor the current cryptocurrency prices – here.
The three-day slump in the market replaced the growth of the total marketcap from $ 237.23 billion to the current $ 246.5 billion. So far, it's not a big difference, but there are signs of less growth, which is only good for Bitcoin and the Altcoin market.
The best growth yesterday was:

Ethereum Classic (ETC) $11,65 USD (40,21%)
ETC was followed by the 8 best:

Zcash (ZEC) $62,52 USD (24,49%)

MonaCoin (MONA) $1,25 USD (20,69%)

Lisk (LSK) $0,807668 USD (20,80%)

Zcoin (XZC) $6,16 USD (20,54%)

Matic Network (MATIC) $0,018348 USD (16,13%)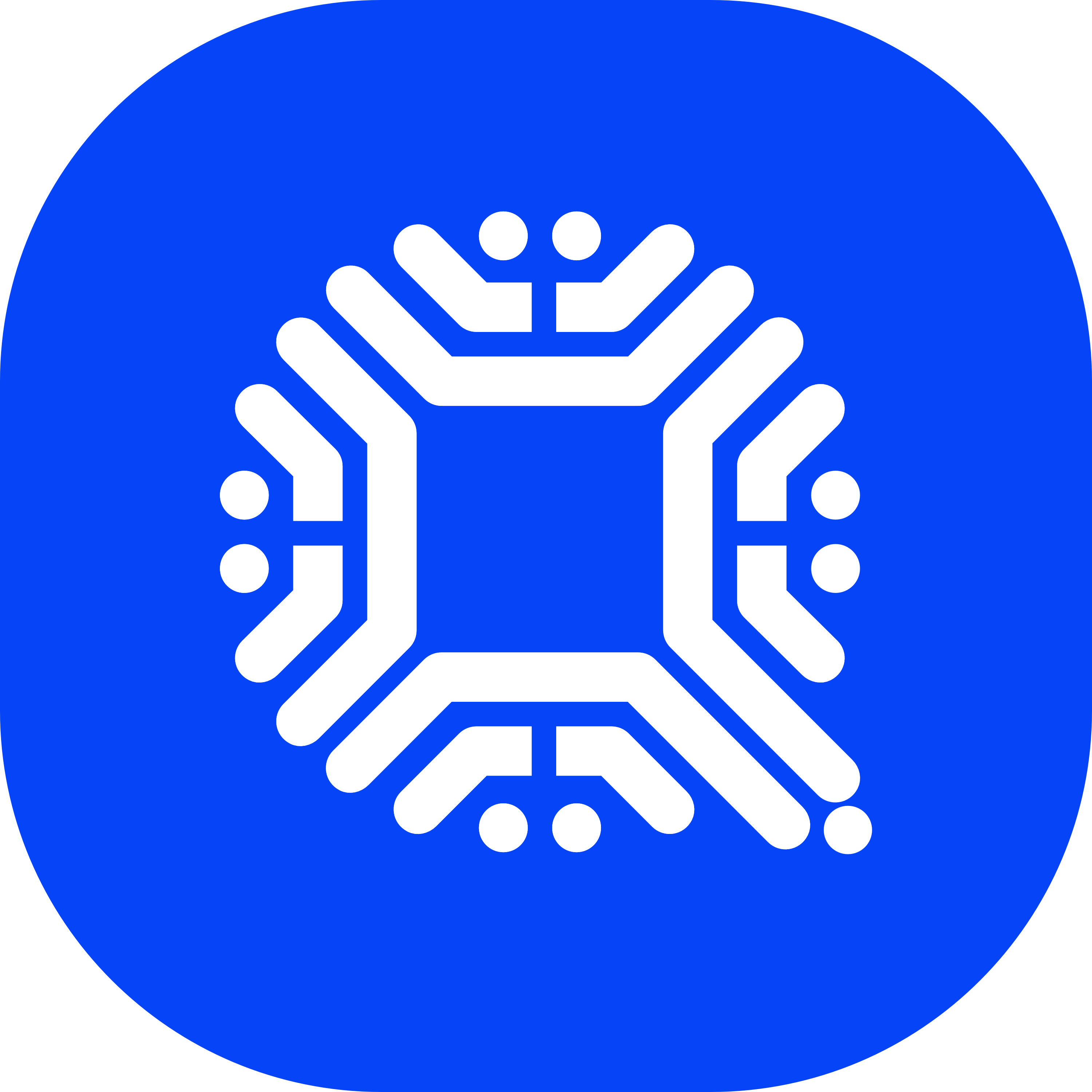 Qtum (QTUM) $2,19 USD (14,58%)

Bitcoin Cash (BCH) $373,19 USD (14,46%)

Stellar (XLM) $0,061504 USD (14,29%)