Market overview 2.3. | [BTC] +0,9% [LINK] -3,4%
2 min read
Today we will look at what is happening in world markets. It will not be missing view of Bitcoin.
At present, the crypto market has a total market value of $ 247.2 billion and we see a drop from high of $ 58 billion. Bitcoin recorded growth of $ 100 and bitcoin dominance is 64%.
The best growth yesterday was:

Dragon Coins (DRG) $0,140465 USD (24,23%)
DRG was followed by:

aelf (ELF) $0,100177 USD (15,16%)

Aion (AION) $0,157117 USD (11,86%)

v.systems (VSYS) $0,046321 USD (10,85%)

Ren (REN) $0,057405 USD (10,66%)

Bitcoin Gold (BTG) $9,73 USD (10,52%)
The biggest drop was recorded: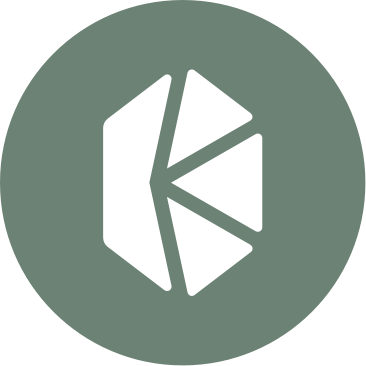 Kyber Network (KNC) $0,703472 USD (-12,43%)

Molecular Future (MOF) $0,613023 USD (-10,37%)

Power Ledger (POWR) $0,100716 USD (-8,17%)
All datas are from coinmarketcap.com
Evaluation of the situation on the world market
World stock markets continue to fall. This is due to concerns about the coronavirus pandemic. Markets are currently counting on central banks to try to mitigate the economic consequences of the epidemic by easing monetary policy.
China is trying to prevent the spread of the disease by reducing economic activity and markets are afraid that it will be similar in other countries.
These fears of massive economic damage have also pulled down global stock indices.
World stock exchanges report 15-20% falls. Panic has been triggered by investors, which worry that coronavirus may affect the operation of large companies in China and Europe. Further deaths from Italy have aggravated this situation and it is a serious problem to which markets are responding by a massive slump.
[BTC / USD] In 2020 to present value: + 20,95
Bitcoin has calmed down in the last few days and we have put an end to it for a while, but it may not be enough. We currently have a support area of ​​$ 8,500. The situation was a bit grim, but the bulls are preparing for a major attack at $ 9,000.
[LINK / USD] In 2020 to present value: +128%
Let's also focus on LINK in 2020. Up to 128% this year predicts successful continuation of LINK in 2020. We are currently at $ 3.95. The bigger slump was over when LINK bounced to $ 3.37. High in 2020, we registered at $ 4.86. We currently see no reason to panic or any obstacles why LINK could not continue to grow after a slight decline. Of course, the situation regarding both world markets and Bitcoin is serious, but it seems that does not have much influence on LINK and is still in the bull market.
Current prices
[coinlib-widget type=0 coinid=859 prefcoinid=1505 width=400 dark=0]
[coinlib-widget type=0 coinid=7618 prefcoinid=1505 width=400 dark=0]
Thank you for taking the time to review the market today.