Market overview 21.2. | [BTC] -6.38% Bears dropped $ 900 on Bitcoin overnight
2 min read
Today we look at the massive market slump. Bitcoin yesterday created a scattering of $ 900 and fell to $ 9,300.
At present, the crypto market has a total market value of USD 274 billion. We see a decline of $ 20 billion in one day. Bitcoin dropped by $ 900. Bitcoin dominance rose to 63.1% due to altcoins falling by tens of%.
The best growth yesterday was: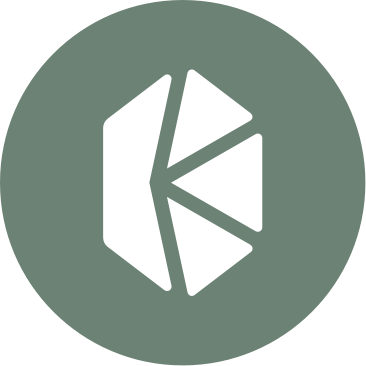 Kyber Network (KNC) $0,510137 USD (9,56%)
KNC was followed by :
Yesterday, the market led by Bitcoin fell, the decline was so significant that from the top 100 capitalization we could not withdraw even 5 coins in plus. We present you 4 coins, which are in green but even these% are not high.

Algorand (ALGO) $0,407559 USD (7,97%)

DxChain Token (DX) $0,001581 USD (0,66%)

UNUS SED LEO (LEO) $0,983493 USD (0,76%)
The biggest drop was recorded:
Yesterday we had most of our coins in a loss, so we're expanding our regular top-down list. This is the first time in a month that we have added more than 3 Coins to this list. The reason is a massive drop in the market by USD 20 billion. 96 Coins of the top 100 in red numbers are not seen every day.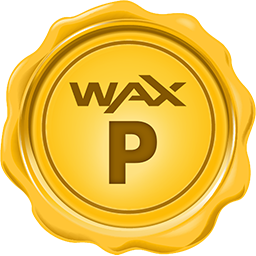 WAX (WAXP) $0,043650 USD (-18,86%)

Decentraland (MANA) $0,053613 USD (-18,97%)

Siacoin (SC) $0,002981 USD (-16,11%)

Augur (REP) $13,35 USD (-15,52%)

Hedera Hashgraph (HBAR) $0,044462 USD (-14,46%)

Status (SNT) $0,017026 USD (-14,58%)

Ardor (ARDR) $0,057652 USD (-15,15%)
All datas are from coinmarketcap.com
[BTC / USD] In 2020 to present value: + 35%
It's a battle for $ 9,500! Bitcoin fights hard for the top of the support, but the bears don't just want to give up. We even dropped to $ 9,300 yesterday, which means we saw a variation of up to $ 900 in 1 day yesterday. The Altcoins responded to this uncertainty by enormous declines, even by double-digit%.
Currently, the situation has calmed down for at least a few hours and Bitcoin will try to bounce up following the pattern of fractal similarity of 1 and 2 cycles. If they were bears in strength, we go to drop to 9,100 USD, where the bottom of the support. But the Bulls will want to follow the fractal TA and create a $ 1,000 pump to high this year.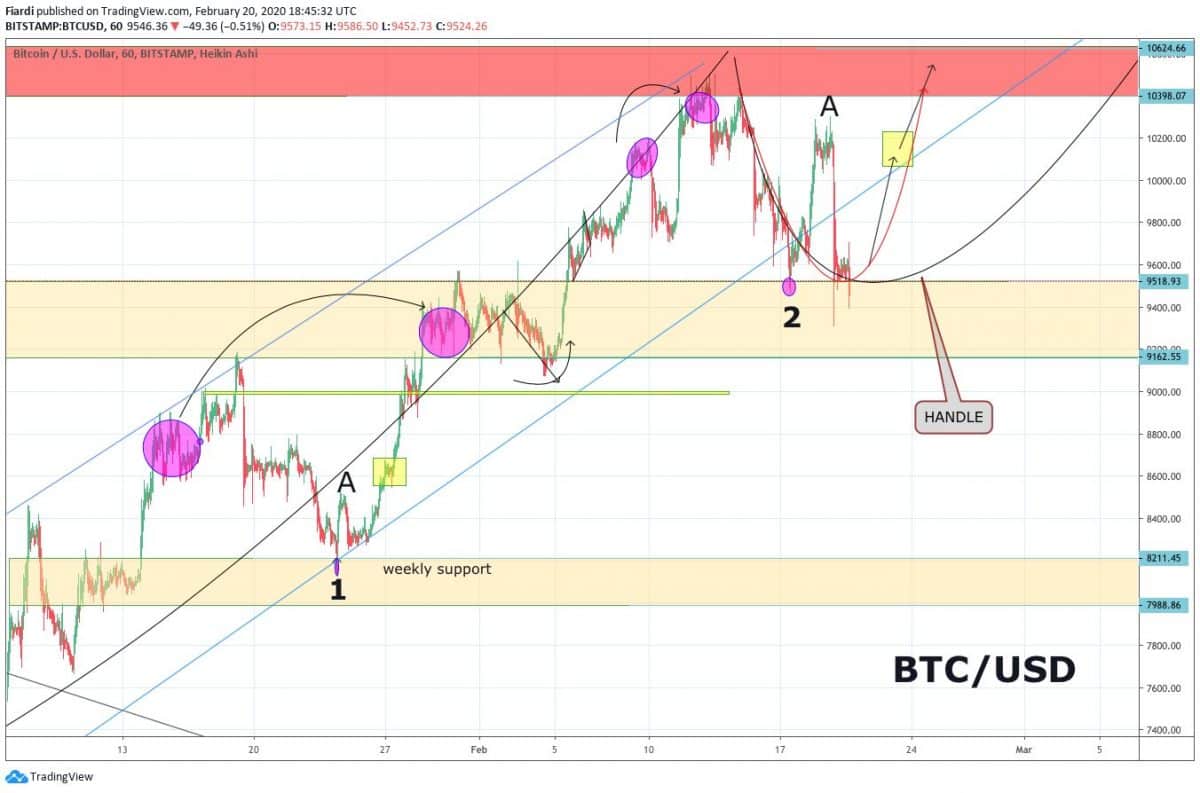 [Total Market Cap] In 2020 to the present value: +46.94%
High in 2020, we registered at 306 billion USD. We are currently at 274 billion USD. From top we record -11.58% drop. We're getting the first resistance, can it endure? We have the biggest slump in 2020, and it seems that it may be the longest this year.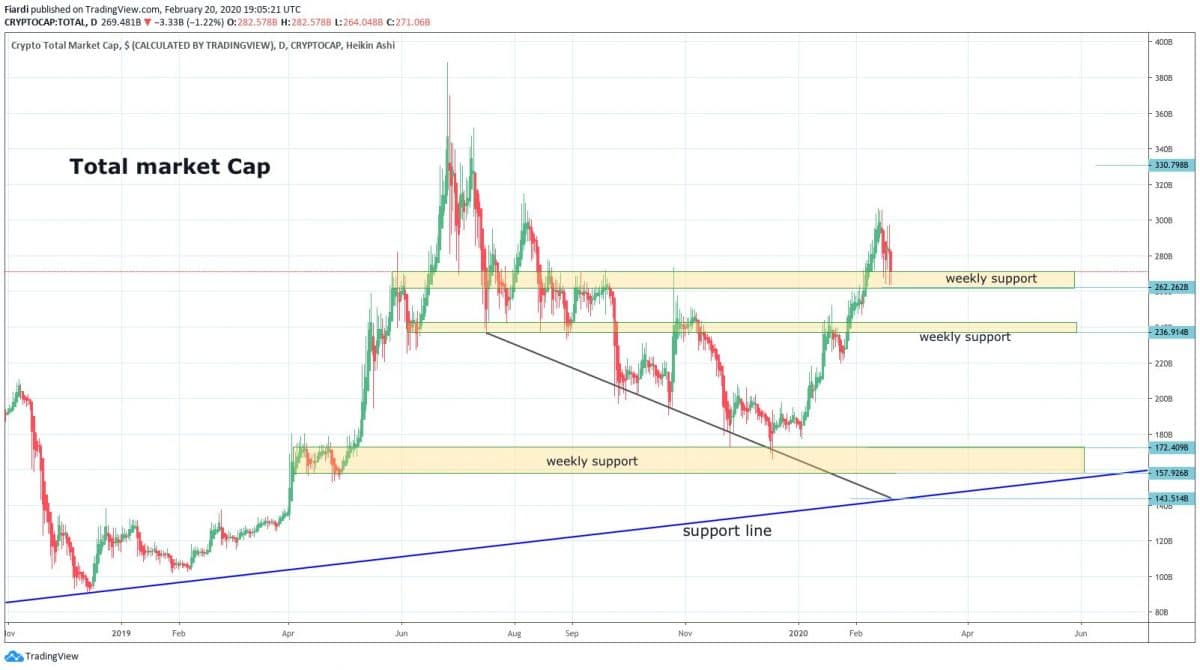 Current price
[crypto coins="BTC" columns="2″]
Thank you for taking the time to review the market today.