Market overview 25.3.| BTC, XMR, HT – Altcoins grow with Bitcoin – will we last until the end of the week?
2 min read
Today we will see how the market was doing yesterday and how well it grew. Bitcoin went up to $ 6,800, but didn't last. Monero showed 10% growth and created a large growing channel. Huobi Token has bounced significantly since the last slump and investors look strongly bullish.
Crypto market currently has a total market value of $ 185 billion. The decline from high in 2020 is $ 121 billion and bitcoin dominance is 65.5%.
The best growth yesterday was:

Basic Attention Token (BAT) $0,148692 USD (14,42%)

Bytecoin (BCN) $0,000248 USD (13,09%)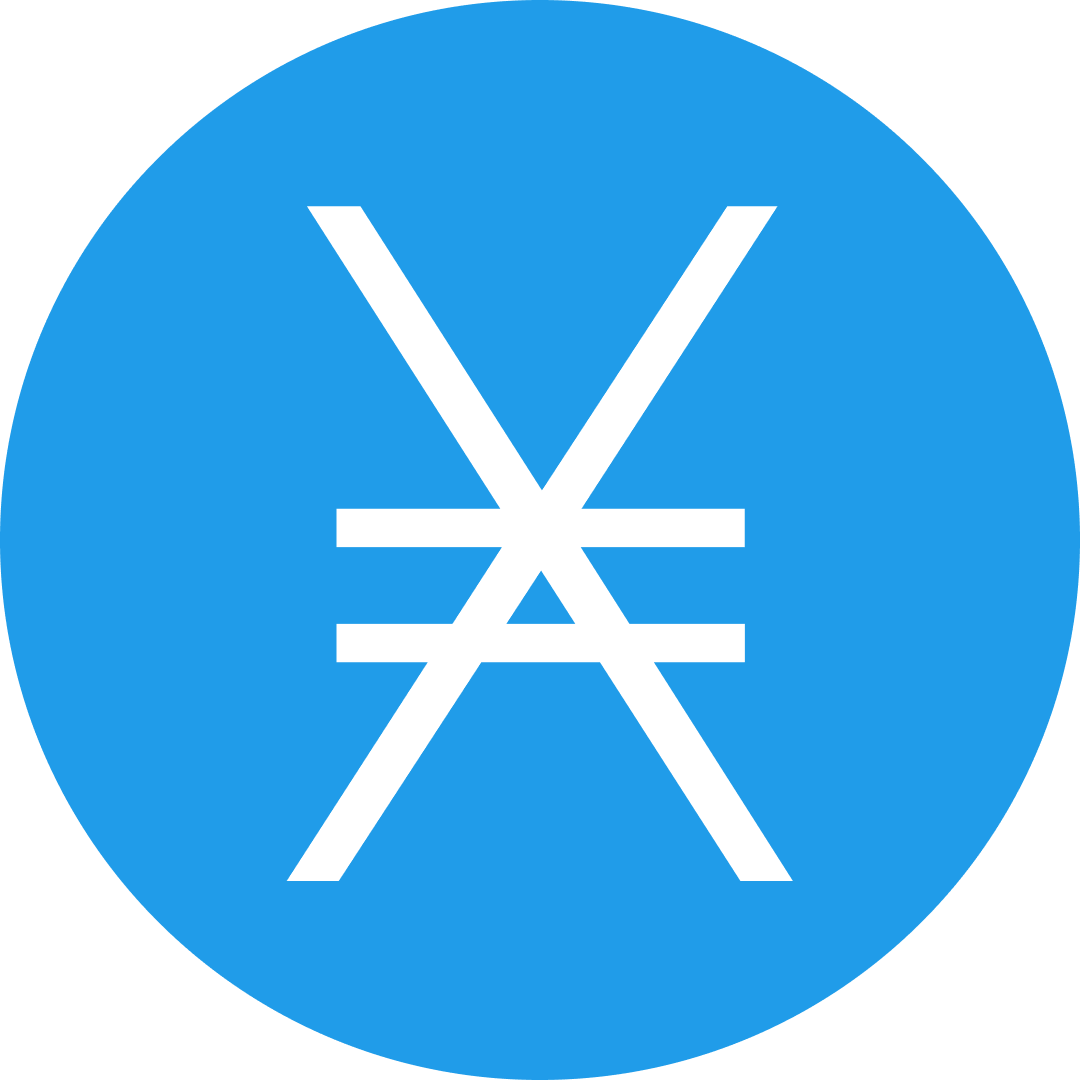 Nano (NANO) $0,496642 USD (13,12%)

Monero (XMR) $47,02 USD (10,16%)
The biggest drop was recorded:

Molecular Future (MOF) $0,376195 USD (-7,14%)

Status (SNT) $0,014855 USD (-6,52%)

Swipe (SXP) $0,571122 USD (-2,96%)
All datas are from coinmarketcap.com
World markets yeterday
SP500: 8,2 %. NASDAQ: 7%. OIL: -0,12 %. GOLD: 3,9 %. DOW J.: 10 %
[BTC / USD] In 2020 to present value: -6.8%
Bitcoin rose from 5,900 to 6,700 USD overnight. We see current resistance in the $ 6,800 – $ 7,100 range that we tested last Friday. And it looks similar today. Bulls did not maintain the pressure to achieve these values ​​and growth has already stopped. Positive is that Bitcoin has maintained support at $ 6,000, from which it will be able to bounce up in the future. But it does not change the situation that we are still compressed between 2 levels – between long resistance and support.
[XMR / USD] In 2020 to present value: -12%
Monero added 10% yesterday during growth. It becomes (according to yesterday's growth) the 4th best altcoin of the TOP100 altcoins by capitalization. We are currently at $ 45. The closest support is $ 38 and the closest resistance is $ 54-56. On the chart, I drew a growing channel that should lead us to resistance.
[HT / USD] In 2020 to present value: -45%
Huobi Token is being added today thanks to its strong upward reflection. We can see that its growth is more pronounced than the rest of the Altcoins. Its growth exceeded 500% in 2019 and, as we can see, investors are now strong and the coronavirus crisis did not stop them. The current token value is $ 3.42.
Selected coins from top capitalization yesterday:

Bitcoin (BTC) $6 177,23 USD (6.93%)

Ethereum (ETH) $131,97 USD (5.14%)

XRP (XRP) $0,157134 USD (2.76%)

Bitcoin Cash (BCH) $218,52 USD (3.98%)

Litecoin (LTC) $38,16 USD (4.42%)
Current price
[crypto coins="BTC,XMR,HT" columns="3″]