Market overview 28.2. | [BTC] + 1.43% [REN] + 13.13% [XEM] + 15% Bitcoin stopped drop for at least 24 hours yesterday
3 min read
Today we take a closer look at three interesting coins. Bitcoin stopped the fall and grew by $ 300, will bears be enough? We also looked at Ren, who creates an interesting cycle and the above mentioned trio will complement XEM.
At present, the cryptp market has a total market value of USD 255.5 billion and a decline of $ 50.5 billion from high. Yesterday we saw a growth of + 11 billion USD. Bitcoin recorded growth of $ 300 yesterday and bitcoin dominance is 63.7%.
The best growth yesterday was: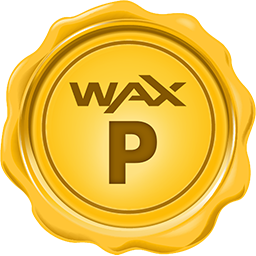 WAX (WAXP) $0,045902 USD (24,08%)
WAXP was followed by: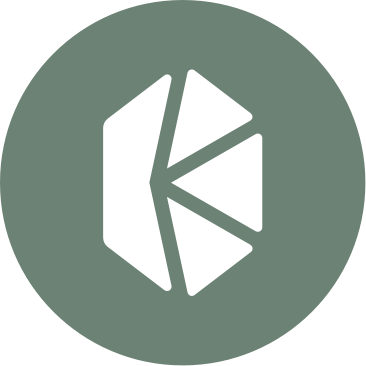 Kyber Network (KNC) $0,556560 USD (22,24%)
 KNC added 2 days ago to Binance and so its reflection was quite supposed.

Hedera Hashgraph (HBAR) $0,037183 USD (21,14%)

NEM (XEM) $0,052602 USD (15,81%)

Golem (GNT) $0,059739 USD (16,01%)

ICON (ICX) $0,325333 USD (15,16%)
The biggest drop was recorded:

Swipe (SXP) $0,911290 USD (-8,13%)

Molecular Future (MOF) $0,946039 USD (-5,94%)

ABBC Coin (ABBC) $0,099864 USD (-2,49%)
All datas are from coinmarketcap.com
[BTC / USD] In 2020 to present value: + 25.95%
Main resistance levels: $ 10,000, $ 10,500, $ 11,000
Main support levels: $ 8,000, $ 7,500, $ 7,000
Bears may continue to exert additional downward pressure to bring the price to the main level of support of $ 8,000. As we can see in the Bitcoin chart, it stopped for a short period of time, but nothing has yet to be decided. We were on top in 2020 at a price of $ 10,500, from which we have already written off $ 1,900 on one BTC coin. It is difficult to assess, but there is room for a drop in the $ 8,000 area.
On the contrary, the bulls will try to get back from the previous support area of ​​9,100 – 9,500 USD as quickly as possible. Obviously over the weekend we will see more movement, either up or down to the levels of support or resistance mentioned above. All you have to do is take the time on the weekend and have the chart turned on for a quick response.
[XEM / USD] In 2020 to present value: +63.20%
NEM dropped 65% from the top and its yesterday's growth is an attempt to offset the huge loss as it burned one support after another. Growth does not result from so much coin quality, but rather the investors follow the motto "what quickly fell, grows fast". We are currently at $ 0.051. Top in 2020 reached 0.077 USD. The closest resistance will be monitored at 0.0617 USD. We noticed support the day before yesterday at $ 0.0427.
[REN / USD] In 2020 to present value: + 85.20%
REN was in the top six of yesterday's top 100 growth by capitalization. For today's market overview, we chose it for its interesting cycle creation. You can see 2 cycles on the graph. The minimum in growth and percentage are quite similar. Yesterday, REN bounced off as much as he found BTC's support at $ 8,600 and was already above $ 8,900. Will REN form a cycle similar to point A? Will it repeat growth and recreate approximately 60% of the pump? The closest support remains at $ 0.049. The closest growth can show REN up to resistance levels of $ 0.069.
Current prices
[coinlib-widget type=0 coinid=859 prefcoinid=1505 width=400 dark=0]
[coinlib-widget type=0 coinid=544 prefcoinid=1505 width=400 dark=0]
[coinlib-widget type=0 coinid=575371 prefcoinid=1505 width=400 dark=0]
Thank you for taking the time to review the market today.