Market overview 29.3.| BTC / USD Drops everywhere. The bloody weekend is not over yet
2 min read
On Saturday morning, investors woke up to a bloodbath. Bitcoin fell by $ 600 and it looks like we're not finished yet. The market is bleeding.
Cryptocurrency market currently has a total market value of $ 174 billion. The decline from high in 2020 is $ 132 billion and bitcoin dominance is 65.1%.
The best growth yesterday was:
Yesterday we have only 2 altcoins in plus, almost the entire market of the top 100 is in decline. Of course the market follows Bitcoin.

EDC Blockchain (EDC) $0,056551 USD (40,35%)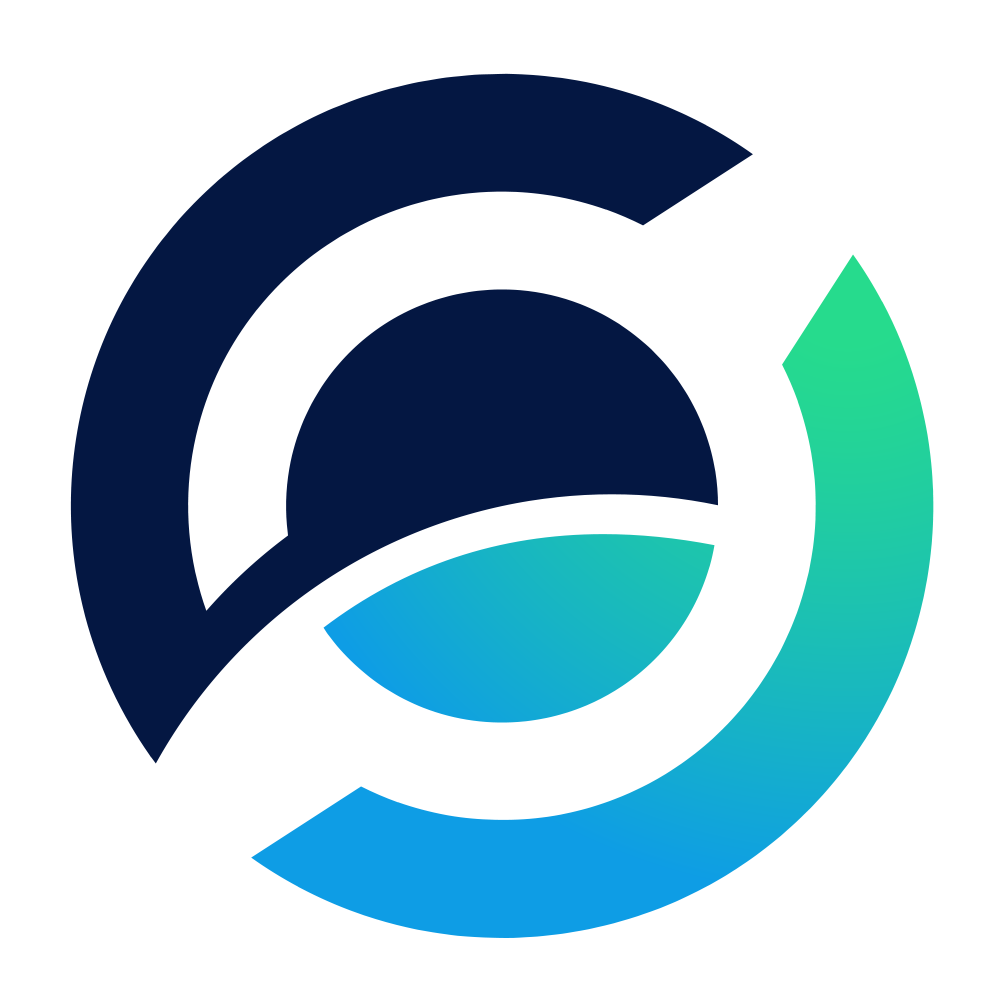 Horizen (ZEN) $5,77 USD (6,77%)
The biggest drop was recorded:

Komodo (KMD) $0,345053 USD (-12,23%)

v.systems (VSYS) $0,021487 USD (-10,59%)

Bitcoin SV (BSV) $155,98 USD (-9,50%)

THETA (THETA) $0,069306 USD (-9,16%)

Dash (DASH) $64,08 USD (-9,15%)
All datas are from coinmarketcap.com
World markets yeterday
SP500: -3,37 %. NASDAQ: -3,19 %.  OIL: -5,8 %. GOLD: -0,65 %. DOW J.: 4,9 %
There is one fundamental question. How long will central banks implement quantitative easing to subsidize the state and businesses? It is just a patch and, in the long run, we will probably go down how the situation around coronavirus in the US and Europe will escalate.
[BTC / USD] In 2020 to present value: -12,50%
World markets also affect the price of Bitcoin in the last month. After reaching their ATH in 2020, they subsequently failed. This was because investors began to respond to the economic constraints around the world caused by the coronavirus pandemic. As we can see today, Bitcoin is around $ 6,200, turning almost 48% profit into a 12% loss in 2020.
During the downturn, BTC got from this year's high to low $ 3,800. At Bitcoin, we see a drop from high to low at $ 3,800 at 63%. The new epicenter of the world is slowly but surely becoming the US. It is expected that these reports will have a negative impact on world markets next week. Bitcoin is traded non-stop and investors have already started selling, we see a drop of $ 600 in less than 24 hours. If this happens and confirms, next week we can count on $ 6,000 support on Bitcoin. If it is broken, the graph shows $ 5,500 and then $ 5,100.
Selected coins from top capitalization yesterday:

Bitcoin (BTC) $6 177,23 USD (-6,55%)

Ethereum (ETH) $131,97 USD (-6,20%)

XRP (XRP) $0,157134 USD (-2,61%)

Bitcoin Cash (BCH) $212,02 USD (-5,88%)

Litecoin (LTC) $38,40 USD (-3,35%)
Current price
[crypto coins="BTC" columns="1″]