Market overview 30.3.| Bitcoin Over The Weekend Review – New Bears Attack!
2 min read
In today's market overview, we look at the winners and losers, but most of all we will stop by Bitcoin's analysis and evaluate its way that it opened this weekend. Bears seem to be at will and want to see Bitcoin bleed again. Bitcoin has lost $ 900 in value since Friday.
Crypto market currently has a total market value of $ 173.9 billion. The decline from high in 2020 is $ 132 billion and bitcoin dominance is 64.8%.
The best growth yesterday was:

Status (SNT) $0,017828 USD (12,11%)

Energi (NRG) $1,69 USD (11,11%)

Nervos Network (CKB) $0,004010 USD (7,35%)

Bytecoin (BCN) $0,000218 USD (5,65%)

Ethereum Classic (ETC) $5,02 USD (5,03%)
The biggest drop was recorded:

Bitcoin Diamond (BCD) $0,438792 USD (-3,53%)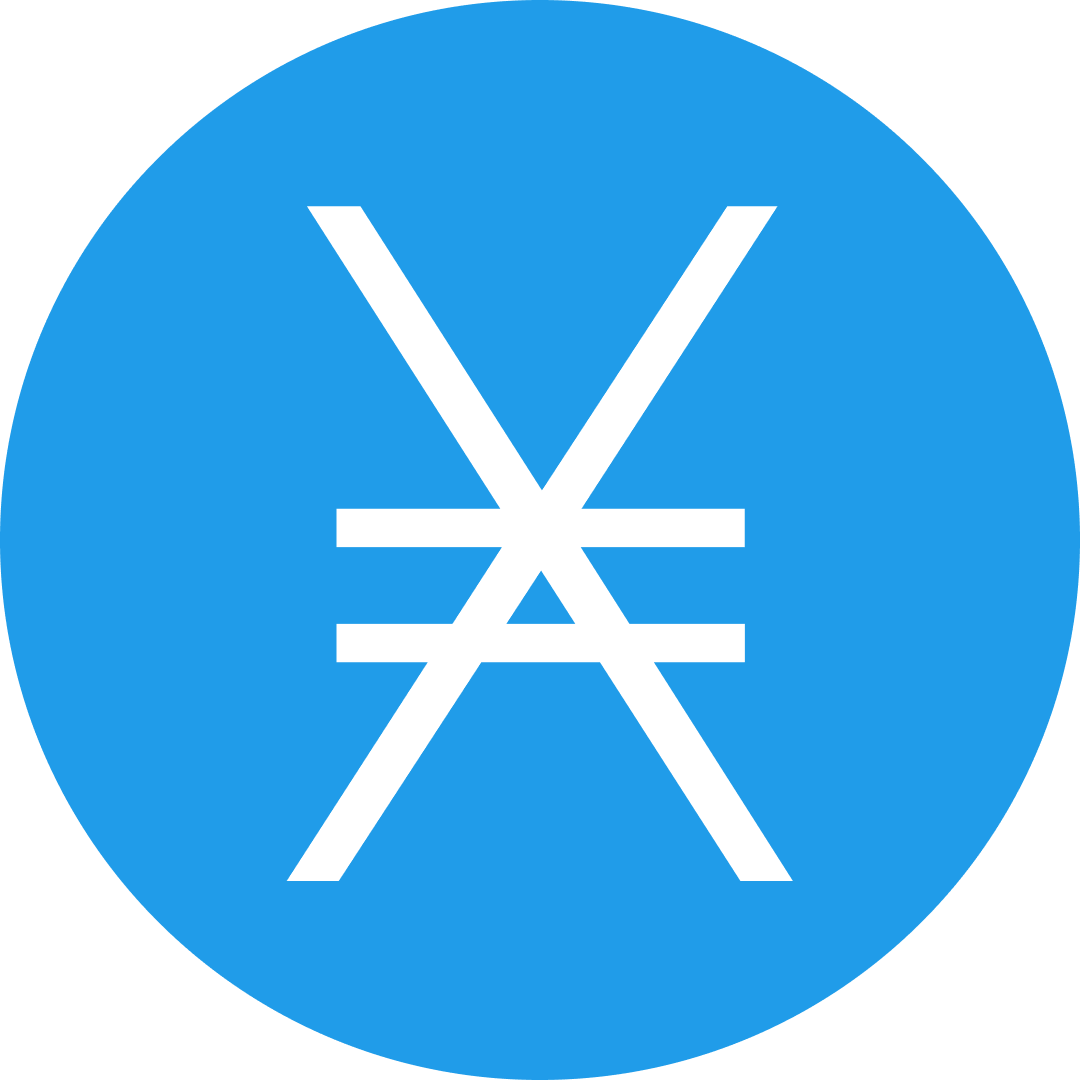 Nano (NANO) $0,456562 USD (-3,18%)

Numeraire (NMR) $15,78 USD (-2,97%)

ICON (ICX) $0,185902 USD (-2,81%)
All datas are from coinmarketcap.com
World markets yeterday
SP500: -3,37 %. NASDAQ: -3,19 %. OIL: -5,8 %. GOLD: -0,65 %. DOW J.: 4,9 %
[BTC / USD] In 2020 to present value: -15,30%
Bitcoin fell to $ 6,000 after falling to $ 3,800 and is now at $ 6,078. Equity markets and US indices have a direct impact on Bitcoin, which has been behaving exactly according to them in the last 2 months. The momentary movement in the channel to the side can also be seen in world markets. But there is one fundamental question. How long will central banks implement quantitative easing to subsidize the state and businesses?
On Friday night, we saw the first signs of weakening world markets after the US became the new epicenter of coronavirus infection. On Saturday Bitcoin lost $ 600 and the whole market began to fall. He lost another $ 200 on Sunday and we haven't even opened a trading day on the indices. We assume that on Monday when the market opens, Bitcoin will not support $ 6,000 and may fall to $ 5,500 in the coming days.
this week, it looks like it's going to be hot, and investors had to react promptly and quickly to the new bear attack. How big this slump will be and how long it will last will show the coming days? The economic constraints of companies will be crucial for the US in the coming week and the US indices will respond negatively. New low values ​​on the indices as well as new falls on BTC are expected.
The situation is not favorable for Bitcoin even in terms of falling out of the triangle formation. We will test the closest support at $ 6,000. Now we don't see any signs of bulls waking up.
Selected coins from top capitalization yesterday:

Bitcoin (BTC) $6 177,23 USD (-1,72%)

Ethereum (ETH) $131,97 USD (-0,03%)

XRP (XRP) $0,157134 USD (-0,68%)

Bitcoin Cash (BCH) $212,02 USD (1,19%)

Litecoin (LTC) $38,40 USD (1,40%)
Current price
[crypto coins="BTC" columns="1″]