Market overview 4.3. | [BTC] -1.52% [LTC] + 1.55% Bitcoin cleared growth, will we test support $ 8,500 again?
2 min read
Today we look at the graphs of Bitcoin and Litecoin.
At present, the crypt market has a total market value of $ 249 billion, and we see a drop of $ 57 billion from high in 2020. Bitcoin fell by $ 250 / head and bitcoin dominance is 63.7%.
The best growth yesterday was:

Aragon (ANT) $1,33 USD (11,11%)
ANT was followed by:

Nervos Network (CKB) $0,007510 USD (11,46%)

Molecular Future (MOF) $0,649294 USD (8,49%)

Matic Network (MATIC) $0,022675 USD (7,64%)

Steem (STEEM) $0,189704 USD (6,83%)
The biggest drop was recorded: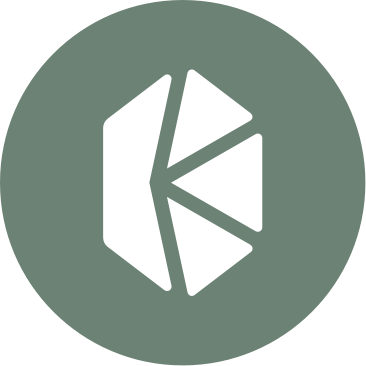 Kyber Network (KNC) $0,657836 USD (-6,89%)

Augur (REP) $12,19 USD (-6,62%)
All datas are from coinmarketcap.com
Evaluation of the situation on the world market
World stock markets continue to fall. As we all know, last week was very dramatic due to the spread of coronavirus and the onset of panic.
[BTC / USD] In 2020 to present value: + 23%
Bitcoin could rise to the closest resistance to USD 9,100, but as we can see, today the bulls have weakened again and are falling slightly, confirming the negative downward trend. We have the closest support at $ 8,500 where the bears will want to get, but at the same time, they may not be happy with it, and their goal will be up to $ 8,000. The negative thing is that we always create low hight. This only applies to graphs since the decline from $ 10,500.
Halving was sidelined and the hype around him was completely silent thanks to the coronavirus. The inflow of capital into cryptocurrencies has slowed significantly, or even stopped, and this is being used by bears. The following weeks should be about Bitcoin movements to a maximum of 9,100 USD, we see a minimum of 8 000 USD. This situation is again good the bears to attack Bitcoin and it will hardly resist.
[LTC / USD] In 2020 to present value: +47%
Litecoin is currently around $ 60. Like Bitcoin, Litecoin also bounced on the support and stopped the slump for at least a few days. He lost 1.55% yesterday. Bitcoin reached $ 8,980 yesterday, but this growth did not sustain and has fallen again today. The whole Altcoin market reacts similarly. But Halving is approaching and the BTC could grow slightly. Then Litecoin could grow similarly, with the closest resistance waiting for US $ 73.
Current prices
[coinlib-widget type=0 coinid=859 prefcoinid=1505 width=400 dark=0]
[coinlib-widget type=0 coinid=359 prefcoinid=1505 width=400 dark=0]
Thank you for taking the time to review the market today.